Clare Fisher, author of All The Good Things (winner of a 2018 Betty Trask Award) and short story collection How The Light Gets In is running an online course exploring voices in fiction. Participants on Voices In Fiction will how voice interacts with and inspires character, setting and plot to create compelling and original literature. But great writers are great readers, so here Clare picks out some of the best voices in fiction.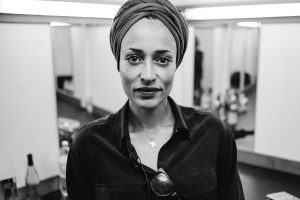 Zadie Smith
Incredibly versatile, clever and funny, Smith's voice is both completely her characters' and completely her own.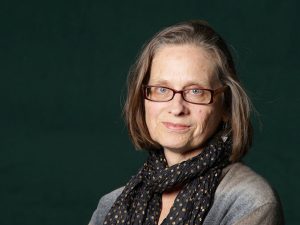 Lydia Davis
When I am reading Davis, her sentences worm their way into my head and gently haunt me, and I am always disappointed when they go away.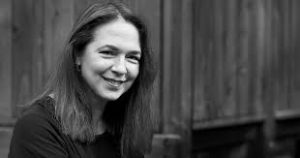 Lorrie Moore
Moore was one of the first writers who really made me see what voice could do in fiction, and for that I will be eternally grateful. I keep her Collected Stories by my bed and when my writing gets stiff and craggy, I dip into it.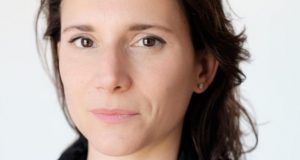 Claire-Louise Bennett
Have you read Pond? What more can I say?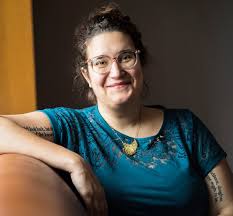 Carmen Maria Machado
In Her Body and Other Parties Macado uses voice to push at the boundaries of fiction and of the story form in a really exciting, visceral and original way.
---
---