Playwrights Mark Daniels and Annette Brook lead a fun playwriting workshop based on N89 – create your own night bus characters.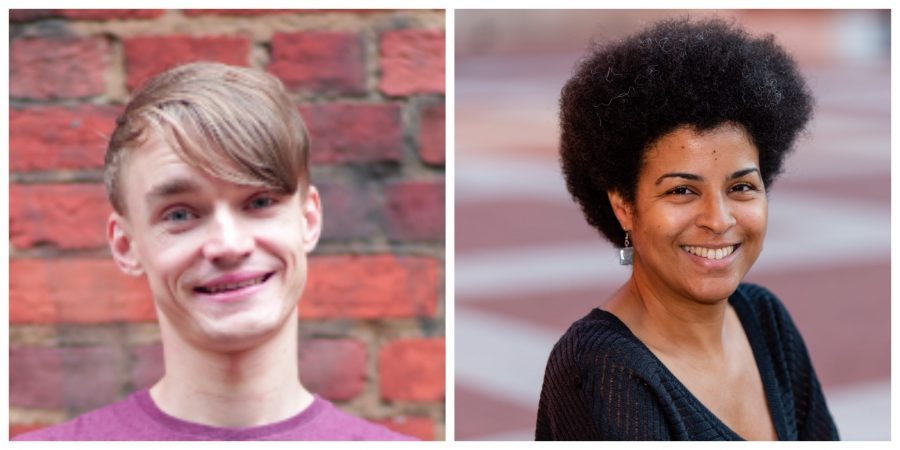 All Londoners, especially south Londoners, will recognise the classic night bus passengers in Mark Daniels' play N89. Join playwrights Mark Daniels and Annette Brook – following a performance of the play – for a fun, writing workshop. Create your own night bus characters and let them loose on a bus!
Matchstick Theatre Company present N89 – the play is on as part of Deptford Literature Festival just before this workshop on Saturday 14 March 2020, 1.30 – 2.30pm at Matchstick Piehouse. You can book tickets here:
About Deptford Literature Festival
Deptford Literature Festival celebrates the creativity and diversity of South East London through stories, words and performance. Most events are free. It is funded by Arts Council England and run as a collaboration between independent producer Tom MacAndrew and Spread the Word. You can read more about the festival at spreadtheword.org.uk/deptford-literature-festival
WORKSHOP LEADERS
Mark Daniels
Playwright
---
See More
Mark Daniels is a comedy writer, suffering from an acute case of Britishness. He has credits on Newsjack (BBC Radio 4) and NewsRevue. He was a top 10 BAFTA Rocliffe finalist in 2016 and has had work performed at The Vaults, Theatre503, Canal Café Theatre, Matchstick Theatre, The Brockley Jack and The Hen and Chickens.
Annette Brook
Playwright
---
See More
ANNETTE BROOK is an alumnus of the Royal Court's Young Writers' Programme and their 'Invitation' group and was a Jerwood/Arvon Mentee 2015-16. Plays include: GALA MAE (Matchstick Piehouse, 2019) longlisted for the Alfred Fagon Award 2016; COLD BLOW LANE (Matchstick Piehouse, 2018); THE MARRIAGE OF LADY MEDE (Ledbury Fesitval and Shoreditch Town Hall, 2017, THE OTHER HALF (The Feminist Library, 2015); LITTLE BABY NOTHING, (Theatre503, 2013)
---
Deptford Lounge (Room 5)
---