Behind the headlines, London is full of hidden histories that complicate and contradict the dominant narrative.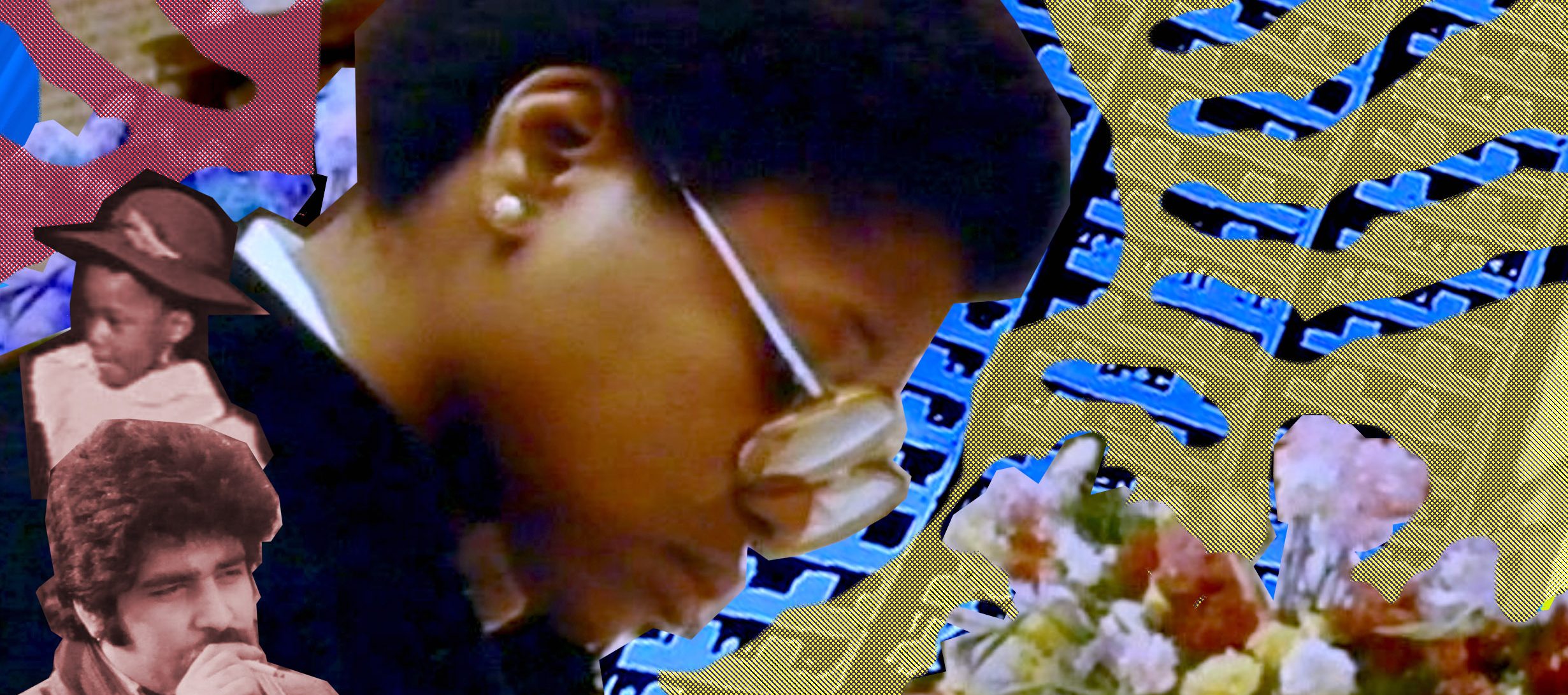 How can we discover these stories, make them visible and do justice to them? What is the relationship between real life activism, archives and the art that follows? Join poets, playwrights and activists from London whose work has consistently sought to give voice to untold, lesser known and often joyous black histories that go beyond tragedy, towards transformation. Includes readings and discussions.
With: poet Jay Bernard, activist Leila Howe, writer and producer Tej Adeleye and writer Rex Obano. 
This event will be BSL interpreted.
Free places offer for this event
We are offering a limited number of free tickets for the three events at Deptford Literature Festival that require a ticket to be paid for. These spaces are offered to Lewisham residents who would like to attend this event but are on a low income or suffering from financial hardship,  for example:
– You are in receipt of Universal Credit, Job Seeker's Allowance, disability benefit, income support or working tax credit
– You earn less than the London Living Wage of £10.55 per hour or a £23k annual salary
We will also consider other situations not covered here, please explain in your email application.
Please email hello@spreadtheword.org.uk with the subject 'Deptford Literature Festival Free Place request: Writing the Past: Black Archives and Activism' and include:
Your name;

Your address including postcode;

The Deptford Literature Festival event you would like to attend for free;

A brief paragraph of 2- 4 lines explaining your financial circumstances in relation to the criteria and why you would benefit from attending the event you're applying for a place.
Please apply by Friday 7 February for your free place. We will let all applicants know the outcome of their application by Friday 14 February.
We expect to be oversubscribed for the free places we have available, so we might not be able to offer a free space to everyone who applies. The majority of Deptford Literature Festival events are free to attend so we hope if you are not successful in securing a free place at one of our three paid-for events, one of the other programme events will be of interest to you.
About Deptford Literature Festival
Deptford Literature Festival celebrates the creativity and diversity of South East London through stories, words and performance. Most events are free. It is funded by Arts Council England and run as a collaboration between independent producer Tom MacAndrew and Spread the Word. You can read more about the festival and see the full programme at spreadtheword.org.uk/deptford-literature-festival
speakers
Produced by Speaking Volumes Live Literature Productions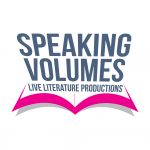 ---
Deptford Lounge
9 Giffin Street
Deptford
London
SE8 4RJ
---