Get that short story you've been working on ready for publication! Join Costa Award winning short story writer and author Luan Goldie on this six-week online course.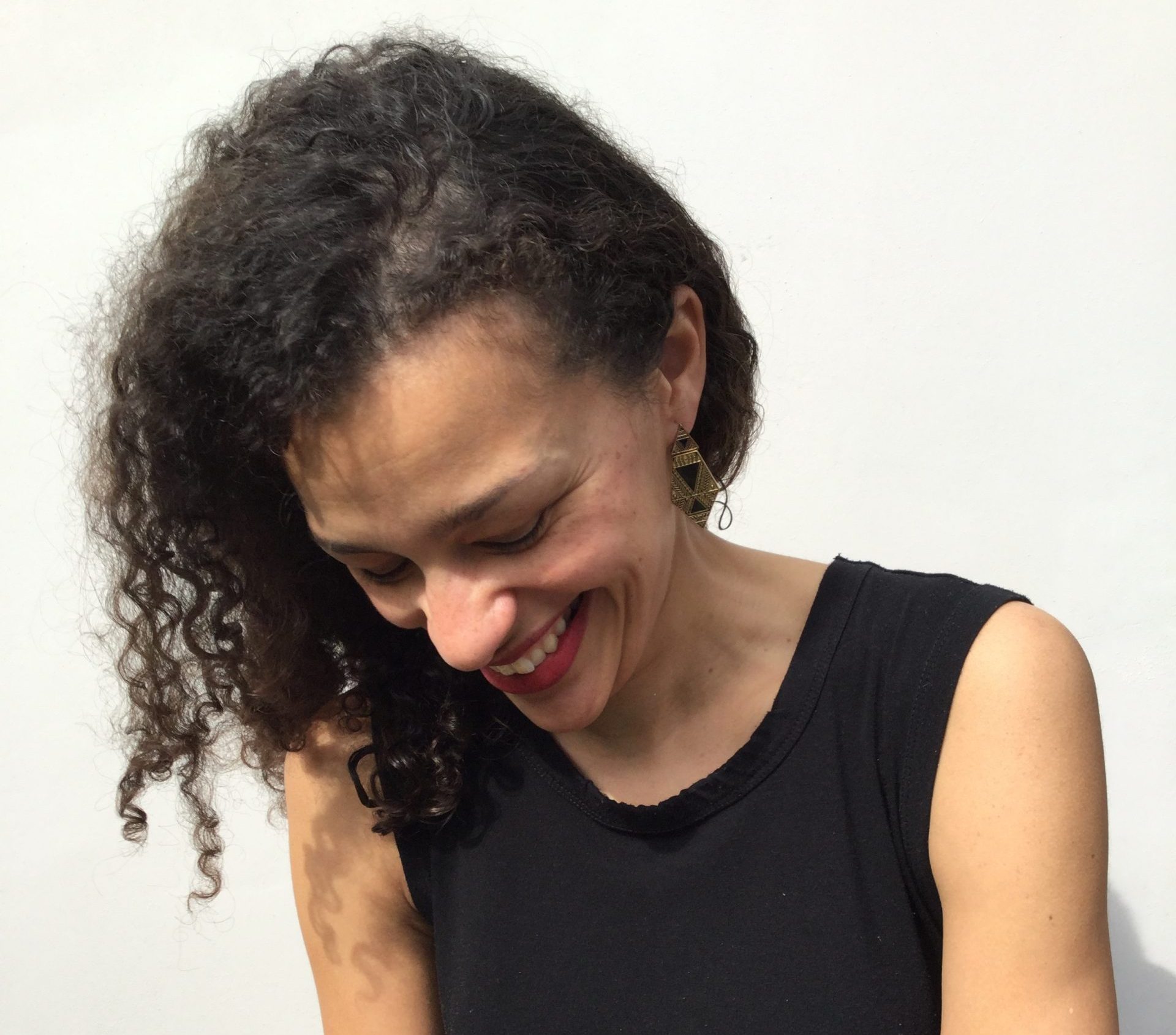 Have you been writing for pleasure but feel you are now ready to get your short story ready for publication? Do you have a draft of something good but not yet great and feel you need that extra bit of guidance? 
Read, write and edit with guided reading and guided exercises curated by Luan Goldie, whose short stories have featured in the Sunday Express, Hello! Magazine and The Good Journal.  
What will you do on the course?
You will spend six weeks in a small online group of writers with three assignments to work through. Each assignment will include a mix of reading, short exercises and one main piece of writing, which you will share with the group for peer discussion and feedback and 1:1 feedback from the tutor. Over the course of the six weeks you'll cover: character, dialogue and point of view and read work by authors including Chimamanda Ngozi Adiche, Jeffrey Eugenides, Lauren Groff, Sally Rooney and Zadie Smith. 
What can participants expect?
There will be three assignments, on character, dialogue and point of view, which Goldie will provide feedback on, as well as regular suggestions of short exercises. By the end of the course you will have completed a short story and be armed with tips on how to begin submitting to competitions and publications.  
Who is the opportunity for?
The course is open to all levels of writers but is best suited to those who already have written a short story or two. Ideally, you'll be interested in submitting your short story for publication. 
What do you need to take part?
You will need access to Slack. Spread the Word will provide you with instructions on this a week before the course begins. Slack is a free to use platform. 
Bursaries
We have 5 free bursary places available to writers who are: 
Carers; 

Single parents; 

Care leavers; 

Experience of being homeless; 

Ex-offenders; 

Unemployed;  

On a low income either on benefits or a minimum wage zero hours contract.
If you would like to apply for a bursary place, please email bobby@spreadtheword.org.uk and mention which category you belong to and why you would like to take part in the workshop/course. The deadline for applying is 4 January. We will aim to notify bursary applicants at least two weeks before the workshop or course is due to take place. Please note you can only apply for a bursary place for one workshop or course.  
Discounted rates
London Writers Network members receive a 10% discount on Spread the Word's paid programme of activities, and access to two free specially programmed London Writers Network events a year. You can find out more about the London Writers Network scheme here. If you are a London Writers Network member please login to receive your discount.
To see if you are eligible for a concessionary rate, please take a look at our concessions policy.
If you'd like to read our terms and conditions before booking, you can do so here or you can view them at the bottom of every page of our website.
Course Timetable
Course tutor Luan Goldie will upload assignments containing exercises and reading materials once a fortnight on the following dates: 
Thursday 11 February 
Thursday 25 February 
Thursday 11 March 
Assignments for each week will be due by the following Thursday, with feedback and discussion for the work written each week to take place between: 
Assignment 1: Thursday 18 February – Wednesday 24 February 
Assignment 2: Thursday 4 March – Wednesday 10 March 
Assignment 3: Thursday 18 March – Wednesday 24 March 
We ask that participants commit to providing feedback to at least 1 other participant for each feedback period. Luan Goldie will give feedback on all three assignments you complete during the course. 
Although this is not concrete, to help with your planning we would suggest that completing each assignment will take a minimum of 3 hours, and feedback takes around 30 minutes for one piece of work. 
The course will take place online using Slack. Spread the Word will set up a closed group for you to access without any additional cost. It will require you to have access to the internet in the dates above. Because of this, we ask that you are confident with using simple online sharing platforms, or at least willing to explore with guidance from Spread the Word. Full instructions will be emailed to participants a week before the course starts. There will be no scheduled times to have live chats, there will however be opportunities to interact with other course participants via feedback and general discussion. 
The course will run with a minimum of 10 participants and a maximum of 15. 
About Luan
Luan Goldie
---
See More
Luan Goldie is a Glasgow born short story writer, author and primary school teacher who grew up in East London.
In 2018 she won the Costa Short Story Award. Her stories have also been long and short listed by Spread the Word and the Grazia/Women's Prize First Chapter competition.
Her stories have been published in HELLO! Magazine, Sunday Express and The Good Journal. She also featured in the Comma Press anthology Resist, which pairs writers with historians.
Her debut novel Nightingale Point was longlisted for the 2020 Women's Prize for Fiction and the Royal Society of Literature Ondaatje Prize. It was also a BBC Radio 2 Jo Whiley Book Club Pick.
Her second novel Homecoming was released by HarperCollins in 2020.