Who are you in your mind's eyes? Who might you have been? Delve into the world of persona poetry to find and free another hidden self. Part of our create-write-connect series of free online writing activities.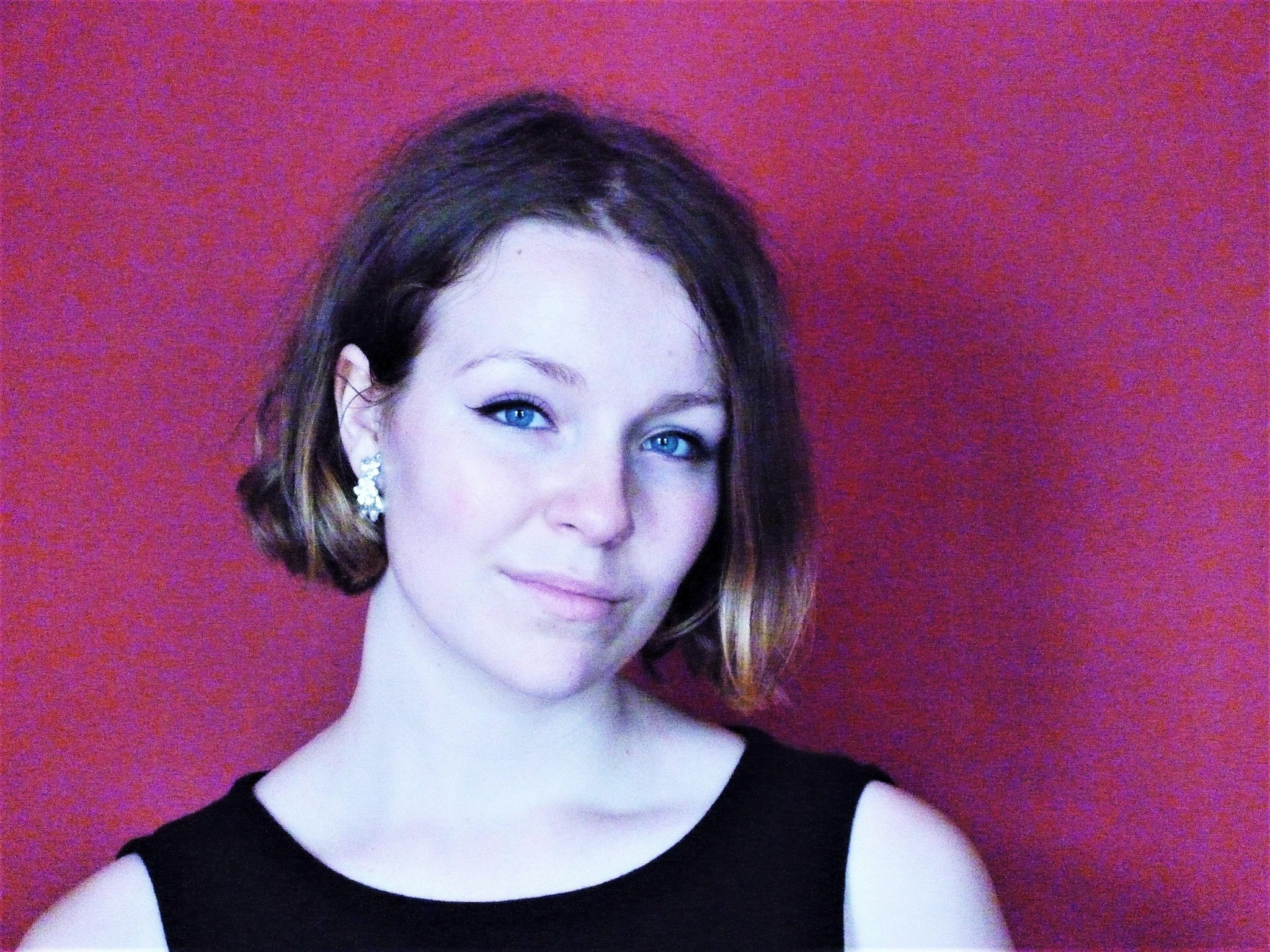 It is sometimes very difficult to be yourself. Persona poetry offers us the opportunity to inhabit another way of seeing. This workshop invites participants to re-write their own histories to create a different past for themselves, unravelling the lines between the true and the confabulated self. We will generate fresh personas, invoking the ghosts of ourselves that never were.
What will you do in the workshop?
We will explore works by poets who embrace notions of the persona, such as Vahni Capildeo, Fran Lock, and Kei Miller. After discussion, we will use writing exercises to craft characters, and consider the complex ethics of re-writing, as well as the importance of respect across this process. A pack of poems and prompts will be provided.
What can participants expect?
To discuss persona poetry, defining the terms of what this is and can be.
To read some examples of Persona Poetry.
To use images and portraits as an inspiration to imagine characters.
To take part in a mixture of guided imaginative exercises, to produce some writing.
To use this writing to then create the shape / beginning of a persona poem, which they will continue to draft outside of the workshop space, and receive feedback on at a later date.
To have some prompts to take away for further writing.
Who is the opportunity for? 
This workshop is directed at emerging writers who have some experience of writing or reading poetry and are open to exploring new voices and personas.
What do people need to take part? 
You will need a device with a webcam and microphone and the Zoom app installed. Please visit https://zoom.us/ to download it. We will also email you instructions to get you started. During the session you will also need a notepad and pen.
Free opportunities
We ask that you only book onto one of our free workshops in this series, so we are able to offer as many people as possible the opportunity to take part. The workshops are: Introduction to Comedy Writing with Nina Millns, I was Once a Lion-Tamer: Exploring the Art of Persona Poetry with Annie Hayter, and Memory as a Tool in Fiction Writing with Tice Cin.
This workshop is free to you as part of our create-write-connect fundraising campaign. If you do have the means to pay, we ask that you make a charitable donation to Spread the Word so that we can continue to offer free accessible programmes for under-represented writers. Any donation you make, will go towards our work and the invaluable work of the Trussell Trust. You can donate here:
If you'd like to read our terms and conditions before booking, you can do so here or you can view them at the bottom of every page of our website.
Annie Hayter
---
See More
Annie Hayter is a Barbican Young Poet, and a London Writers' Awardee. She won the BBC Proms Young Poet 2011 and was a runner-up for Times Young Poet 2012. She has performed on Radio 3, The Brighton Festival, the Southbank Centre, at the Walthamstow Garden Party, and at the Barbican. She has been commissioned the Bedtime Stories for the End of the World podcast, and was published in MAGMA and Time Out.