Who are you in your mind's eyes? Who might you have been? Delve into the world of persona poetry to find and free another hidden self.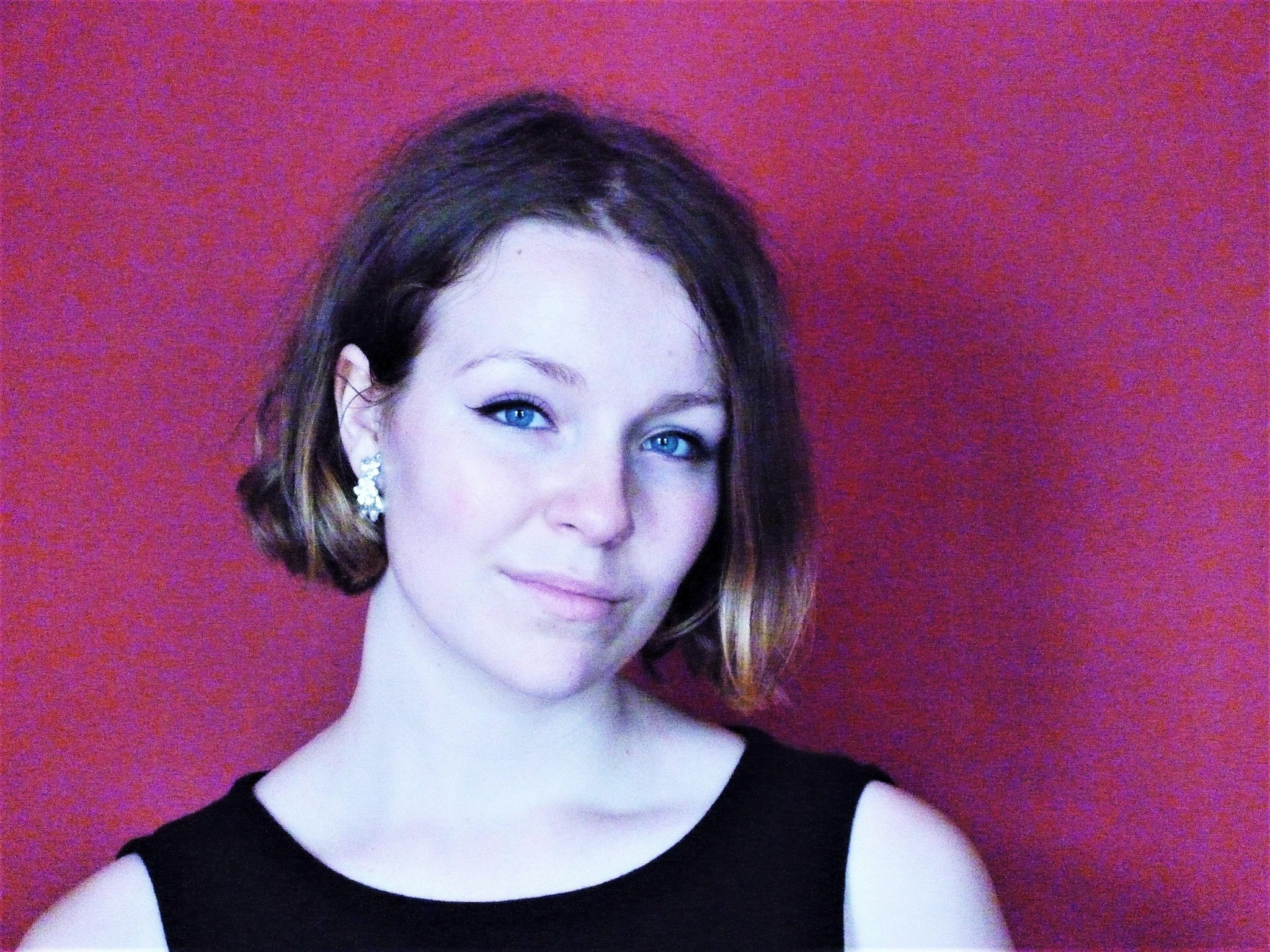 It is sometimes very difficult to be yourself. Persona poetry offers us the opportunity to inhabit another way of seeing. This workshop invites participants to re-write their own histories to create a different past for themselves, unravelling the lines between the true and the confabulated self. We will generate fresh personas, invoking the ghosts of ourselves that never were.
What will you do on the course?
We will explore works by poets who embrace notions of the persona, such as Vahni Capildeo, Fran Lock, and Kei Miller. After discussion, we will use writing exercises to craft characters, and consider the complex ethics of re-writing, as well as the importance of respect across this process. A pack of poems and prompts will be provided.
Who is it for?
This workshop is directed at emerging writers who have some experience of writing or reading poetry and are open to exploring new voices and personas.
This workshop is part of a pilot scheme Spread the Word is running to give writers opportunities to develop as creative writing tutors. Each workshop will be limited to 15 participants and priced at £10 for a standard ticket.
Discounted rates
London Writers Network members receive a 10% discount on Spread the Word's paid programme of activities, and access to two free specially programmed London Writers Network events a year. You can find out more about the London Writers Network scheme here. If you are a London Writers Network member please login to receive your discount.
To see if you are eligible for a concessionary rate, please take a look at our concessions policy.
If you'd like to read our terms and conditions before booking, you can do so here or you can view them at the bottom of every page of our website.
Annie Hayter
---
See More
Annie Hayter is a Barbican Young Poet, and a London Writers' Awardee. She won the BBC Proms Young Poet 2011 and was a runner-up for Times Young Poet 2012. She has performed on Radio 3, The Brighton Festival, the Southbank Centre, at the Walthamstow Garden Party, and at the Barbican. She has been commissioned the Bedtime Stories for the End of the World podcast, and was published in MAGMA and Time Out.
---
IDEA STORE, WHITECHAPEL
---