An introduction to some of the key elements of comedy writing, including Structure, Character, Setting, Format and Medium and how to generate ideas. Part of our create-write-connect series of free online writing activities.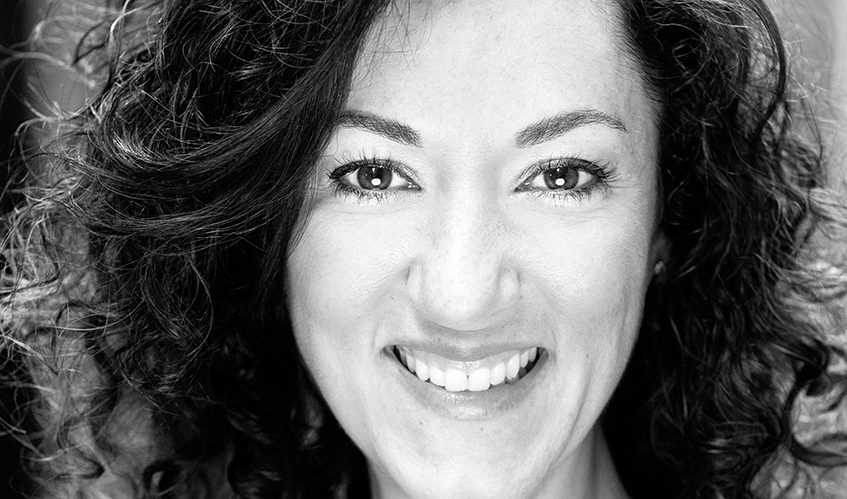 In this workshop you will learn about some of the key elements of comedy writing and how to develop characters, scenarios and worlds that have comedic potential. We will also discuss how to generate ideas and where to find inspiration.
You will look at a range of examples of scenes, sketches and other short form content to help analyse why it works (or not), from a range of talents – both old and new, including Fleabag, This Country and Goodness Gracious Me. You will also complete a number of writing exercises and explore ways of generating ideas and sourcing potential content.
Feedback will be offered after the course on short scenes generated by the exercises and honed post workshop.
What will you do in the workshop?
There will be three parts to the workshop. It will start with a worksheet sent in advance of the date. It will include links to a selection of scenes and sketches that you will be asked to analyse.
The second part will be the Zoom video session, which will cover a range of topics including a look at comedy and its place in history; the elements of comedy from generating ideas, to characters, structure and format; and a scene writing exercise.
For the third part of the workshop you will be asked to submit the scene you have written for feedback from the tutor.
What can participants expect?
A variety of exercises will be set with some of the time allocated to the Zoom workshop reserved for starting and/or completing the tasks. The rest of the time will be used by the workshop facilitator to convey the information.
Who is the opportunity for?
This course is open to anyone interested in writing for comedy – in particular those new to comedy writing, but not necessarily writing, as well as complete beginners.
What do you need to take part?
You will need a device with a webcam and microphone and the Zoom app installed. Please visit https://zoom.us/ to download it. We will also email you instructions to get you started. During the session you will also need a notepad and pen.
Free opportunities
We ask that you only book onto one of our free workshops in this series, so we are able to offer as many people as possible the opportunity to take part. The workshops are: Introduction to Comedy Writing with Nina Millns, I was Once a Lion-Tamer: Exploring the Art of Persona Poetry with Annie Hayter, and Memory as a Tool in Fiction Writing with Tice Cin.
This workshop is free to you as part of our create-write-connect fundraising campaign. If you do have the means to pay, we ask that you make a charitable donation to Spread the Word so that we can continue to offer free accessible programmes for under-represented writers. Any donation you make, will go towards our work and the invaluable work of the Trussell Trust. You can donate here:
If you'd like to read our terms and conditions before booking, you can do so here or you can view them at the bottom of every page of our website.
ABOUT NINA
Nina Millns
---
See More
Nina Millns studied English Literature at Sheffield University and Acting at East 15. She trained in clown with the infamous Phillippe Gaulier and studied improvisation with the Free Association, Showstoppers and Monkey Toast. She also founded the comedy collective Bad Handshake.
She writes content regularly for Whistledown, BBC Sounds, Big Talk and Wireless Theatre. Recent commissions include Mortem for BBC Sounds, Dr Who for Big Talk and Delete for Wireless Theatre.
Delete, Nina's first full-length play, was longlisted for the PapaTango Award, chosen for the RADA Festival and Actor Awareness Festival, was featured on Radio 4 and recorded as a radio play for Wireless Theatre. Nina is also a member of the Criterion New Writers and a fellow of the Royal Society for the encouragement of Arts.
Her comedy content has been nominated at the London SketchFest and been broadcast on Dead Parrot TV.