How do writers access the opportunities offered by audio; an exciting, growing and booming publishing format? Join us for an evening exploring how to get into writing for audio.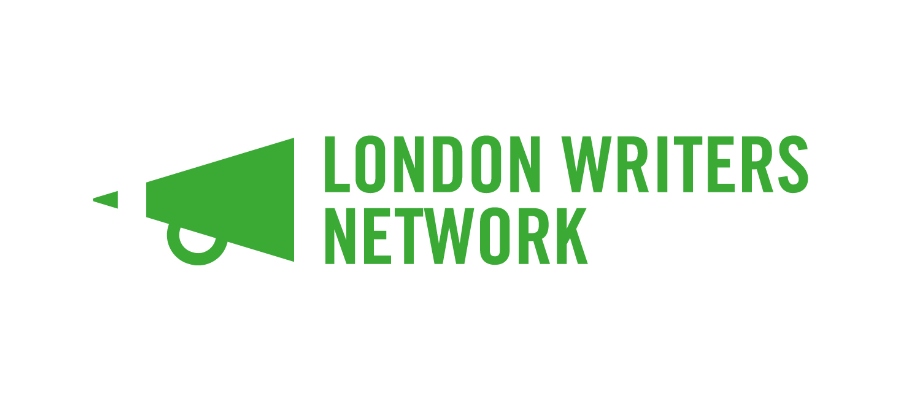 Storytelling through audio has traditionally been championed by radio, but with the growth of podcasts and rise of subscription services such as Audible writers are finding new opportunities to write for audio rather than print.
In this evening of talks and networking, we'll hear from a writer, producer and other industry professionals, as we discuss how to get into writing for audio.
The London Writers Network
This event is part of our London Writers Network series, and is designed to give attendees (both members and non-members) access to the resources and knowledge they need to develop their writing craft and career. London Writers Network members receive a 10% discount on Spread the Word's paid programme of activities, and access to two free specially programmed London Writers Network events a year. You can find out more about the London Writers Network scheme here. If you are a London Writers Network member please login to book your complimentary ticket.
To see if you are eligible for a concessionary rate, please take a look at our concessions policy.
If you'd like to read our terms and conditions before booking, you can do so here or you can view them at the bottom of every page of our website.
SPEAKERS
Nina Millns
Writer
---
See More
Nina Millns is a writer and script editor who studied English Literature at Sheffield University and Acting at East 15. She completed a clowning workshop with the infamous Phillippe Gaulier and studied improvisation with the Free Association, Showstoppers and Monkey Toast. She is a member of the Criterion New Writers and a fellow of The Royal Society for the encouragement of Arts.
Nina's play DELETE was longlisted for the PapaTango Award, chosen for the RADA and Actor Awareness festivals and featured on BBC Radio 4. Recent commissions include writing and script editing a series for BBC Sounds, writing for Big Finish and Wireless Theatre. An extract of her new play SERVICE was performed at the White Bear Theatre.
Rob Valentine
Writer
---
See More
Rob Valentine is currently working on various audio projects for Audible, BBC Sounds and Big Finish Productions. His most notable projects to date include writing, directing and producing the alternative-history, Cold War thriller RED MOON (which won Best Online Audio Drama at the 2019 BBC Audio Drama Awards) and co-writing, directing and producing the Victorian fantasy-adventure, THE SPRINGHEEL SAGA.
Other Wireless Theatre credits include directing Crooker's Kingdom by Marty Ross, Burke and Hare by Terence Newman, Kindred by Jaki McCarrick, and co-writing both the award-winning War of the Worlds homage, Dead London, and live horror show Phonophobia.
For Audible, he directed their new adaptation of Little Women, starring Laura Dern, and the audiobook In Their Own Words, narrated by a stunning array of actors including Daniel Mays, Miriam Margolyes, David Haig, Indira Varma, Arthur Smith, Robert Bathurst and Martin Shaw.
---
Ideastore Whitechapel
---