How can memory inform and improve your writing? Learn how to harness your memories in the development of your work of fiction.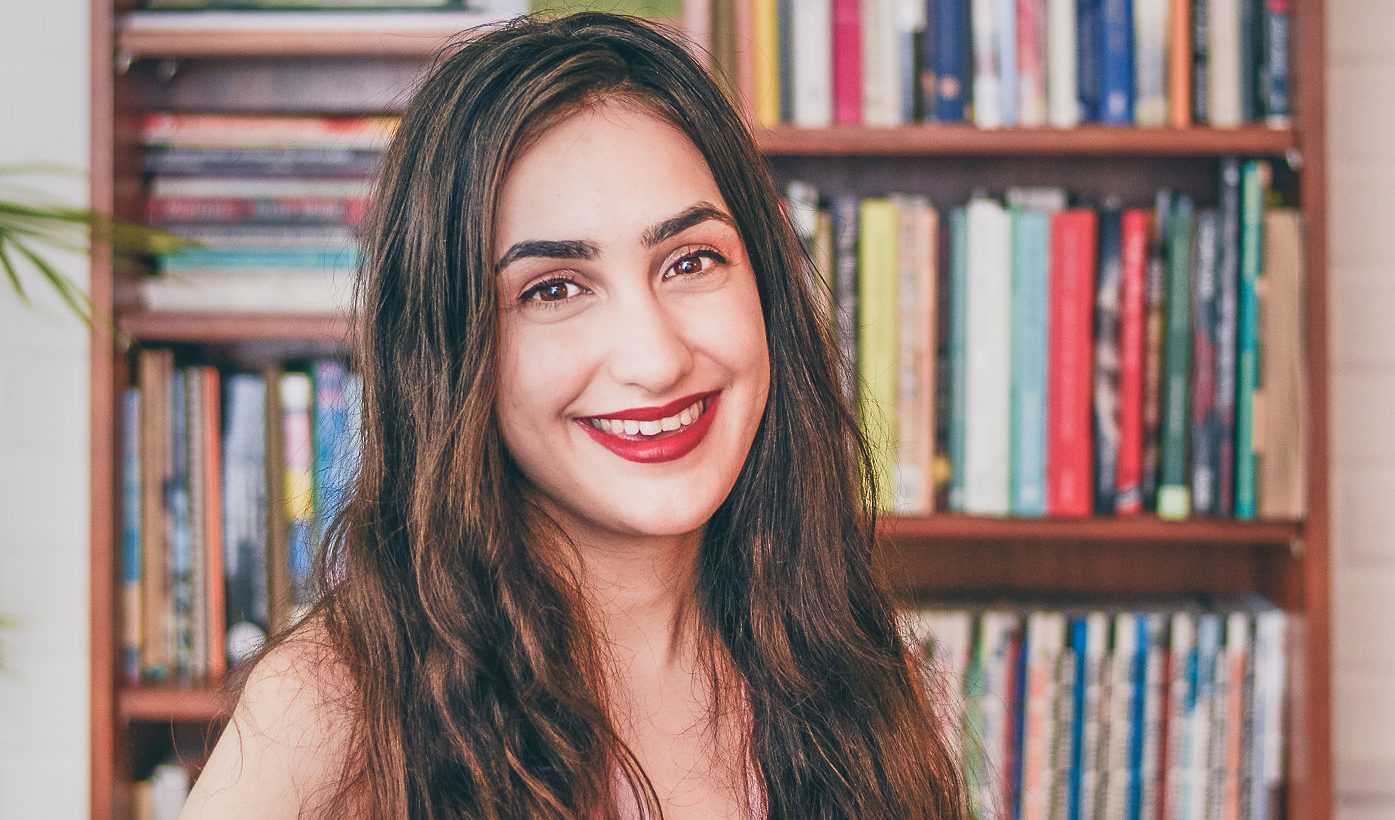 Memory is at the forefront of our writing, but we are often unconscious of its role in creating new work. This workshop will help fiction writers distinguish the memories they choose to write into their projects. Through reading and exercises participants will revisit memories to connect with their stories, as well as acquire tools to create distance between themselves and their work.
What will you do on the course?
The workshop will begin with a self-soothing exercise to create a safe and welcoming space to revisit and share memories. This will be followed by discussion and a series of writing prompts to help weave memories into writing for increased detail and effect. We will explore work by Toni Morrison, Meena Kandasamy and Rebecca Solnit. A handout will also be provided with follow-up exercises.
Who is it for?
This workshop is aimed at emerging writers who are about to start or are working on a fiction project–especially those who are looking for tools to help them write from life experience in a positive and healthy manner.
This workshop is part of a pilot scheme Spread the Word is running to give writers opportunities to develop as creative writing tutors. Each workshop will be limited to 15 participants and priced at £10 for a standard ticket.
Discounted rates
London Writers Network members receive a 10% discount on Spread the Word's paid programme of activities, and access to two free specially programmed London Writers Network events a year. You can find out more about the London Writers Network scheme here. If you are a London Writers Network member please login to receive your discount.
To see if you are eligible for a concessionary rate, please take a look at our concessions policy.
If you'd like to read our terms and conditions before booking, you can do so here or you can view them at the bottom of every page of our website.
Tice Cin
---
See More
Tice Cin is an interdisciplinary artist from Tottenham, North London. An awardee of the Literary Fiction category for London Writers Awards, she has just completed her first novel. Her work has been published by Skin Deep Magazine and commissioned by venues including Battersea Arts Centre and St Paul's Cathedral. An alumnus of the poetry community Barbican Young Poets, she now creates digital art as part of Design Yourself - a collective based at Barbican Centre - exploring what it means to be human.
---
IDEA STORE, WHITECHAPEL
---