Where are you in your first memory? Is home a fixed notion for you? Where do you go for the best cake/tea/view of the city? To be alone?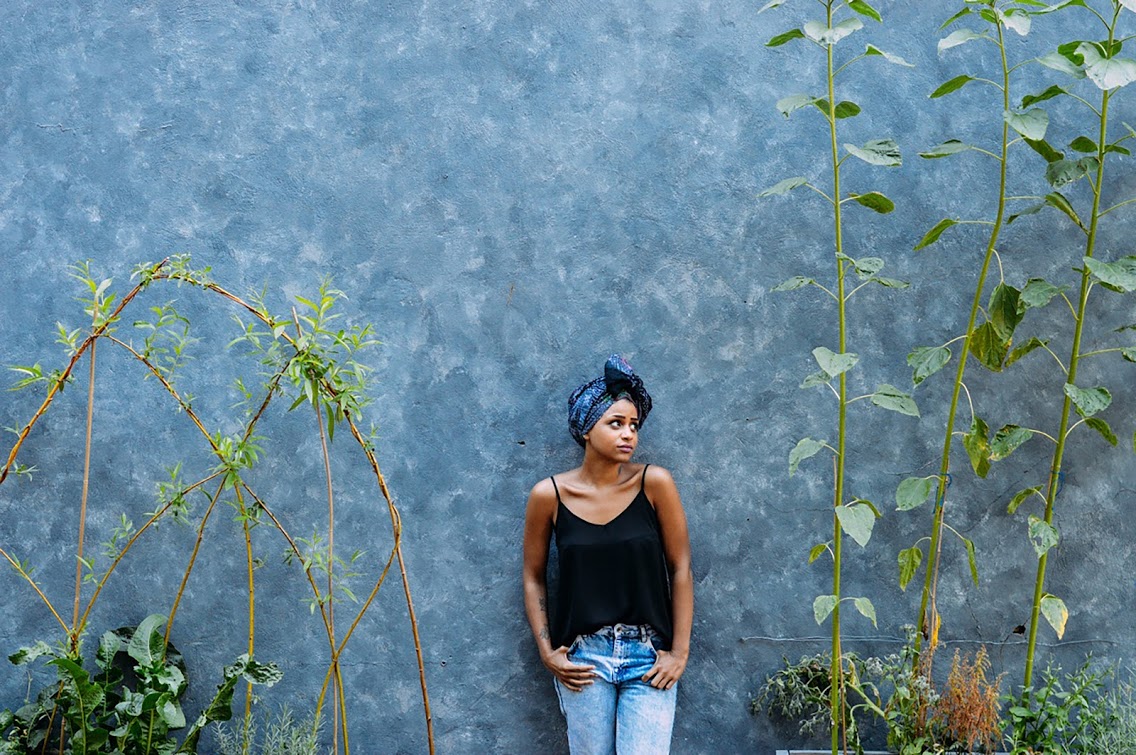 In this course, master the essentials of creating a strong sense of place, then delve into the potential of returning to sites of personal significance to mine for story and image. Create new direction and possibilities for your poems through exploratory excavations of location and memory. Learn how to paint vivid landscapes and immerse your reader, unforgettably, in time and space.
What will you do on the course?
There will be a combination of short and longer writing exercises offered each assignment, largely inspired by the reading of poems by a variety of poets, including Kei Miller, Momtaza Mehri, Kim Moore and Sandra Cisneros who offer interesting ways of writing place. By the end of the course, you will have a small collection of poems concerning and inspired by place to put towards a larger body of work – a long sequence, pamphlet or full collection.
Who is it for?
Open to poets and writers who have a strong interest in writing about place. Participants need not have written specifically about place before the course but are interested in doing so to advance their existing work and practice. This course is unsuitable for complete beginners as some of the exercises will require an existing understanding of basic poetry vocabulary and techniques.
Discounted rates
London Writers Network members receive a 10% discount on Spread the Word's paid programme of activities, and access to two free specially programmed London Writers Network events a year. You can find out more about the London Writers Network scheme here. If you are a London Writers Network member please login to receive your discount.
To see if you are eligible for a concessionary rate, please take a look at our concessions policy.
If you'd like to read our terms and conditions before booking, you can do so here or you can view them at the bottom of every page of our website.
Course Timetable
Course tutor Rachel Long will upload assignments containing exercises and reading materials once a fortnight on the following dates:
Thursday 27 February
Thursday 12 March
Thursday 26 March
Assignments for each week will be due by the following Thursday, with feedback and discussion for the work written each week to take place between:
Assignment 1: Thursday 5 March - Wednesday 11 March
Assignment 2: Thursday 19 March - Wednesday 25 March
Assignment 3: Thursday 2 April - Wednesday 8 April
We ask that participants commit to providing feedback to at least 1 other participant for each feedback period. Rachel Long will give feedback on two of the three assignments you complete during the course.
Although this is not concrete, to help with your planning we would suggest that completing each assignment will take a minimum of 3 hours, and feedback takes around 30 minutes for one piece of work.
The course will take place online using Slack. Spread the Word will set up a closed group for you to access without any additional cost. It will require you to have access to the internet in the dates above. Because of this, we ask that you are confident with using simple online sharing platforms, or at least willing to explore with guidance from Spread the Word. Full instructions will be emailed to participants a week before the course starts. There will be no scheduled times to have live chats, there will however be opportunities to interact with the tutor and other course participants via feedback and general discussion.
The course will run with a minimum of 10 participants and a maximum of 15.
Rachel Long
Course Tutor
---
See More
Rachel Long is a poet and founder of Octavia Poetry Collective for Womxn of Colour, which is housed at Southbank Centre, in London. Rachel's poetry and prose have been published widely, most recently in Filigree, Mal and the White Review. She is Assistant Tutor to Jacob Sam-La Rose on the Barbican Young Poets programme, 2015-present.