This class is devoted to helping you find the short story you want to tell. Over 6 weeks, we'll uncover its bones—openings, voice, character, and of course endings.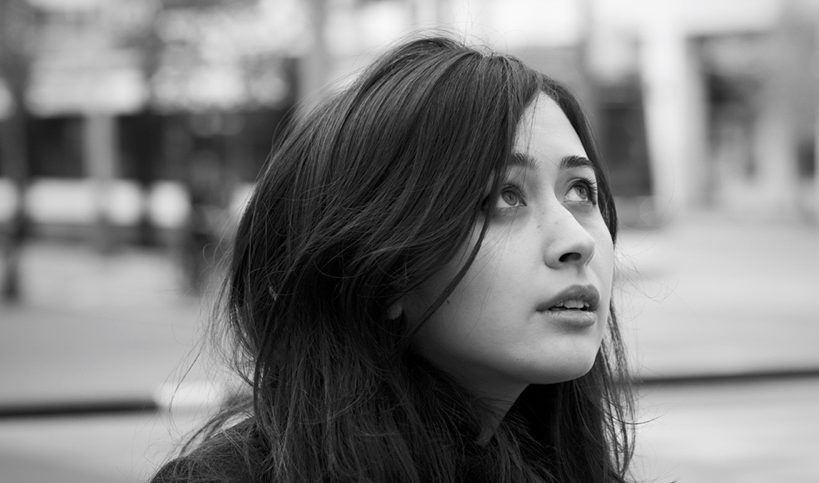 We'll be focused on generating new work. We'll begin with beginnings and that magical first sentence that lures the reader in and then build up until you have all the key elements of your story.
There will be reading as well as writing. We'll analyse what entices and inspires us about the work of published authors. Come ready to explore.
What will you do on the course?
The main focus will be a series of writing exercises. Some will be to stretch your voice and others may end up in your final story. There will be instructor and peer feedback to help you develop these exercises.
Who is it for?
All levels—This class is for anyone who would like support, community, and inspiration as they go searching for their story's skeleton. These exercises can be stretched and adapted for your experience level.
Discounted rates
London Writers Network members receive a 10% discount on Spread the Word's paid programme of activities, and access to two free specially programmed London Writers Network events a year. You can find out more about the London Writers Network scheme here. If you are a London Writers Network member please login to receive your discount.
To see if you are eligible for a concessionary rate, please take a look at our concessions policy.
If you'd like to read our terms and conditions before booking, you can do so here or you can view them at the bottom of every page of our website.
Course Timetable
Course tutor Rowan Hisayo Buchanan will upload assignments containing exercises and reading materials once a fortnight on the following dates:
Thursday 23 January
Thursday 6 February
Thursday 20 February
Assignments for each week will be due by the following Thursday, with feedback and discussion for the work written each week to take place between:
Assignment 1: Thursday 30 January - Wednesday 5 February
Assignment 2: Thursday 13 February - Wednesday 19 February
Assignment 3: Thursday 27 February - Wednesday 4 March
We ask that participants commit to providing feedback to at least 1 other participant for each feedback period. Rowan Hisayo Buchanan will give feedback on two of the three assignments you complete during the course.
Although this is not concrete, to help with your planning we would suggest that completing each assignment will take a minimum of 3 hours, and feedback takes around 30 minutes for one piece of work.
The course will take place online using Slack. Spread the Word will set up a closed group for you to access without any additional cost. It will require you to have access to the internet in the dates above. Because of this, we ask that you are confident with using simple online sharing platforms, or at least willing to explore with guidance from Spread the Word. Full instructions will be emailed to participants a week before the course starts. There will be no scheduled times to have live chats, there will however be opportunities to interact with other course participants via feedback and general discussion.
The course will run with a minimum of 10 participants and a maximum of 15.
Rowan Hisayo Buchanan
Course Tutor
---
See More
Rowan Hisayo Buchanan is the author of Harmless Like You—the winner of The Authors' Club First Novel Award and a Betty Trask Award. It was a New York Times Editors' Choice and an NPR 2017 Great Read. Her short work has appeared in several places including Granta, Guernica, The Guardian, The Harvard Review, and NPR's Selected Shorts. She is the editor of the Go Home! anthology.Starling Days, her second novel, is out now.