Point of view is a crucial tool that influences the structure of all types of narrative. Learn how to harness the power and possibility of point of view in this six-week course for fiction writers.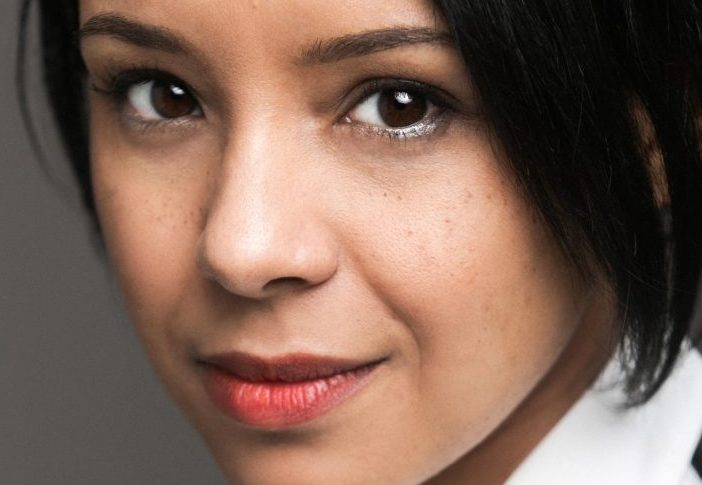 One of the first choices a writer must make is how to tell the story. Understanding point of view, and learning what happens when we employ a particular approach to narration, can make that choice easier. In this course we'll explore the ways in which point of view determines how a narrative both feels and is structured: how it dictates what information must be included, the way information must be introduced, and importantly, what must be left at the margins of the story.
What will you do on the course?
We'll consider what point of view really means to us in order to develop a helpful working definition of the term. Through short writing exercises and analysis of published texts from writers including Isaac Babel, Zadie Smith, and NoViolet Bulawayo, we'll identify different types of point of view and explore the advantages and limitations of each, as well as reflecting upon common POV pitfalls. We'll experiment with point of view in our own writing and share our work for constructive feedback.
Who is it for?
This is a supportive, fun course for fiction writers at any level who want to deepen their understanding and command of point of view.
Discounted rates
London Writers Network members receive a 10% discount on Spread the Word's paid programme of activities, and access to two free specially programmed London Writers Network events a year. You can find out more about the London Writers Network scheme here. If you are a London Writers Network member please login to receive your discount.
To see if you are eligible for a concessionary rate, please take a look at our concessions policy.
If you'd like to read our terms and conditions before booking, you can do so here or you can view them at the bottom of every page of our website.
Course Timetable
Course tutor Maria Thomas will upload assignments containing exercises and reading materials once a fortnight on the following dates:
Thursday 23 April
Thursday 7 May
Thursday 21 May
Assignments for each week will be due by the following Thursday, with feedback and discussion for the work written each week to take place between:
Assignment 1: Thursday 30 April - Wednesday 6 May
Assignment 2: Thursday 14 May - Wednesday 20 May
Assignment 3: Thursday 28 May - Wednesday 3 June
We ask that participants commit to providing feedback to at least 1 other participant for each feedback period. Maria Thomas will give feedback on two of the three assignments you complete during the course.
Although this is not concrete, to help with your planning we would suggest that completing each assignment will take a minimum of 3 hours, and feedback takes around 30 minutes for one piece of work.
The course will take place online using Slack and will require you to have access to the internet in the dates above. Because of this, we ask that you are confident with using simple online sharing platforms, or at least willing to explore with guidance from Spread the Word. Full instructions will be emailed to participants a week before the course starts. There will be no scheduled times to have live chats, there will however be opportunities to interact with other course participants via feedback and general discussion.
The course will run with a minimum of 10 participants and a maximum of 15.
Maria Thomas
Course Tutor
---
See More
Maria Thomas is an award-winning fiction writer. In 2017, she won the London Short Story Prize, and her work has appeared in New England Review, Wasafiri, The Masters Review Anthology (Vol VI) selected by Roxane Gay, and elsewhere. She holds an MA in Literature from the University of Virginia, an MFA in Fiction from the University of Oregon, and a PG Cert in Learning & Teaching (specialising in creative writing pedagogy) from Goldsmiths, University of London, where she is a PhD candidate in Creative Writing. She lives in London and is currently working on a novel.