Whether you write historical fiction, science fiction, contemporary or crime, research is an important part of the story telling process. In this practical masterclass you will develop an understanding of the range of research considerations involved in fiction writing and how they leave their mark on the page.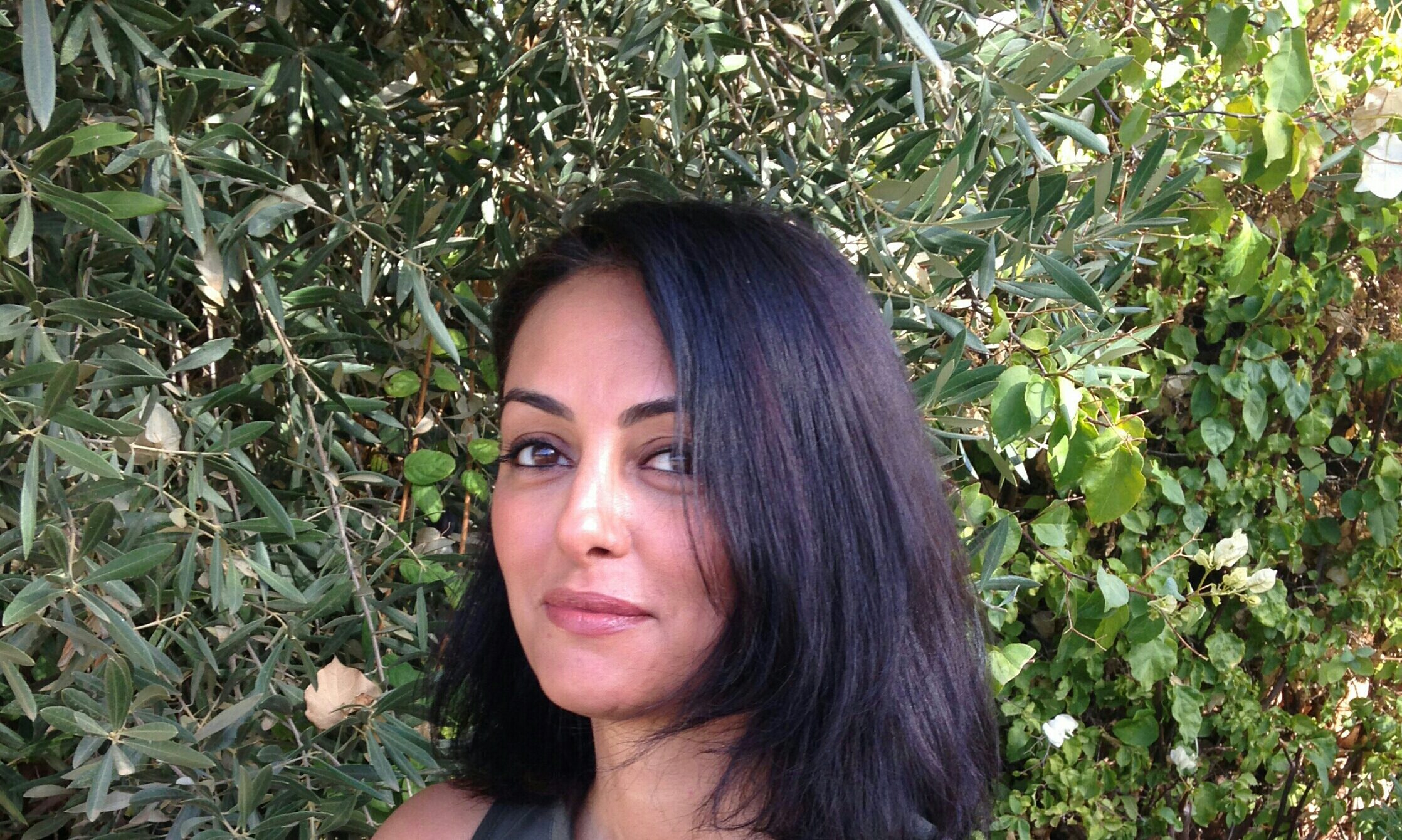 Research is fundamental to developing as a writer and critical to building stories with authenticity that have atmosphere, rounded characters and compelling narrative. This masterclass offers you the opportunity to explore the various considerations involved when in engaging in research for fiction writing. The workshop will include a range of practical and interactive activities such as review of samples of writing, practicing specific research skills, writing sessions and group discussions. Participants will also have an opportunity to submit a short piece of writing for tutor feedback.  
What will you do in the masterclass?

The masterclass will cover a number of research themes and decisions important to the fiction writing process, including:   
Why is research important in your writing?

 

 

Identifying sources

 

R

esearch m

ethodologies

 

Ethical considerations

 

When do you know you have done enough

?

 

Keeping track of information gathered

 
There will be reading and discussion of fiction from a range of genres including: 
The Poisonwood Bible 

by Barbara Kingsolver

 

The Moors Account 

by Laila 

Lalami

 

Drive Your Plow Over the Bones of the Dead 

by Olga 

Tokarczuk

 

Frankenstein in Baghdad 

by Ahmed Saadawi

 
Who is the opportunity for?
The masterclass is aimed at emerging writers who have a fiction project in progress or are about to embark on a new project and would like to learn about research. 
What do you need to take part?
You will need a device with a webcam and microphone and the Zoom app installed. Please visit https://zoom.us/ to download it. We will also email you instructions to get you started. During the session you will also need a notepad and pen.
Bursaries
We have 5 free bursary places available to writers who are: 
Carers; 

Single parents; 

Care leavers; 

Experience of being homeless; 

Ex-offenders; 

Unemployed;  

On a low income either on benefits or a minimum wage zero hours contract.
If you would like to apply for a bursary place, please email bobby@spreadtheword.org.uk and mention which category you belong to and why you would like to take part in the workshop/course. The deadline for applying is 31 January. We will aim to notify bursary applicants at least two weeks before the workshop or course is due to take place. Please note you can only apply for a bursary place for one workshop or course.  
Discounted rates
London Writers Network members receive a 10% discount on Spread the Word's paid programme of activities, and access to two free specially programmed London Writers Network events a year. You can find out more about the London Writers Network scheme here. If you are a London Writers Network member please login to receive your discount.
To see if you are eligible for a concessionary rate, please take a look at our concessions policy.
If you'd like to read our terms and conditions before booking, you can do so here or you can view them at the bottom of every page of our website.
About Saeida
Saeida Rouass
---
See More
Saeida Rouass is the writer of Assembly of the Dead, a historical detective novel set in Marrakesh in 1906 and inspired by the true story of the 'Moorish Jack the Ripper.' She is also the author of Eighteen Days of Spring in Winter and has contributed to the anthology The Ordinary Chaos of Being Human – Tales of Many Muslim Worlds (2019) and We Wrote in Symbols; Love and Erotica by Arab Women (2021). She has been published by the Independent, Newsweek, Skin Deep and Wasafari Magazine and is currently working on the sequel to Assembly of the Dead.