Good editing with a sense of structure can get you from an unpolished first draft to a novel ready to submit to an agent or publisher. In this masterclass the author of 'The Confessions of Frannie Langton' will teach you tools to get your manuscript from the bottom drawer to a book deal.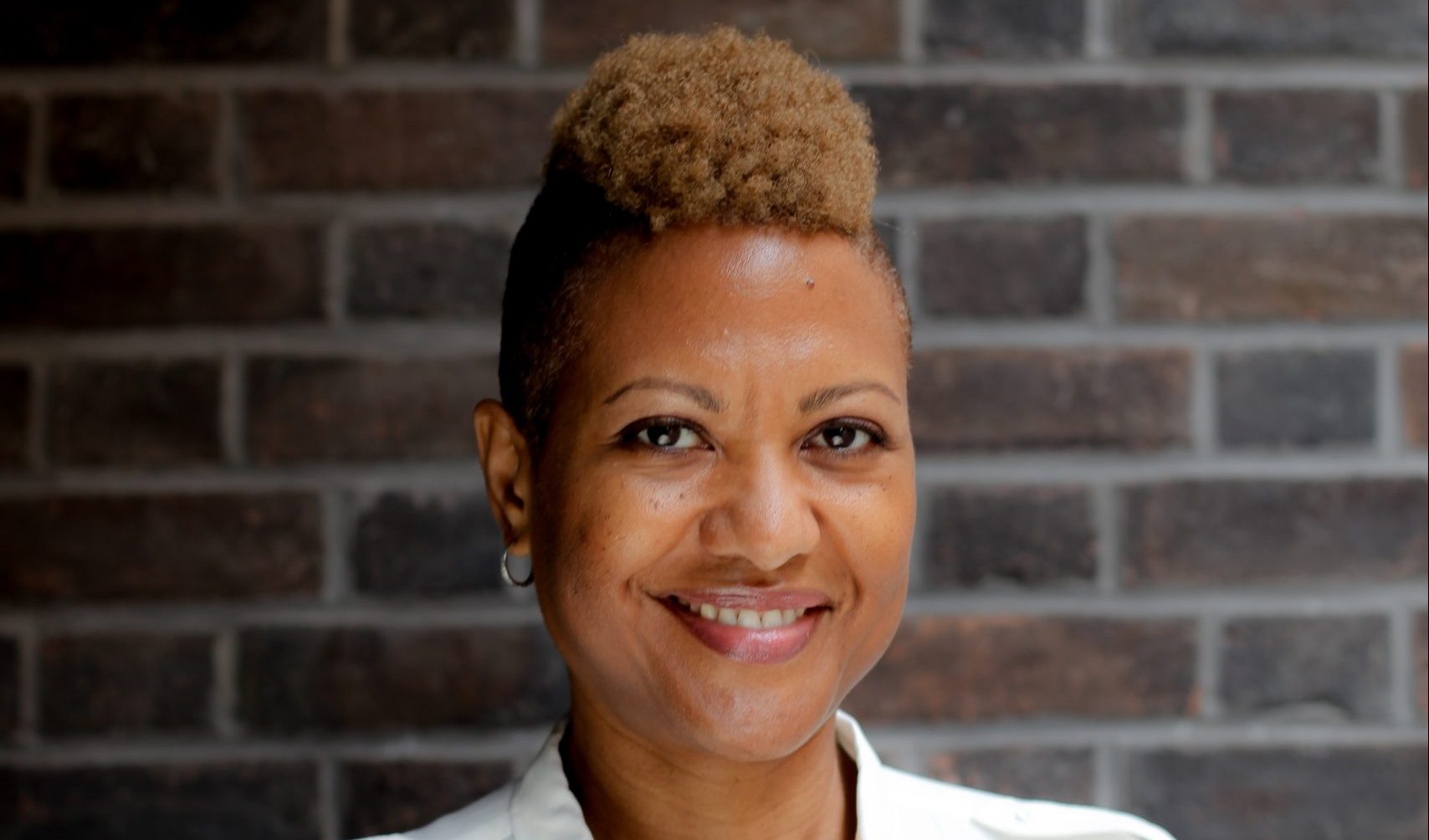 Whether you're a plotter or a 'pantser', this masterclass will teach you to nail the structure of your novel, learning how to edit your own work effectively, revising scene by scene to strengthen your character and story arcs. The tutor will equip you with the tools you'll need to get your novel ready for submission.
What will you do on the course?
We'll be exploring technique through discussion and close reading of extracts by authors including Sarah Waters, Toni Morrison and Bernardine Evaristo, as well as workshopping excerpts from attendees' work-in-progress.
Who is it for?
The masterclass is best suited for writers who may be feeling stuck with their novel-in-progress and are looking to take the next steps. You will have a completed draft of your novel and a synopsis to send through for the workshopping section of the masterclass.
Discounted rates
London Writers Network members receive a 10% discount on Spread the Word's paid programme of activities, and access to two free specially programmed London Writers Network events a year. You can find out more about the London Writers Network scheme here. If you are a London Writers Network member please login to receive your discount.
To see if you are eligible for a concessionary rate, please take a look at our concessions policy.
If you'd like to read our terms and conditions before booking, you can do so here or you can view them at the bottom of every page of our website.
Sara Collins
---
See More
Sara Collins studied law at the London School of Economics before qualifying as a barrister in 1994. She worked as a lawyer for seventeen years before obtaining a Master's degree in creative writing with distinction from Cambridge University in 2016, where she was the recipient of the Michael Holroyd prize.
Prior to publication, The Confessions of Frannie Langton was shortlisted for the Lucy Cavendish prize, and it was published in 2019 by Penguin in the UK and Harper Collins in the US to critical acclaim. It has been sold for translation into more than fourteen languages, as well as being optioned for television, and making an appearance in numerous 'best of' lists by Oprah magazine, The Guardian, The Observer, Amazon, Apple and Essence, to name a few.
Oprah magazine named her one of the women of summer 2019, and The Sunday Times called her "a star in the making".
The Confessions of Frannie Langton is the winner of the 2019 Costa First Novel Award.
---
Ideastore Whitechapel
---