Learn how to write a compelling and swoon-worthy romance novel in an intensive practical six-week course.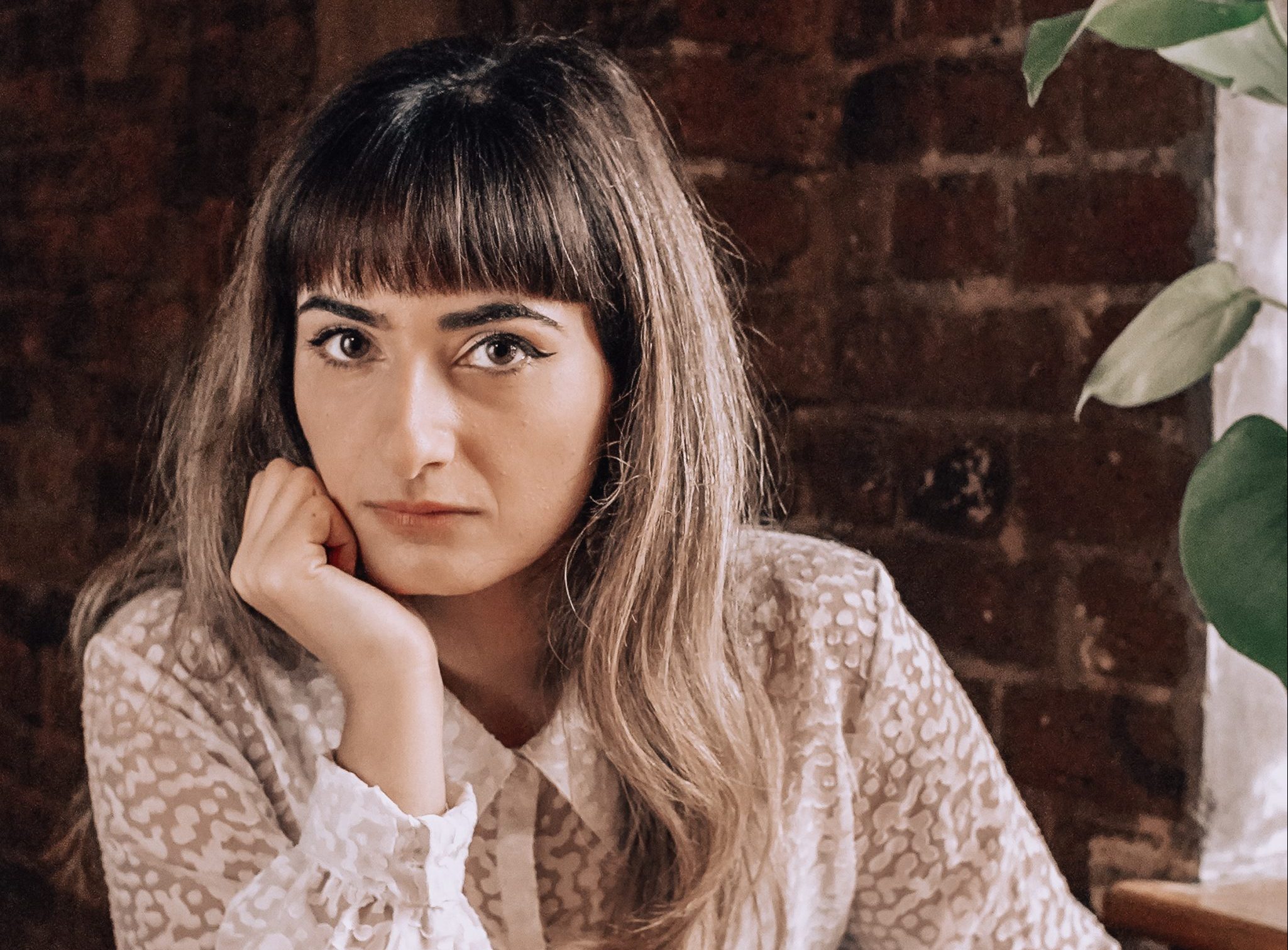 Over six weeks, novelist and editor Sara Jafari will teach the core elements in writing love stories. During the workshops, you'll be introduced to the romance genre and love stories (establishing the difference between the two), with guidance on how to construct your story. From developing compelling romantic leads, to ensuring the plot beats sing and have readers swooning, this course will give you the necessary foundations for writing your novel. 
What will you do in the workshop?
The workshop will begin with teachings about different key elements in a romance. Each session will comprise of short and long exercises, with the opportunity for participants to read their work aloud and have an open discussion. As the course progresses, you can bring your own writing to develop during the workshops, putting what you've learnt into practice.  
What can you expect? 
In the course you can expect to participate in writing exercises, these will range from point of view work, developing your characters and self-editing your work. Examples from works by a range of authors such as Sally Rooney, David Nicholls, Emily Henry, Tahereh Mafi, Tia Williams and Talia Hibbert will be used to support each session.  
Who is this opportunity for?
This is the perfect course for writers keen to pen their romance novel and love stories. You might have just have an idea at the stage, have already begun your novel, or have a first draft down. With this course you will learn how to develop your plot and story so it's as compelling as possible, so it really is for everyone, no matter what stage you're at. 
About the Workshops
Workshop 1: Starting to Write a Romance Novel 
An introduction to the romance genre (and clarifying the difference between a love story and a romance), the tropes and how you can subvert them and start your novel.  
Workshop 2: Romantic Leads  
Every love story needs (at least) two romantic leads – having a couple readers care about is so important. This session will be a deep dive into the importance of writing compelling and relatable romantic leads, and how to create them.  
Workshop 3: Conflict 
External and internal conflict is essential to any good story – and even more so a romance and love story. This workshop will explore the different conflicts, common mistakes and why having fully thought out conflicts for each of your main characters can make your romance emotionally satisfying.  
Workshop 4: Love and Sex Scenes 
The most important ingredient to any romance is love. In this session we'll explore how to show love and romance through the page, sex scenes and whether you want to keep the door open during sex scenes or keep it closed.  
Workshop 5: Self-editing 
Self-editing is a massive part of writing. During this session you'll be taught ways to self-edit, and you'll be encouraged to bring a piece of work for the session to work on, so you can put what you've learned into practice.  
Workshop 6: Endings 
Coming to a satisfying conclusion in your novel is so key to the genre – it's what readers expect! This workshop will explore ways you can do this, prevent cliches and make your ending your own.  
Workshop Dates:
Tuesday 3 October 2023

 

Tuesday 10 October 2023

 

Tuesday 17 October 2023

 

Tuesday 24 October 2023

 

Tuesday 31 October 2023

 

Tuesday 7 November 2023

 
If you are booking a place after the course has already started and would like a copy of the workshop recording/s to catch up, please email Emily on: [email protected].
Bursary Places
We have 10 free bursary places available to those who cannot afford the price of a ticket, allocated on a first come first served basis. Please email [email protected] stating which event you would like to attend for free and if we are able to offer you a place we will. Due to availability, we can only accept one bursary request per person.
Access Notice 
These sessions are auto-captioned.

If you require BSL interpretation to take part in the course, please email us at [email protected] when booking your place by 4 September and we will try to secure BSL interpretation for you. Spread the Word will cover this cost.

All our online events have a relaxed format; you are welcome to take breaks at any point and turn your camera off. All our online sessions have breaks.

We'll send through any readings seven days in advance.

Our online workshops and events take place on Zoom. As standard, we will send the weblinks to participants a week in advance. Please take a look at Zoom's accessibility info: https://zoom.us/accessibility/faq#faq1

If you have additional access needs or questions, please contact us at [email protected]
About Sara Jafari
Sara Jafari
---
See More
Sara Jafari is the author of The Mismatch and People Change (Penguin Random House). She is also a contributor to the romance anthology Who's Loving You (Trapeze) and I Will Not Be Erased (Walker Books).
She has worked in publishing for over nine years, most recently working as an Editor at Penguin Random House, where she commissioned and edited fiction and non-fiction. She currently works as a freelance book editor for major publishers and also works directly with authors.