About Us
Spread the Word is London's writer development agency, which means we are here to help London's writers make their mark – on the page, the screen and in the world.
We do this by kick starting the careers of London's best new writers, and energetically campaigning to ensure that publishing truly reflects the diversity of the city. We support the creative and professional development of writing talent, by engaging those already interested in literature and those who will be, and by advocating on behalf of both.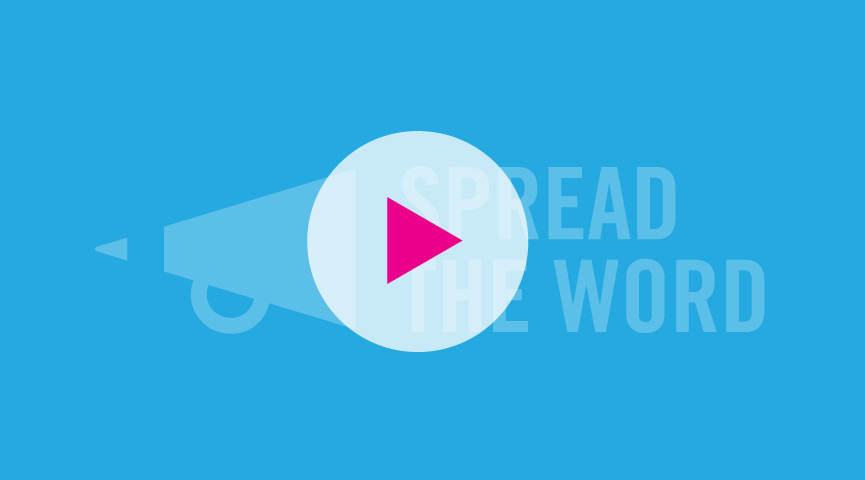 OUR VALUES
Spread the Word is committed, collaborative and adventurous.
Operating in one of the most diverse and creative cities in the world, our work is focused on:
• Writers having the time, space and money to produce quality work and live as a writer;
• Readers and audiences experiencing a greater range of writing produced by London's writers;
• More diverse writers being published by publishing houses and other media.
We have a national and internationally recognised expertise and track record in the development and management of schemes for diverse writers: from the creation and management of The Complete Works (2008-10) a mentoring scheme for advanced Black and Asian poets, which provoked a cultural shift in the dynamics and diversity of the British poetry scene; to Encompass a professional development for writers from marginalised backgrounds; Flight (2008 and 2012) mentoring and professional development schemes for writers under 25 and our current Flight 1000 Associate scheme, funded by the Esmée Fairbairn Foundation, providing training and support for writers from diverse backgrounds to enter the publishing industry.
We have led the literature and publishing sectors in commissioning research into diversity that is both ground breaking and change making. Our Free Verse Report (2005) looked at why so few Black and Asian poets had been published in the UK in the previous ten years and led to the creation of The Complete Works. Our Writing the Future Report (2015) looked at Black and Asian authors and publishers in the UK market place and has provided the evidence base for a range of initiatives (for e.g.: Penguin Random House's WriteNow programme) taking place across the publishing industry.
"It's so heartwarming and encouraging to see the large number of people who have benefited from Spread the Word's activities and who have since gone on to enjoy successful careers as writers. This stellar organisation is as important now as it was when Ruth Borthwick and I co-founded it in 1995, with the aim to make British literature more inclusive of all voices."
– Bernadine Evaristo MBE FRSL FRSA, Author, Booker Prize-winner 2019, Professor of Creative Writing at Brunel University and Spread the Word co-founder.