How do we get readers to believe in magic? How do we make it feel real? This workshop will help you craft one of the most powerful tools in storytelling.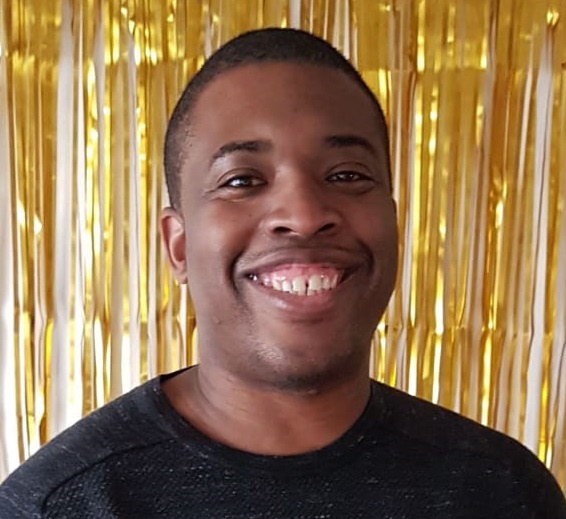 From controlling the weather to summoning monsters to raising the dead, when it comes to magic the possibilities are endless. But to write compelling stories we need to give magic rules and structure, while also preventing it from becoming an easy solution to the obstacles our characters face. This workshop will teach you how to create a magic system and how doing so can make you a better writer. 

What will you do in the workshop?
We'll look at examples of magic in literature so that you develop an understanding of what magic systems are and the key elements they require. You'll then create your own system and experiment with incorporating it into a story. 
What can you expect?
We'll discuss writers like Tomi Adeyemi, Neil Gaiman and Garth Nix and we'll use a combination of fun activities and an easy to follow magic system template to fire up your imagination and release your inner magic. 
Who is this workshop for?
Suitable for writers of any level, whether you write fantasy or not, the skills learned in this workshop will help you to write more disciplined, internally consistent stories. 
This workshop is part of our Developing Tutors series. 
What is Developing Tutors?
Developing Tutors is a series of workshops delivered by London Writers Awards writers who are talented writers looking to grow their workshop delivery experience.
Bursary Places
We have 5 free bursary places for each Developing Tutors event available to those who cannot afford the price of a ticket, allocated on a first come first served basis. Please email [email protected] stating which event you would like to attend for free and if we are able to offer you a place we will. Due to availability, we can only accept one bursary request per person.
Access Notice 
If you require BSL interpretation to take part, please email us at [email protected] by Wednesday 4 October and we'll try to secure BSL interpretation for you. Spread the Word will cover this cost.

We'll send through any reading seven days in advance. We can create adapted handouts to writers attending our workshops and events by request.

If you have additional access needs or questions, please email us on [email protected]
About Mayo
Mayo Olubo
---
See More
Mayo Agard-Olubo is a writer and poet based in London. He writes fiction in prose and verse for children and young adults. He is passionate about creating the stories he felt were missing from his own childhood, thrilling fantasy adventures centred around young Black characters.
He is one of the winners of A Writing Chance, a writing award created by New Writing North and the actor Michael Sheen. He has won a London Writers Award in the Children's and YA category, a Highly Commended Award from the FAB Prize as well as being longlisted for the inaugural Jericho Prize. He is a graduate of the HarperCollins Author Academy and has had articles published in The Bookseller and The New Statesman.