Are you suffering from writer's block? Through collage, and free writes, this workshop aims to explore our creative impulses. Let's get out of the head and into the visual-surreal!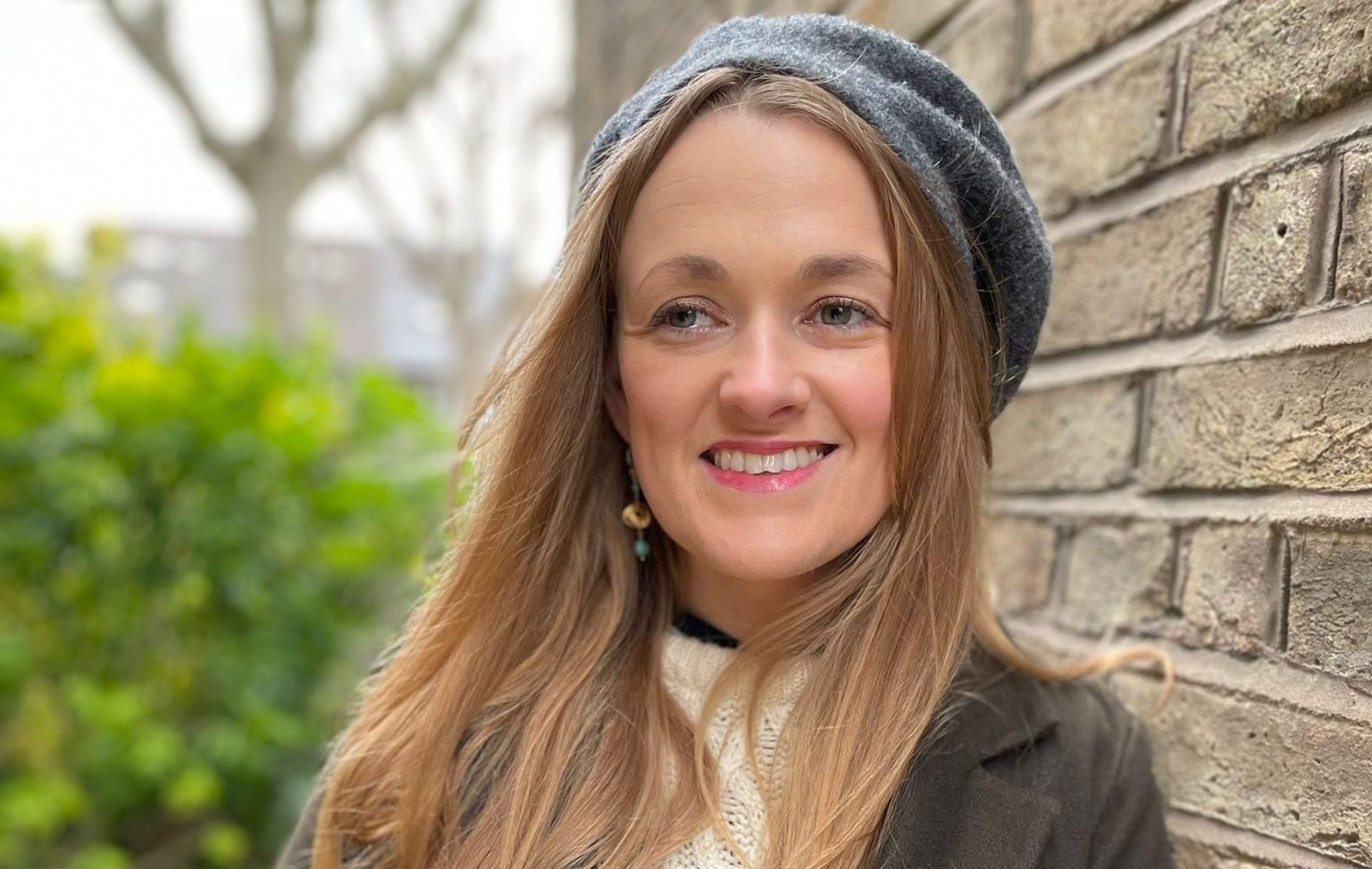 Release yourself from the shackles of writer's block with this mindful art and writing workshop. Based on spontaneous creativity, Project Collage looks to explore your ideas without rules or restrictions. Maybe you're a writer who wants to do something different? A banker who loves getting their hands sticky. Perhaps you're looking for the psychological satisfaction of starting and finishing something in one day? Project Collage is an escape for you to play and let your inner child thrive.  
What will you do in the workshop?
Throughout the session we'll create collages, mini-zines and generate words in a free write. Wear clothes you don't mind getting messy. All materials are supplied, however if you want to bring something along, the more the messier! The main ethos behind collage is regenerating forgotten things or 'rubbish' into art. Don't feel the pressure to buy, try and work with what you have. 
We'll explore writer's block in the session. Your writer's block might be something specific to a project you're working on, (my protagonist is too good, I want to flesh them out more) or it could be a more personal situation (stress at work). You don't have to share this with the class, just keep in mind as you take part. 
What can you expect?
We'll make a collage from magazines and other found crafts with surprise suggestions from our facilitator Kayleigh. Afterwards, there will be a 30- minute slot for a free write. This can explore writer's block more directly or simply be about the collage process and what came up. It really is up to you what you write about. It might also lead to you spending time with your story and adding something to it. There will be a handout and slide show introducing some examples of different collage artists and their work. 
Who is this workshop for?
This class is for everyone even if you haven't started a project, this could be the thing to spark up the embers. 
This workshop is part of our Developing Tutors series. 
What is Developing Tutors?
Developing Tutors is a series of workshops delivered by London Writers Awards writers who are talented writers looking to grow their workshop delivery experience.
Access Notice 
If you require BSL interpretation to take part, please email us at [email protected] by Monday 23 January 2023 and we'll try to secure BSL interpretation for you. Spread the Word will cover this cost.

We'll send through any reading seven days in advance. We can create adapted handouts to writers attending our workshops and events by request.

If you have additional access needs or questions, please email us on [email protected]
About Kayleigh
Kayleigh Cassidy
---
See More
Kayleigh Cassidy studied Creative Writing at Birkbeck and works as a primary school teacher in London. Kayleigh's writing explores her neurodiversities: a platform for her queer expression and working classness. She recently won a London Writers Award for her book Tortoise. Her work has been published in TOKEN, 3:AM, Rollick, Myslexia, MIR Online, Shorts, Visual Verse, Underground Overground, Spread the Word's blog and Erotoplasty. She was shortlisted in the Streetcake experimental writing prize and long listed for the MIR Folktale award with her short story, Pomegranate and the Search for Summer and the DYSPLA Storymakers Residency 2022. Her artwork has been displayed in Lewisham Arthouse and The Brady Arts Centre. She has a comedy podcast called How to Survive your Life.
She loves walking, magpies (one for joy, two for joy) and looking at the moon full, half or gibbous.