Explore the history of Deptford's waterfront and its impact on today's literary scene, in a special audio guide written by author Anna Sayburn Lane.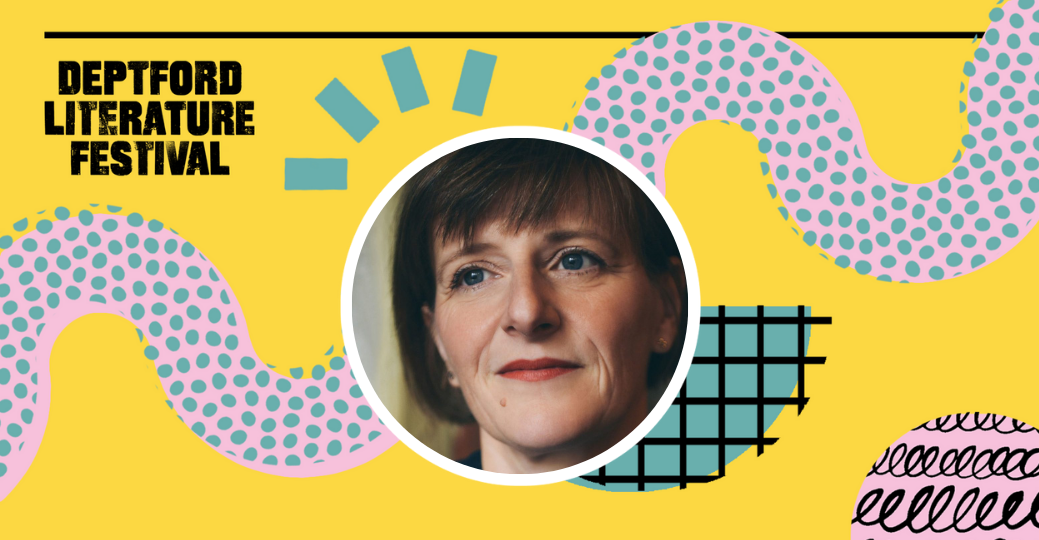 Author Anna Sayburn Lane has written a special audio guide walk around the waterfront at Deptford, exploring the area's rich literary history.
The walk will include extracts from work by seventeenth century diarist Samuel Pepys and Elizabethan playwright Christopher Marlowe, who met a mysterious and violent death in Deptford in 1593, and is buried in the church yard of St Nicolas, Deptford Green. The walk will also look at more recent writing inspired by Deptford, such as Anthony Burgess' A Dead Man in Deptford and Ros Barber's The Marlowe Papers.
Sayburn Lane will explain how her own thriller, Unlawful Things, which opens with a fatal stabbing in St Nicholas church yard, was inspired by the literary history and contemporary life of Deptford.
The tour will discuss the importance of place in literature, and talk about how history can echo down the ages through place names, pubs and churches. At St Nicholas's Church, the group will view the plaque to Marlowe and shrine that has developed beneath it – and maybe leave a message in the 'visitors' book' to Christopher Marlowe.
Sign up to be emailed a link to the downloadable audio guide, map and transcription the week of Deptford Literature Festival. The walk is approximately 3 miles. 
About Anna Sayburn Lane
---
See More
Anna Sayburn Lane is a novelist, short story writer and journalist. Her mystery thriller novels explore the rich literary landscapes of London and Kent. Anna studied English and History at university. She began her career as a reporter on a south London newspaper, later moving into medical journalism. She published her first novel, Unlawful Things, in 2018. The novel investigates the mystery surrounding the death in Deptford of Elizabethan playwright Christopher Marlowe, woven into a contemporary thriller. Unlawful Things was shortlisted for the Virago New Crime Writer award and picked as a Crime in the Spotlight choice by the Bloody Scotland crime writing festival. Her second book, The Peacock Room, takes inspiration from the London poet and artist William Blake, while the third, The Crimson Thread, is a return to Christopher Marlowe and is set in Canterbury, the city of his birth. All three novels feature her literary sleuth Helen Oddfellow, a walking tour guide and academic, who lives in Deptford. Anna lives between south London and the Kent coast. Find out more at www.annasayburnlane.com.