Drop in throughout the day to see a brand new film created by young people in Deptford.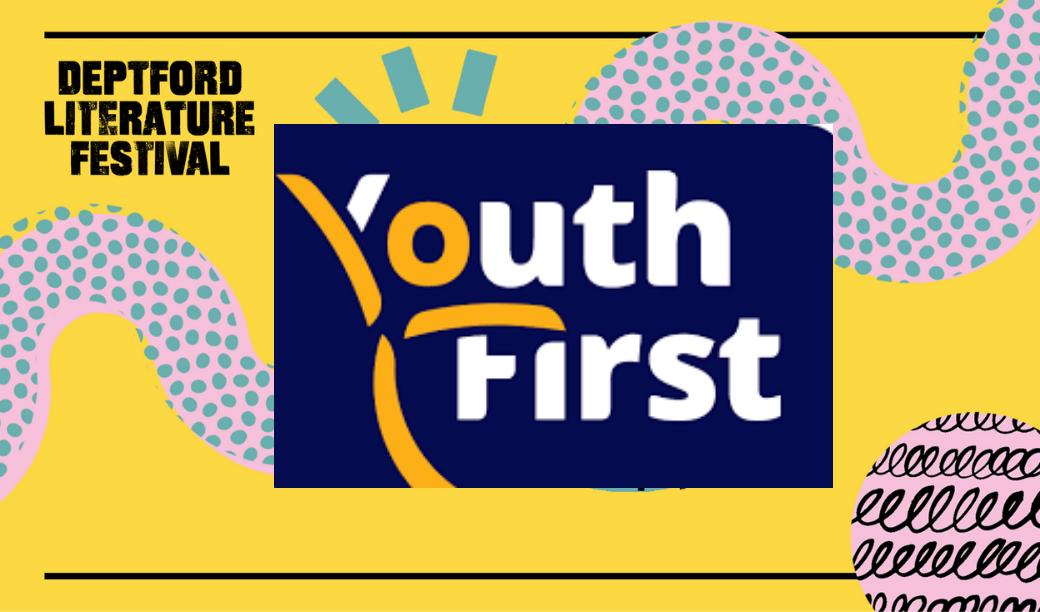 Throughout the day we will be screening a new film created by young people from Deptford aged 11-13 who have been working with filmmaker Mmoloki Chrystie and poet Cecilia Knapp to create a film-poem across just 24 hours. This event it delivered in partnership with local youth service, Youth First.
Free, no need to book!
Access Notes
– Deptford Lounge is fully accessible, with accessible toilets.
– The film will be captioned.
Deptford Literature Festival celebrates the diversity and creativity of Deptford and Lewisham through words, stories and performance. It is run by Spread the Word in collaboration with independent producer Tom MacAndrew. You can read more about the festival and see the full programme at spreadtheword.org.uk/deptford-literature-festival
---
Deptford Lounge
Deptford Lounge
Room 1
9 Giffin Street
Deptford
London
SE8 4RJ
---
About supporting artists and Youth First
Youth First
---
See More
Youth First are Lewisham's youth service provider, running youth centres and playgrounds across the borough.
Cecilia Knapp
---
See More
Cecilia Knapp is a poet, playwright and novelist and the Young People's Laureate for London 2020/2021. She is the winner of the 2021 Ruth Rendell award and has been shortlisted for the Rebecca Swift Women's prize and the Outspoken poetry prize. ... Her debut poetry collection Peach Pig will be published by Corsair in 2022.
Mmoloki Chrystie
---
See More
Mmoloki Chrystie is an actor and filmmaker.