Through a range of stimulating exercises, you'll discover ways of crafting characters rich with subtlety and nuance who will push your plot forward.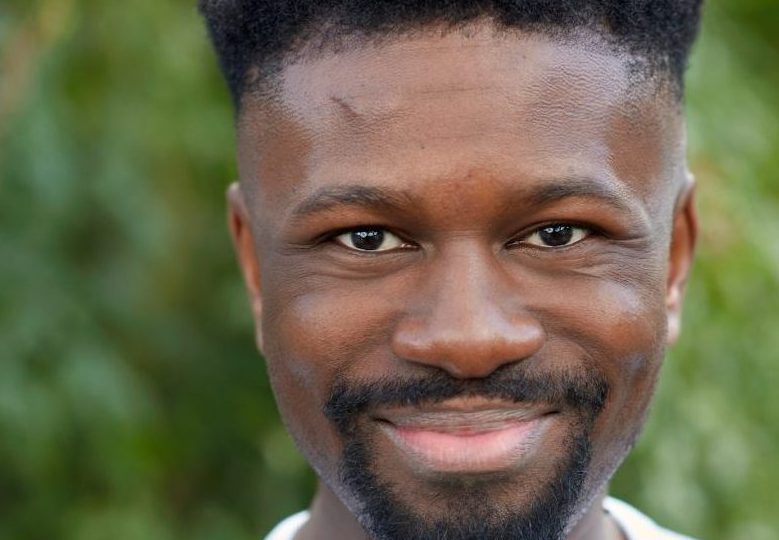 Through this session, you'll really get to know what makes your characters tick. We'll especially be focusing on the roles that dialogue and description can play in building believable protagonists. Thinking about what makes your characters' speech distinctive and establishing ways of describing telling aspects of your characters' physicality will be at the heart of our work. There'll also be a chance to consider and explore aspects of your protagonists' history and backstory. We'll experiment with ways of delicately weaving this through their present experiences. Convincingly structuring and staging explosive interactions between protagonists that reveals something of their essence will be central to the session too. 
What will you do in the workshop?
We'll be doing various short, pacey writing activities – sometimes responding to other authors' work – all designed to culminate in the writing of a sustained scene in which your central characters' complexities emotively come to the fore.
What can you expect? 
You'll be responding to imaginative prompts that will stretch your initial thinking about your protagonists. Some of these will be visual, some will be verbal. Some will be ideas or suggestions from writers like Colm Toibin, Deborah Levy and Brandon Taylor.
Who is this opportunity for?
This session is open to and welcomes writers of all levels of experience. 
About this workshop
This is a pre-recorded workshop. You'll be sent the link to the recording by no later than Wednesday 1 November. The recording will then be available for watch for one month from that date.
About Michael Donkor
Michael Donkor
---
See More
Michael Donkor is the author of novel  Hold, longlisted for the International Dylan Thomas Prize and shortlisted for the Desmond Elliott Prize. He has written for the Guardian, the Independent, BBC and the TLS. His second novel Grow Where They Fall will be published by Penguin in March 2024.