Do you wish your protagonists had more nuance and texture? Interested in considering how to effectively use both dialogue and description to reveal character?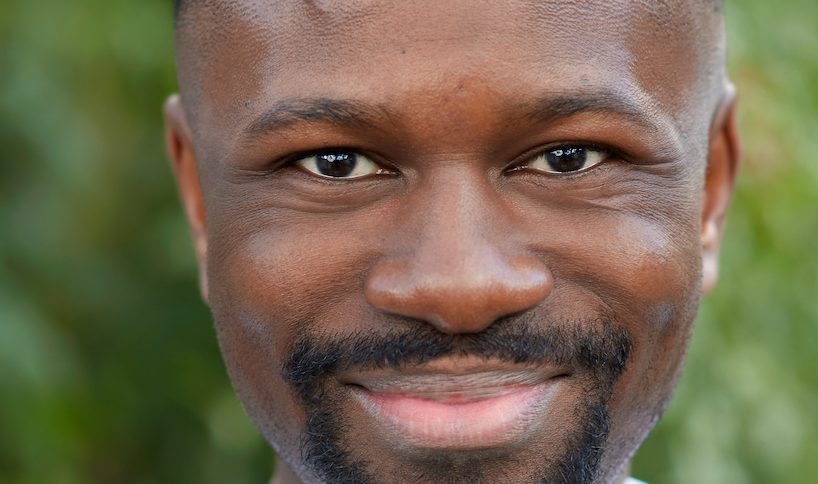 Seeking inspiration for our own work, in this masterclass we'll explore the brilliant characterizations of novelists as wide-ranging as Zadie Smith, Deborah Levy, Doris Lessing and Colm Tobin. We'll unpick how these authors construct convincing and compelling characters.
Through a range of energizing exercises, we'll also consider ways of creating protagonists that intrigue, provoke and linger in the reader's imagination.
What will you do on the course?
The masterclass will involve lively discussion, short tasks that will encourage writers to perceive characters from a variety of new perspectives and plenty of time to think and to write.
At the end of the course, writers will present their emerging work – a passage in which a central character is deftly introduced – to the group.
Who is it for?
A masterclass that is open to anyone looking to improve the richness and subtlety of their character building.
Discounted rates
London Writers Network members receive a 10% discount on Spread the Word's paid programme of activities, and access to two free specially programmed London Writers Network events a year. You can find out more about the London Writers Network scheme here. If you are a London Writers Network member please login to receive your discount.
To see if you are eligible for a concessionary rate, please take a look at our concessions policy.
If you'd like to read our terms and conditions before booking, you can do so here or you can view them at the bottom of every page of our website.
Michael Donkor
---
See More
Biography: Michael Donkor was born in London in 1985. He was raised in a Ghanaian household where talking lots and reading lots were vigorously encouraged. Michael read English at Oxford where he developed a particular interest in the works of Woolf, Lessing and Achebe, and later undertook a Masters in Creative Writing at Royal Holloway.
Michael worked in publishing for a number of years, but eventually decided to put his literary enthusiasms to other uses: in 2010, he retrained as an English teacher. Since then he has taught A Level English, trying to develop a curious excitement about books and storytelling within his students.
In 2014 Michael was selected by Writers Centre Norwich for their Inspires Mentoring Scheme, and worked with mentor Daniel Hahn. His first novel, HOLD, which explores Ghanaian heritage and questions surrounding sexuality, identity and sacrifice, was published by 4th Estate in 2018 and is shortlisted for the Desmond Elliott Prize 2019.
---
Ideastore Whitechapel
---