We've all heard the advice that 'all you need to do is write'. But how do we actually do this? In this workshop, we explore how to create a sustainable practice that aligns with your life - an essential for every writer working today.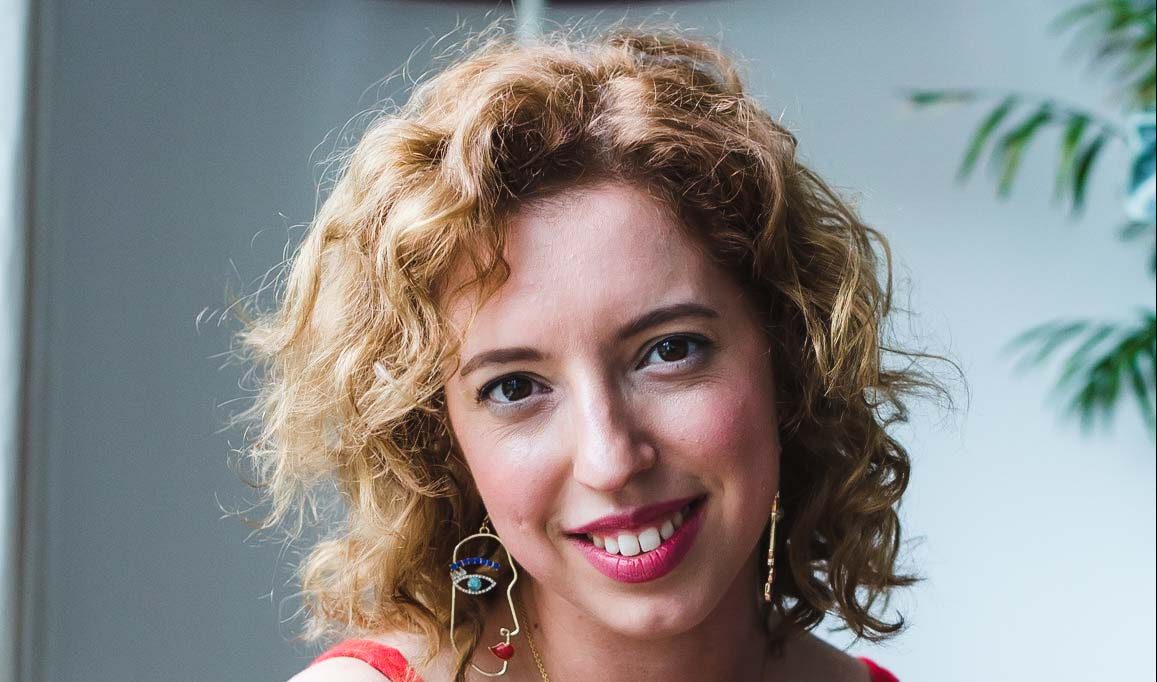 A sustainable, long-term practice begins with the right rituals in place. After all, you are what you do each day. Developing routines that aid your writing practice helps galvanize against the obstacles we all face as creators – procrastination, a lack of motivation, feeling 'stuck', not having enough time, etc. In this workshop, we work through these obstacles and experiment with a series of tools to help create the foundation of a sustainable practice that serves our lifestyle and needs as human beings.  
What will you do in the workshop?
Together, we will interrogate the obstacles we each face in our practice through a series of discussions, reflective practices and exercises that can help us find new perspectives and techniques to be integrated as part of our compassion-centered writing practice. There will be a brief questionnaire before the session and participants are asked to set aside a journal (any notebook or an electronic document if preferred – though we recommend going analog!) that they can use as a dedicated space to record thoughts and feelings.  
What can participants expect?
Writers will be introduced to a series of tools that help tackle perfectionism, procrastination, fear and other obstacles that hold us back from making the most of our time. We'll take time to debunk the lone genius writer mythology, before introducing techniques that combine a psychological and practical approach, including:  
Journaling for self-reflection and awareness-building; 

Compassion-focused exercises to fight your inner critic and promote confidence; 

Other Cognitive Behavioral Therapy and Acceptance and Commitment Therapy-inspired exercises that are easily integrated into a routine to work through blocks. 
Expect advice from across the writing world, from psychological practitioners like Dr Kristen Neff, as well as a warm and nurturing environment in which to explore what really works for you as an individual and a creator. You will come away with a set of rituals that you are able to track in your journal. There will be a follow up after the workshop to check in on your developing practice and make additional suggestions or clarify any queries. The session has been developed with the assistance of a CBT therapist, and is delivered by a keen journal-keeper and writer. 
Who is the opportunity for?
This session is for anyone who has been writing for a while, but who has struggled to maintain a regular practice. There is no requirement to have finished a piece – this course is designed to help ensure your practice helps get you there.  
What do you need to take part?
You will need a device with a webcam and microphone and the Zoom app installed. Please visit https://zoom.us/ to download it. We will also email you instructions to get you started. During the session you will also need a notepad and pen.
Developing Tutor Series
Please note that you can only book onto ONE of our Developing Tutor Series workshops. These are: 

Tackling Difficult Themes in Children's Middle Grade Literature with Lui Sit

Developing Rituals for a Sustainable Writing Practice with Christina Carè

How to Create an Immersive World with Alex Marshall
Free opportunities
This workshop is free to you as part of our create-write-connect fundraising campaign. If you do have the means to pay, we ask that you make a charitable donation to Spread the Word so that we can continue to offer free accessible programmes for under-represented writers. Any donation you make, will go towards our work and the invaluable work of the Trussell Trust. You can donate here:

If you'd like to read our terms and conditions before booking, you can do so here or you can view them at the bottom of every page of our website.
About Christina
Christina Carè
---
See More
Christina Carè is an Italian-Australian writer, who tried several cities across Europe before settling in London. She collected degrees in Architecture, Art History and Journalism before finally leaning into her passion for fiction. As a writer and editor, she has worked for Spotlight, Google, and the F-Word feminist collective. She was awarded a full scholarship to the Faber Academy in 2020, won a place in the London Writers Award in 2019, has been mentored by author Kirsty Logan, and was previously Highly Commended in the Sydney Morning Herald Young Writer Award. She is a host and producer for Author Not Present and the Mechanics Institute Review Podcast and is currently working on her debut novel Words for Mother, which uses the gothic to explore womanhood, inherited trauma, and intricate familial relationships. She is represented by Kate Evans at Peters Fraser + Dunlop.