Is this real life or fantasy? The question is: why not both? If you want to creatively tell stories based on or inspired by 'real life', this is the workshop for you.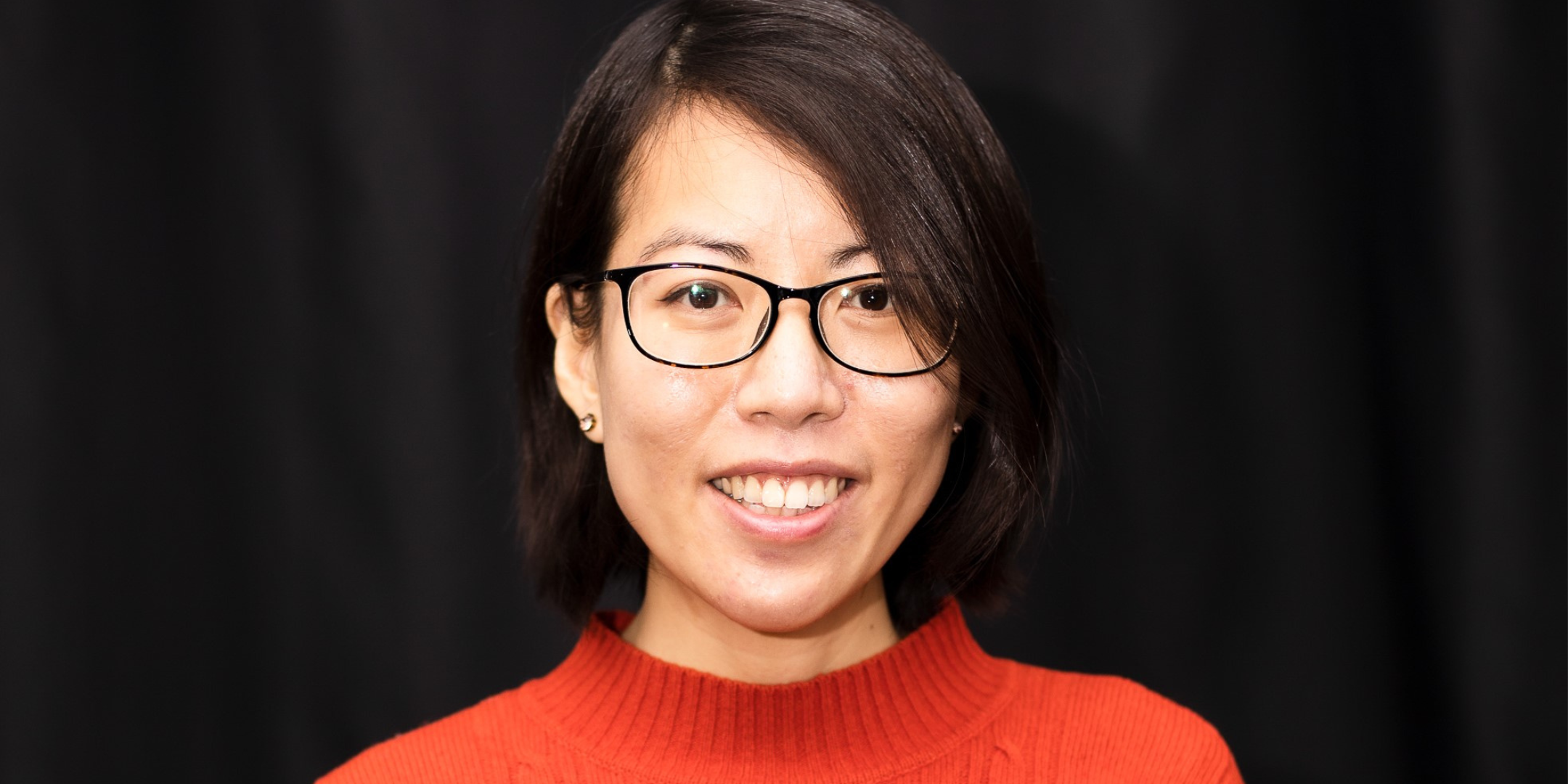 Wanting to write about family history, but can't decide between memoir and novel? Hoping to present academic fieldwork data in a creative way that better captures your interviewees' lived experience? Itching to write that short story drawing on journalistic interviews, but don't think you're the 'creative type'? If you feel stuck or want to get started, this is the workshop for you. 
What will you do in the workshop?
Bring an idea, however vague, of a story drawing on real life that you wish to tell. Through reading and fun activities, we'll look at key questions such as 'truth' and the line between fiction and nonfiction, and ways to tell engaging stories. 
What can you expect?
We'll discuss examples drawn from literature, academia, and journalism along the fiction/nonfiction spectrum. We'll have theatre-inspired activities (which you can do in the privacy of your home during or after class) to get your creative juices flowing. 
Who is this workshop for?
Anyone thinking about where to go next – or whether to get started at all – in creatively telling stories drawing on real life. No experience in creative writing necessary. 
This workshop is part of our Developing Tutors series. 
What is Developing Tutors?
Developing Tutors is a series of workshops delivered by London Writers Awards writers who are talented writers looking to grow their workshop delivery experience.
Bursary Places
We have 5 free bursary places for each Developing Tutors event available to those who cannot afford the price of a ticket, allocated on a first come first served basis. Please email [email protected] stating which event you would like to attend for free and if we are able to offer you a place we will. Due to availability, we can only accept one bursary request per person.
Access Notice 
If you require BSL interpretation to take part, please email us at [email protected] by Monday 1 May 2023 and we'll try to secure BSL interpretation for you. Spread the Word will cover this cost.

We'll send through any reading seven days in advance. We can create adapted handouts to writers attending our workshops and events by request.

If you have additional access needs or questions, please email us on [email protected]
Published: 8 March 2023
About Lorraine
Lorraine Lui
---
See More
Lorraine Lui is a London Writers Awards 2022 awardee in the narrative nonfiction genre. She is working on a novel about the ongoing wave of migration from Hong Kong to the UK based on interviews and participant observation.
Lorraine grew up in Hong Kong, where she worked in philanthropy and arts administration. She studied journalism, politics, and art history at the University of Hong Kong, and social anthropology at the London School of Economics and Political Science. She is currently based in London and represented by Rachel Yeoh at Madeleine Milburn Agency.