An opportunity for writers of fiction for adults to have a bespoke one-to-one session with Spread the Word's Writer Development Manager, Eva Lewin.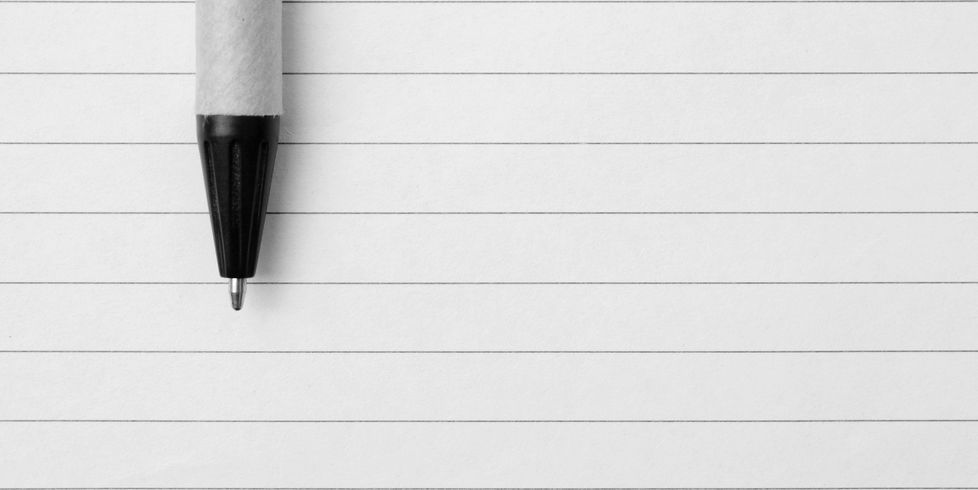 You may be at early stages of a first draft or working through the fifth draft; Eva will discuss any aspect of your work with you – be it the text itself, the driving ideas behind it or how to research agents and publishers, and point you to networks, resources and opportunities.
Eva will read a 3000 word extract plus your synopsis in advance and meet with you online for sixty minutes of discussion. This kind of session is particularly useful for opening pages of novels, for short stories and talking through the key challenges and features of your idea.
If you are not able to do either the dates or times available please contact [email protected] and we will try to arrange an alternative date.
Discounted rates
London Writers Network members receive a 10% discount on Spread the Word's paid programme of activities, and access to two free specially programmed London Writers Network events a year. You can find out more about the London Writers Network scheme here. If you are a London Writers Network member please login to receive your discount.
To see if you are eligible for a concessionary rate, please take a look at our concessions policy.
If you'd like to read our terms and conditions before booking, you can do so here or you can view them at the bottom of every page of our website.
Published: 8 March 2023
Eva Lewin
Writer Development Manager
---
See More
Eva Lewin is Writer Development Manager at Spread the Word. She has worked in London's literature sector since 1995 and she writes short fiction. Friendly and approachable, she has helped hundreds of writers find their way forward.