Are you at a crossroads in your creative career? Is your day job flourishing but your creative practice feeling the squeeze? How about taking time out to think afresh on where you are now as a writer and where you want to be a couple of years from now and what you can do to make that happen?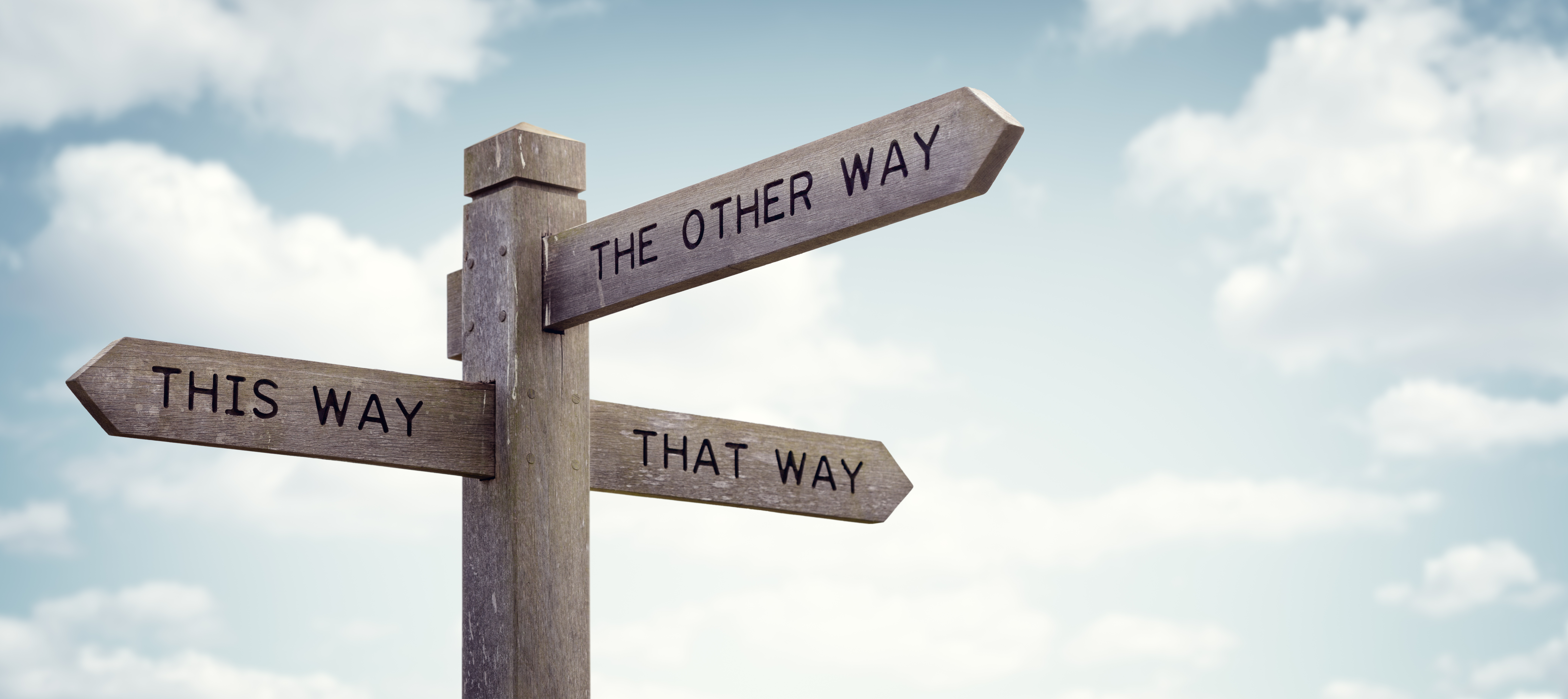 This 121 is sold out. If you would like to be added to the waiting list, please email [email protected] and we'll be in touch if a space arises.
Getting to Where You Want to Be is a compact coaching programme led by Spread the Word's Writer Development Manager, Eva Lewin.  It uses an initial 15 minute phone conversation, two 60-minute online coaching sessions, a bit of homework and a final follow-up phone call to help you get an overview of where you are now, clarify your goals and identify your choices and the opportunities ahead.  You can also look at how you can deal with obstacles and habits that might hold you back, and the skills, strengths and resources that you can use.  From this discussion you will map out your route and the key steps to achieving your goals.   
In the two 60-minute coaching sessions you will have a space in which you can unplug from the day-to-day and explore what you want to achieve in your creative work and to envisage and think through the routes for getting there. As the coach, Eva's role is to listen to you and to prompt you with questions to help you generate ideas, find your own solutions and set yourself realistic steps forward.  (Please note as coaching is really about you finding your own answers, these sessions don't involve giving out advice and information; Eva will point you to advice/info resources in a follow-up email where relevant.) 
The coaching is useful for writers at any stage of their creative career, whether you are starting out, mid-way and juggling different projects, or something else altogether where getting a perspective and a plan is what you need.  
You are welcome to contact [email protected] if you would like to discuss anything with Eva before booking. This is especially advised if you have experienced a significant life event, such as a bereavement or separation, in the past year.  
This date is for your first session.  At this first session you and Eva will set the date for your second session – usually about 4 weeks later.  
Access Notice
This 1-2-1 is auto-captioned.

If you require BSL interpretation to take part, please email us at [email protected] 3 weeks before and we will try to secure BSL interpretation for you. Spread the Word will cover this cost.

All our online sessions except one-to-ones have scheduled breaks. However, you are welcome to take breaks during a one-to-one and at the start of the session we'll ask if you'd like to do this. (You can still have an hour's discussion time plus the breaks, or shorter if you prefer.)

We can create adapted handouts for writers attending our workshops, one-to-ones and events by request.

Our online workshops and events take place on Zoom. As standard, we will send the weblinks to participants a week in advance. If you require the dial in phone number, email us [email protected] and we can send it through to you. Please take a look at Zoom's accessibility info: https://zoom.us/accessibility/faq#faq1
If you have additional access needs, please contact us at [email protected] and we will support you to participate in this 121.
Discounted rates
London Writers Network members receive a 10% discount on Spread the Word's paid programme of activities, and access to two free specially programmed London Writers Network events a year. You can find out more about the London Writers Network scheme here. If you are a London Writers Network member please login to receive your discount. To see if you are eligible for a concessionary rate, please take a look at our concessions policy. If you'd like to read our terms and conditions before booking, you can do so here or you can view them at the bottom of every page of our website.
Please note, that as we can only offer a limited number of Getting to Where You Want to Be sessions across the year, we ask that you don't book for more if you have had one of the sessions in the past twelve months.
About Eva
Eva Lewin
Writer Development Manager
---
See More
Eva Lewin is Writer Development Manager at Spread the Word. Eva has worked with writers and in the literature field for over 20 years. She is an RD1st accredited coach (ILM Level 7 equivalent) and receives regular professional supervision.