Join Authentic Worth Publishing as we teach you how to build confidence in writing and storytelling from a business, personal and professional perspective.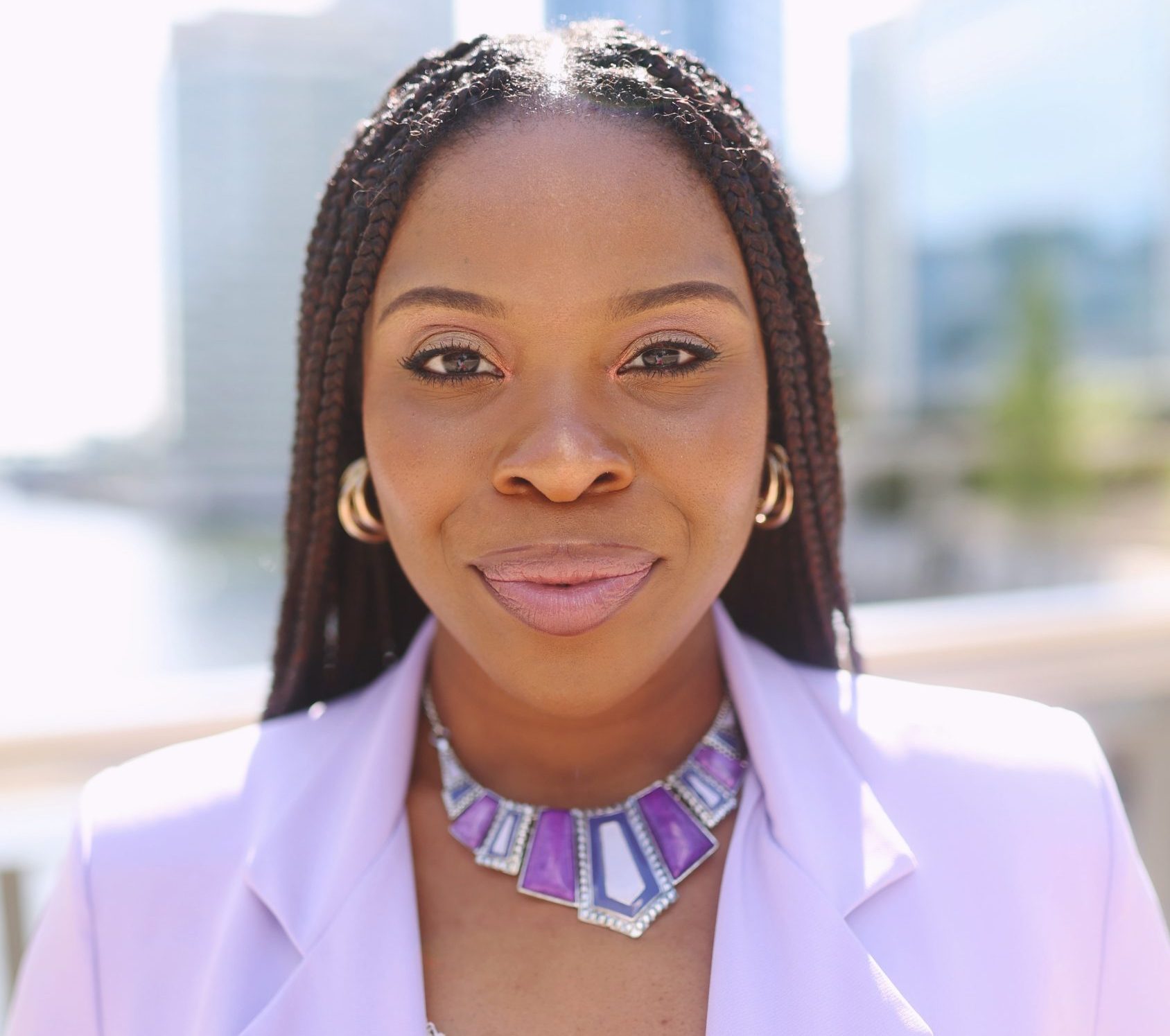 Authentic Worth are passionate about the importance of building confidence in writing and storytelling. The benefit of attending our workshop will help you understand the power of your story using practical steps to overcome writers-block. The Founder of Authentic Worth will be discussing the journey of how they started and how creative writing can positively increase confidence whilst turning words into useful resources including books. 
What will you do in the workshop?
The presentation will include quotes about mental wellbeing and confidence-building, interactive sessions, Q&A's, group participation, pitch their story and the opportunity for attendees to share their creative writing ideas through storytelling.  
What can you expect? 
The attendees will leave the workshop understanding the importance of building confidence in writing which starts from owning their story and sharing it with the community. It will grant the opportunity to potentially turn their writing into books and short stories.
Who is this opportunity for?
This workshop is for creatives, corporate employees, business owners, authors, freelancers, entrepreneurs, solopreneurs and those looking to learn a new skill for the first time and/or enhance their writing skills. 
Access
If you require access support please email [email protected] and we will work to meet the access needs you have.   
About Esther Jacob
Esther Jacob
---
See More
Esther Jacob is an Award Winning Multi-Published Author, Writer, Blogger, Influential Speaker, Monthly Workshop Facilitator, Lewisham Business Ambassador for BIPC representing other local businesses and the Founder of Authentic Worth Publishing. Esther supports aspiring authors and business owners turn their stories into published books and believes that it's one of the best ways to stand out, add value to the lives of others and leave a unique legacy in the community and upcoming generation. Esther is an advocate for helping the community to believe in themselves and has been given several opportunities on TV programmes, podcasts and radio stations, schools and community centres to talk about her books, the journey of business and being invited to host workshops and seminars with The British Library, BIPC, and other libraries within the UK.