Discover how to create an immersive fictional world which will intrigue, entice and stand out amongst the crowd, without spending a lifetime developing it.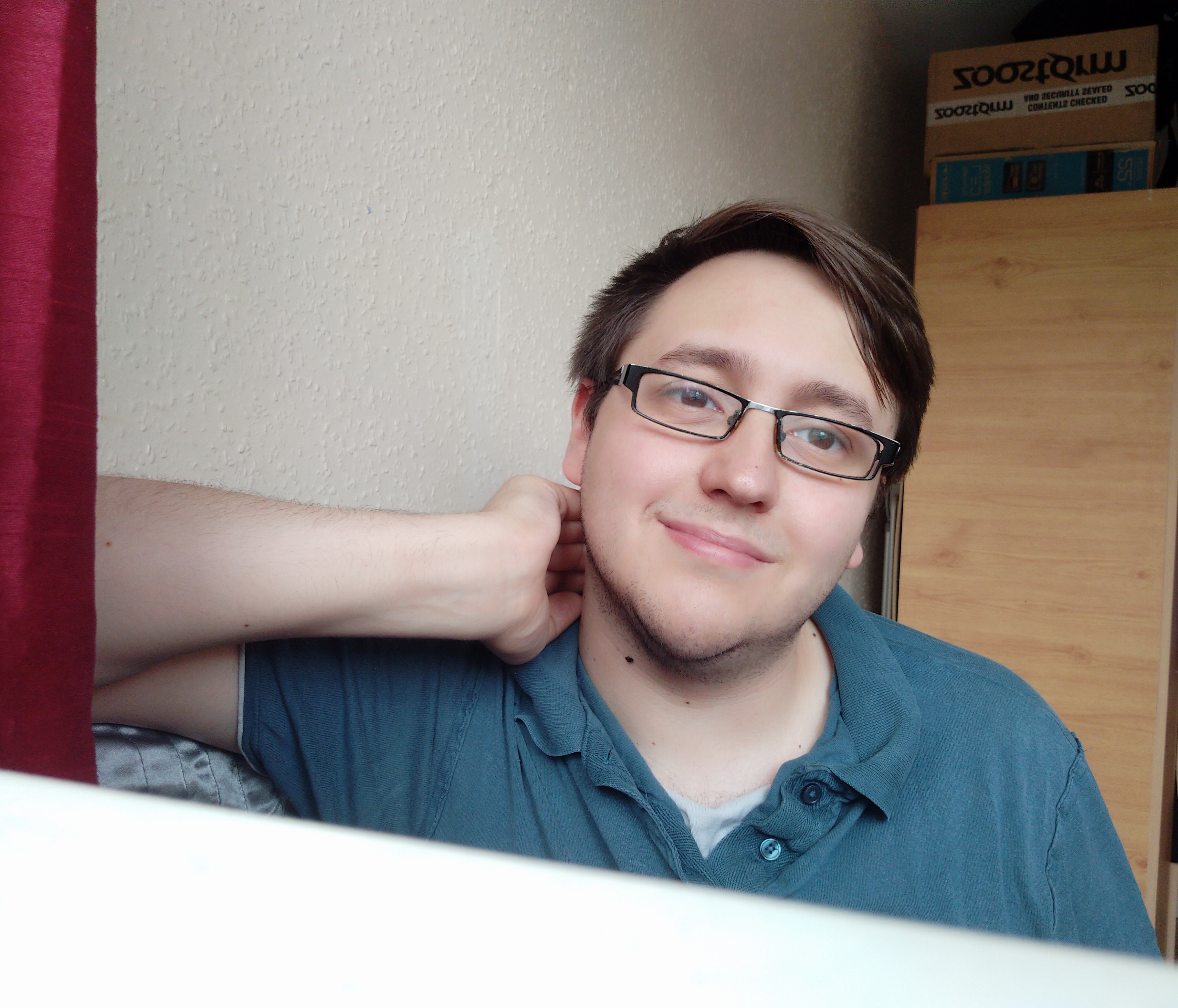 In this workshop, we will discuss the importance of strong world building; consider the advantages of soft vs hard world-building, and which might be right for you; look into techniques to flesh out your world, without spending a lifetime creating it; and examine how to integrate different types of magic systems into the world well.
What will you do in the workshop?
We'll start with analysing the world building within well-known stories. As a group, we will create fleshed out fantasy worlds using simple techniques. As individuals, you will establish complex histories for the worlds using simple tricks. 
What can participants expect?
Course participants will hear about the importance of world building, but also techniques to create immersive worlds in a timely manner and avoid 'ever-building'. They will also get an understanding of how different magic systems can influence their worlds. 
Who is the opportunity for?
The course will be useful to those crafting a fictional world for their fantasy novel, or who may have completed their first draft and are unsure if their world feels immersive enough. 
What do you need to take part?
You will need a device with a webcam and microphone and the Zoom app installed. Please visit https://zoom.us/ to download it. We will also email you instructions to get you started. During the session you will also need a notepad and pen.
Developing Tutor Series
Please note that you can only book onto ONE of our Developing Tutor Series workshops. These are: 

Tackling Difficult Themes in Children's Middle Grade Literature with Lui Sit

Developing Rituals for a Sustainable Writing Practice with Christina Carè

How to Create an Immersive World with Alex Marshall
Free opportunities
This workshop is free to you as part of our create-write-connect fundraising campaign. If you do have the means to pay, we ask that you make a charitable donation to Spread the Word so that we can continue to offer free accessible programmes for under-represented writers. Any donation you make, will go towards our work and the invaluable work of the Trussell Trust. You can donate here:

If you'd like to read our terms and conditions before booking, you can do so here or you can view them at the bottom of every page of our website.
About Alex
Alex Marshall
---
See More
Growing up Alex Marshall's imagination dived between vivid worlds of magic and fantasy, from Harry Potter to Artemis Fowl, and he could often be found with a set of toy wands and staffs. Growing up in Nottingham, he pursued education with a passion, loving to learn, write and striving to be the best person he could be, although work took him away from his real love: fantasy novels. Since leaving academia he has plunged back into his fantastical worlds, publishing two short stories in anthologies and completing the London Writers Awards development programme. He now works as an editor by day, and writes his debut novel by night, with hopes of producing the Skyfire trilogy – the first collection of books in his vast fantasy world.