Learn the basics of self-editing to help you take your first draft and develop it so it's ready for agents, publishers and readers.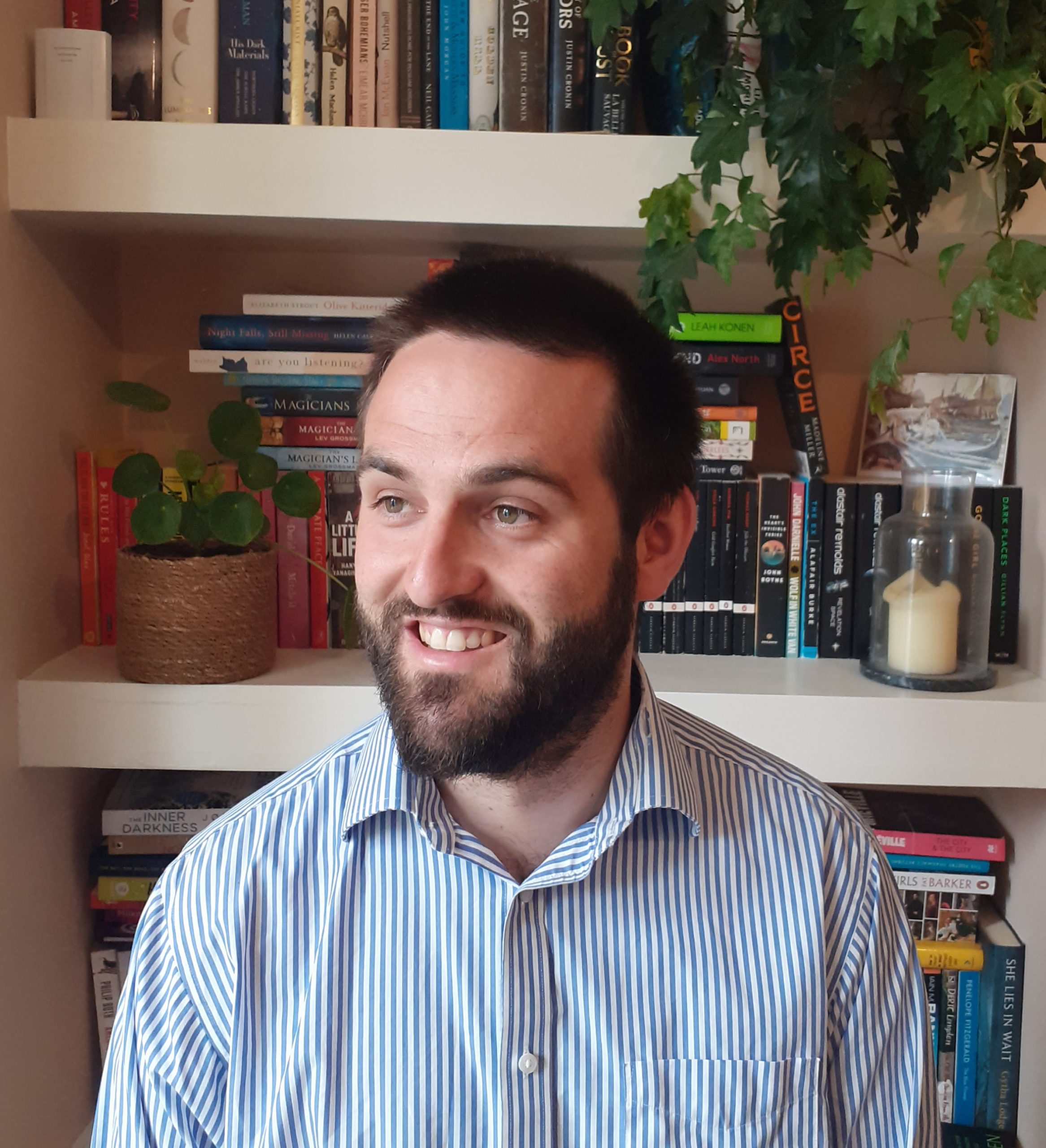 Led by a Penguin crime publisher, the session will help you think like an editor to get a new perspective on your own book and work out how to make it even better. Starting with structural editing (the big picture of how your plot is working) and moving on to discuss line edits (each scene and sentence), it will give you all the tools you need to self-edit. 
What will you do in the workshop?
The workshop will be a mixture of very practical ideas for how to think about your book, and simple exercises you can apply to your own work: be prepared to talk about your own book to get the most from the session.
What can participants expect?
Along with ideas for re-evaluating your story and characters, referencing everything from Gone Girl to Indiana Jones, there will be a series of practical exercises you can take away with you, covering everything from creatively solving plot holes to bringing your dialogue to life.
Who is the opportunity for?
The session will be useful for anyone, but especially anyone with a completed draft of their novel. Examples will focus on crime/thriller, but all genres welcome. 
What do you need to take part?
You will need a device with a webcam and microphone and the Zoom app installed. Please visit https://zoom.us/ to download it. We will also email you instructions to get you started. During the session you will also need a notepad and pen.
Free opportunities
This workshop is free to you as part of our create-write-connect fundraising campaign. If you do have the means to pay, we ask that you make a charitable donation to Spread the Word so that we can continue to offer free accessible programmes for under-represented writers. Any donation you make, will go towards our work and the invaluable work of the Trussell Trust. You can donate here:

If you'd like to read our terms and conditions before booking, you can do so here or you can view them at the bottom of every page of our website.
Waiting list
This event is now sold out. If you'd like to be put on the waiting list please email Aliya Gulamani at [email protected].
About Joel
Joel Richardson
---
See More
Joel Richardson is Publisher for Crime/Thriller at Michael Joseph, a division of Penguin Random House. Born in Reading and now living in North London, he has previously worked for Quercus and Bonnier. Authors he has edited include L.S. Hilton, James Swallow, Ayisha Malik, TM Logan, Chris Whitaker, Samantha Downing, Gytha Lodge and Alex North. When not editing he's an enthusiastic sport-watcher, though sadly his playing days are already behind him.