You have a first draft – but now what? In this workshop we'll tackle how to edit your work with a particular focus on structure and scene function.
An online workshop, part of Spread the Word's Developing Tutors series.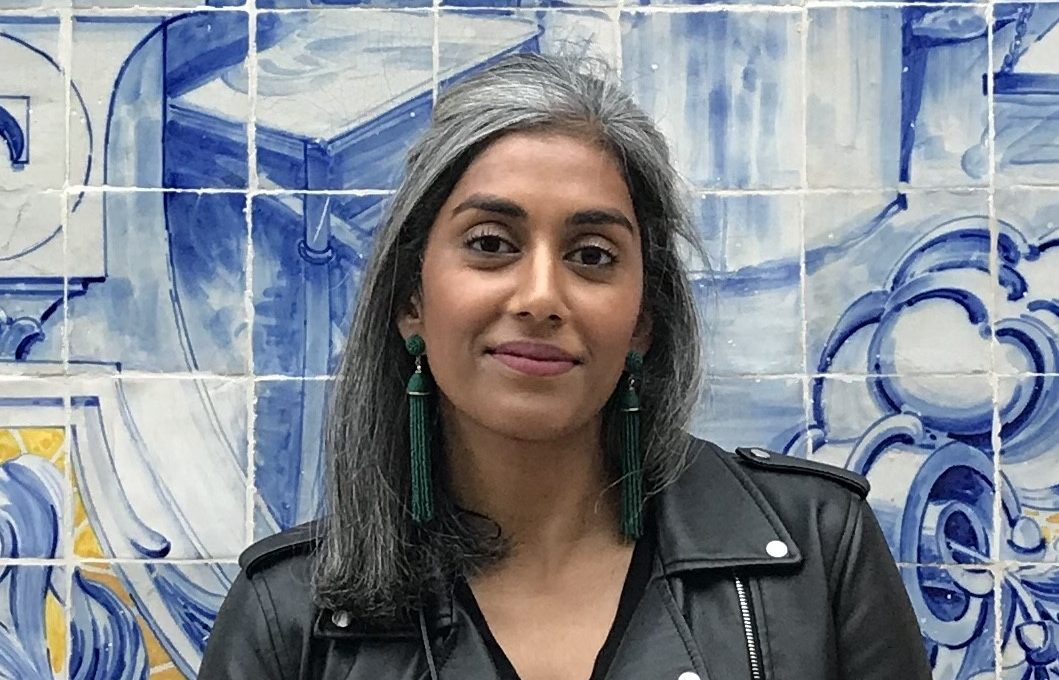 In this workshop we'll look at how to approach and plan an edit, what to tackle first and how to diagnose problems. We'll look at how fellow authors such as Stephen King, Brit Bennett and Gillian McAllister, edit their work and talk about how to maintain momentum and develop your editing as a creative process. 
What will you do in the workshop?
Using 500 words from your work in progress we'll work on a series of exercises to diagnose problems. We'll also drill down to the heart of what your novel is, providing a map for your revision process. 
What can you expect?
By the end of this workshop, you'll understand the multiple stages of an edit and have an achievable plan for your work-in-progress. You will need to bring a 500-word extract to the workshop – which you will not share to the rest of the group – to develop during the session.   
Who is this workshop for?
This workshop is for novelists with a first draft – whether that's a document of rambling sentences or an overwritten 500-page manuscript – who want to learn self-editing skills.  
What is the Developing Tutors series?
Developing Tutors is a series of free workshops delivered by London Writers Awards writers who are talented writers looking to grow their workshop delivery experience. We ask that you only book for one workshop in this season.  
A note about this being free
This workshop has a limited capacity and is free to you. We ask that you only book a space if you are committed to attending. By doing this, you are supporting Spread the Word to continue to offer free workshops.
Access Notice 
This workshop is auto-captioned.

If you require BSL interpretation to take part, please email us at [email protected] by 14 June 2022 and we'll try to secure BSL interpretation for you. Spread the Word will cover this cost.

All our online events have a relaxed format; you are welcome to take breaks at any point and turn your camera off. All our online sessions have breaks.

We'll send through any reading seven days in advance. We can create adapted handouts to writers attending our workshops and events by request.

Our online workshops and events take place on Zoom. As standard, we will send the weblinks to participants a week in advance. If you require the dial in phone number, email us [email protected] and we can send it through to you. Please take a look at Zoom's accessibility info: https://zoom.us/accessibility/faq#faq1

If you have additional access needs or questions, please email us on [email protected]
About Rebecca
Rebecca Lewis
---
See More
Rebecca Lewis is a debut Sri Lankan-British author born and raised in London. She is a London Writers Award recipient in the Commercial Fiction cohort 2021. Her debut novel, The Ways We Make It Here, was longlisted for the Blue Pencil Agency First Novel Award 2021 and the Mslexia Novel Competition 2021. She has written for Closer, Woman's Own, Grazia and a variety of national newspapers in the UK, and her fiction has been published by Dear Damsels.