Good fiction is usually funny fiction – in this workshop you'll learn ways to write humour without using absurd setups, broad punchlines or scathing wit.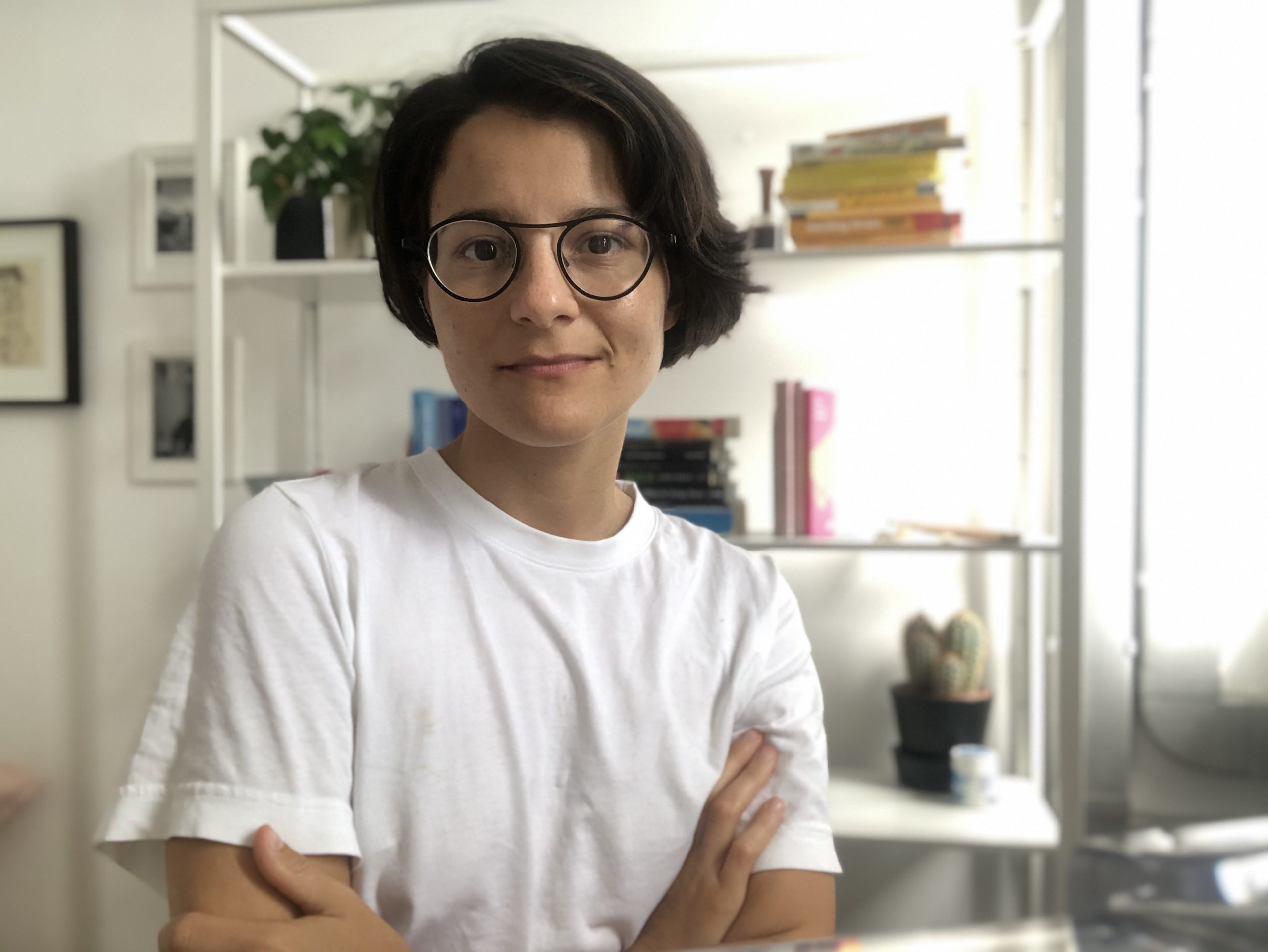 What's the point of humour in serious fiction? This workshop will look at what makes things funny in stories that aren't obviously comedies, and how humour works with things like tension, character, and point of view. We'll consider a few different kinds of humour—irony, wit, slapstick—and how to use them to enhance your story.  
What will you do in the workshop?
This workshop will be a mix of reading, discussion and short exercises. A worksheet with brief reading material and examples will be circulated beforehand. The exercises will involve writing something from scratch and developing this from a few different angles with clear instructions. 
What can participants expect?
We'll look at humour from writers including Sally Rooney, Zadie Smith and Jenny Offill, and experiment with different ways to make a scene funny. Exercises will involve taking a not-funny premise and seeing how humour changes the impact of the scene.  
Who is the opportunity for?
Open to all levels of people interested in writing fiction – writers of creative non-fiction and memoir may also find it useful. 
What do you need to take part?
You will need a device with a webcam and microphone and the Zoom app installed. Please visit https://zoom.us/ to download it. We will also email you instructions to get you started. During the session you will also need a notepad and pen.
Pay what you can
As part of our our ongoing commitment to support the writing community, we ask participants to pay what they can to attend the workshop with variables of £10, £5 or FREE ticket options.
Waiting list
This event is now sold out. If you'd like to be put on the waiting list please email Aliya Gulamani at [email protected].
About Kira
Kira McPherson
---
See More
Kira McPherson grew up in Perth, Western Australia. She has been living in London since 2013. She was shortlisted for the 2017 London Magazine Essay Competition, longlisted for the 2017 Exeter Writers Short Story Competition and highly commended for the 2018 London Short Story Prize. Her short fiction has been published in Westerly magazine. She has worked in politics since 2015.