What lies beneath the surface? What's beyond the mirror glaze? What's happening just underneath the skin? How deep are we willing to go?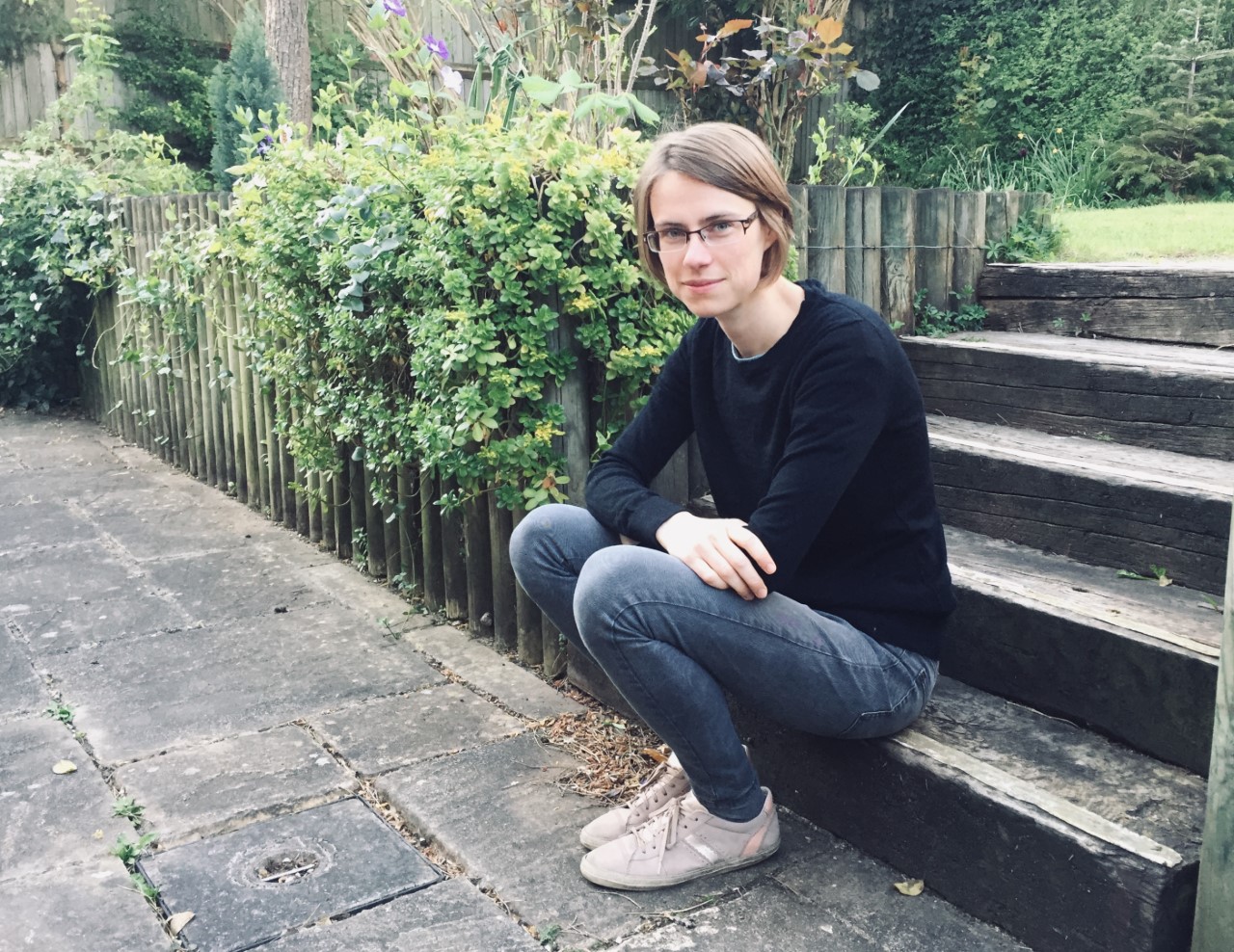 This workshop is currently fully booked. If you would like to be added to the waiting list, please email [email protected] stating your name and the workshop title and we'll contact you if a place arises.
This is a workshop focused on the themes of insides, outsides, surfaces and depths, allowing writers to work with new prompts to push their writing further. We'll be looking at examples of the theme in both poetry and fiction and discussing how a creative approach to the external can suggest what is really going on inside. We'll then try out some of our own deep dives to kickstart a new piece of writing or re-approach a current project.
What will you do in the workshop? 
We'll begin with a discussion about examples of inside/outside and surface/depth oppositions in life and in writing, and then look at three specific examples and discuss their effects. Inspired by these texts, we'll then work on three short draft pieces of writing that explore different aspects of surface and depth. 
What can you expect?
We'll be looking at excerpts from poetry and fiction that use an inside/outside or surface/depth approach to explore memory, history, secrets, lies, and more. We'll then try out some generative writing exercises for ourselves. The excerpts and exercises will be included in the handout. 
Who is this opportunity for? 
Ideally, everyone! Most of all, people with an interest in creative writing (poetry, fiction and life writing), looking for new prompts and ideas to push their writing deeper. 
 A note from Spread the Word 
This workshop is part of our Developing Tutors series, where writers new to delivering workshops trial their workshop ideas. We ask that you only book for one Developing Tutors workshop in this season. The other two are: Plotting for Every Kind of Fiction Writer with Arun Das; and Reading Pictures: Bringing the Visual Arts into your Writing Practice with Ruth Goldsmith. 
We also ask that by booking a place on this free workshop, you commit to attending it. We know life sometimes gets in the way and that emergencies happen, but as a small charity offering free opportunities that can book up quickly, not showing up makes it tricky for us to continue to offer opportunities for free.
Access Notice 
This masterclass is auto-captioned.

If you require BSL interpretation to take part, please email us at [email protected] when booking your space by 1 July and we will try to secure BSL interpretation for you. Spread the Word will cover this cost.

All our online events have a relaxed format; you are welcome to take breaks at any point and turn your camera off. All our online sessions have breaks.

We'll send through any reading seven days in advance. We can create adapted handouts to writers attending our workshops and events by request.

Our online workshops and events take place on Zoom. As standard, we will send the weblinks to participants a week in advance. If you require the dial in phone number, email us [email protected] and we can send it through to you. Please take a look at Zoom's accessibility info: https://zoom.us/accessibility/faq#faq1

If you have additional access needs or questions, please contact us at [email protected]
About Han Smith
Han Smith
---
See More
A queer writer, translator and adult literacy teacher, Han Smith is the recipient of a 2019/2020 London Writers Award, has been shortlisted for the Mslexia Novella Award, the Bridport Prize, and the UEA New Forms Award, and longlisted for the Desperate Literature short story prize and the Brick Lane short story prize. She has also been published/commissioned by Cipher Press, Hotel, Versopolis, LossLit, Litro, The Interpreter's House and the European Poetry Festival. She is an associate editor at Short Fiction and is currently working on two weird novels.