Are you thinking of applying to the London Writers Awards?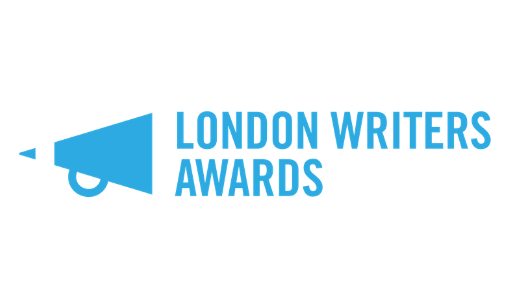 In this seminar, Spread the Word's Ruth Harrison and Bobby Nayyar will discuss the structure and successes of the development programme, who it is aimed at and how to approach drafting your application.
We will also discuss how we have reshaped the programme in response to the pandemic. There will also be time for you to ask questions.
Please note that the London Writers Awards is open for applications from writers aged 18+ who are currently living full-time in London.
About Ruth and Bobby
Ruth Harrison
---
See More
Ruth Harrison is Spread the Word's Director.
She joined Spread the Word in 2015. Her working life has been in the field of the arts and particularly in literature. She has been Director of Apples and Snakes, a literature development officer and programme manager at The Reading Agency. She is passionate about not only widening people's engagement with writers and writing but also in developing writing talent. Widening participation and engagement alongside developing and building awareness of new voices has been core to her work.
Ruth has previously been a trustee of Little Green Pig – a charity working to inspire children and young people to get creative with writing, sits on the steering committee for The Literary Platform's Jerwood Fiction Uncovered Prize and is part of the team developing EmpathyLab – a start-up using words and stories to build young people's empathy skills.
At Spread the Word, Ruth is responsible for leading the company artistically and strategically and working with our highly skilled and dedicated team to make a difference to and for writers and their audiences in London.
Contact Ruth at [email protected]
Bobby Nayyar
---
See More
Bobby is Programme Manager at Spread the Word.
He studied French and Italian at Cambridge University. In 2005, he became the first recipient of an Arts Council England bursary to train in publishing at Faber and Faber. He went on to join the marketing department at Little, Brown Book Group, rising to manage campaigns for the Virago and Abacus imprints.
In 2009, he founded his own publishing house, Limehouse Books. In 2011, he took on the role of Consultant Development Manager for the Diversity in Publishing Network, helping to establish the Publishing Equalities Charter and transition of Dipnet from Booktrust to City University London, as Equality in Publishing (Equip). More recently he has managed Wasafiri Magazine's digital presence and taught creative writing in schools in partnership with Eastside Educational Trust and First Story.
Contact Bobby at [email protected]