Come along to meet Liza DeBlock and Rachel Neely from Mushens Entertainment and hear how to write a successful cover letter for querying agents and get the chance to workshop your own. Free to London Writers Network members, open to all.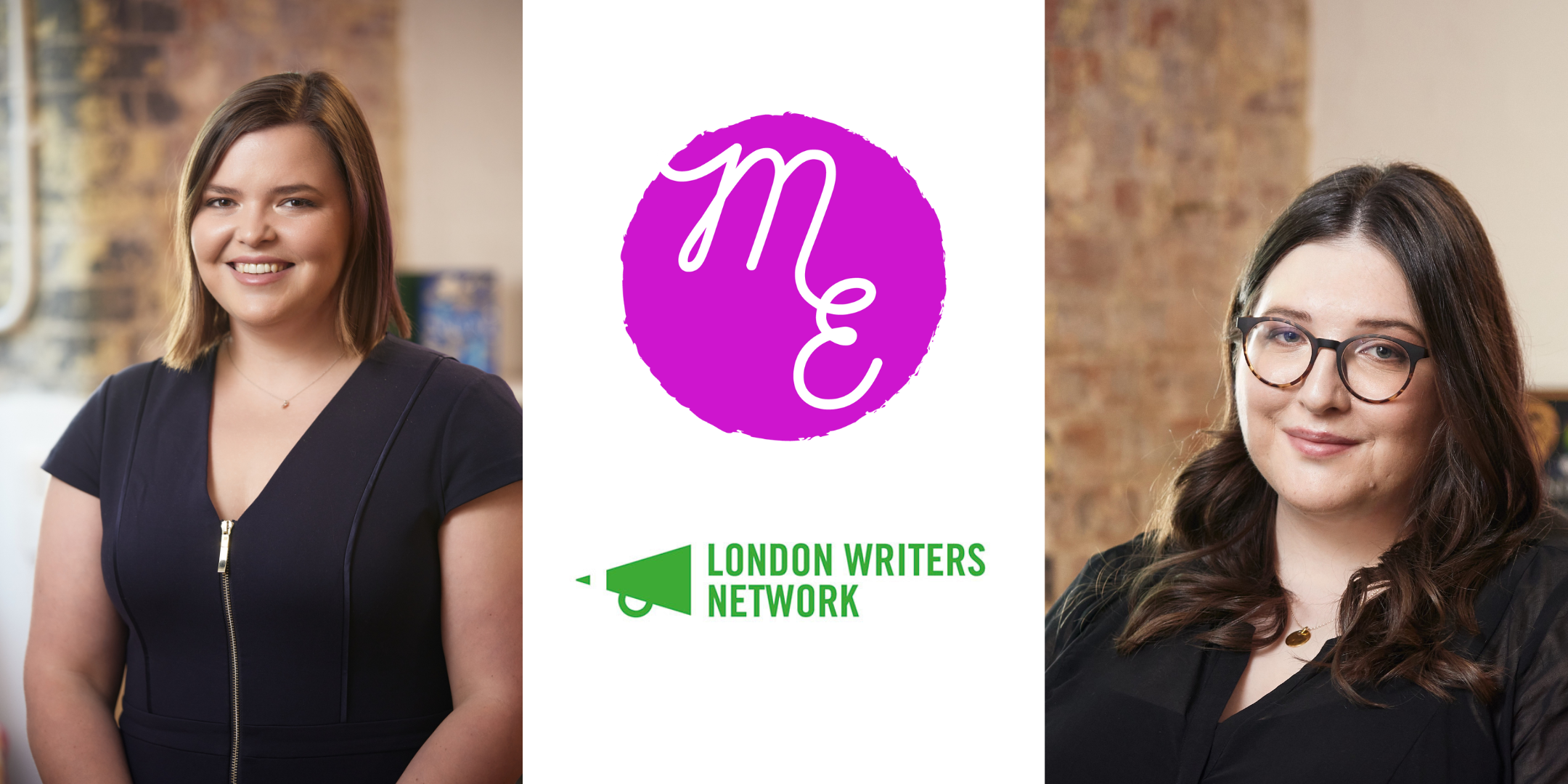 Hosted by Spread the Word, Mushens Entertainment's Liza DeBlock and Rachel Neely will be teaching you how to put together the perfect cover letter for querying agents. Liza and Rachel will walk you through common pitfalls and the secrets to success with a presentation covering their DOs and DONTs for cover letters.  
 You will also get the chance to read the real submissions letters that secured several current Mushens Entertainment clients representation, before workshopping your own letter, with Rachel and Liza on hand to lend advice. The session will conclude with a Q&A. 
Please bring your cover letter to the session for the workshopping section of the event. Please note that due to time constraints the agents will not be giving individual feedback on the letters.  
We will be running a call for submissions for feedback from Mushens Entertainment – applications will open in March. Specific eligibility requirements will apply. 
If you'd like to book tickets for the livestream of this event you can do here:
www.spreadtheword.org.uk/events/london-writers-network-pitch-perfect-how-to-write-the-perfect-cover-letter-with-mushens-entertainment-livestream-ticket
Covid-19
We're aware that infection rates are expected to rise as the winter approaches. In response to this, we have the following guidelines and requests for our in-person events:
Where possible please do a lateral flow test on the day of the event and attend only if it is negative;

If you experience any coronavirus symptoms, please do not attend;

Mask wearing is optional;

We will hold events in venues where there will be some space for people to sit socially distanced if they wish to – please contact us if you'd like to do this.
Access
The Studio is accessible via lift.
There are Changing Place accessible toilet facilities at Deptford Lounge. For full Deptford Lounge access please visit: deptfordlounge.org.uk/access
About the London Writers Network
This event is part of our London Writers Network series, and designed to give attendees (both members and non members) access to the resources and knowledge they need to develop their writing craft and career.The London Writers Network is Spread the Word's membership scheme, and offers a whole range of benefits. Members can attend two London Writers Network events for free each year and get 10% off our paid programme. They also receive a quarterly newsletter and special offers from our friends and partners. And all this for only £25 a year.
You can sign up / buy membership for a friend here. You need to log in to book your free ticket if you are a London Writers Network member. 
ABOUT RACHEL AND LIZA FROM MUSHENS ENTERTAINMENT
Rachel Neely
---
See More
Rachel Neely began her publishing career at Quercus books, where she stayed for over three years working on both reading group titles and the crime and thriller list, assisting on multiple Sunday Times bestsellers such as The Flatshare and The Girl Before. Her first acquisition, Still Lives, a literary thriller, was chosen for the Reese Witherspoon Hello Sunshine book club. In May 2020, Rachel was appointed Commissioning Editor at Trapeze, an imprint of Orion, with a remit of acquiring conversation-starting novels, focusing on upmarket fiction and literary-commercial crossover. In her final months at Orion, Rachel also looked after Trapeze's biggest commercial crime brands, including Sunday Times bestseller Sharon Bolton. You can follow her on twitter at @Rachel_Neely_
Liza DeBlock
---
See More
Liza DeBlock is the Foreign Rights Executive and works to promote and sell the agency's books internationally. She started in publishing at the literary scouting agency, Eccles Fisher Associates before moving to work as an assistant to Juliet Mushens, working alongside her as she developed multiple Sunday Times and New York Times bestselling authors. In 2022 Liza was chosen as one of The Bookseller's Rising Stars in the publishing industry. Liza also works with Black Girl Writers, and Jericho Writers, assessing submissions and mentoring authors, and has started developing her own list of authors including Natalie Chandler, Pim Wangtechawat, and Stacey Thomas. You can follow her on twitter as @lizadeblock.