Ever wondered what an author advance is or how royalties work? This event will give an insight to how author finance works at a literary agency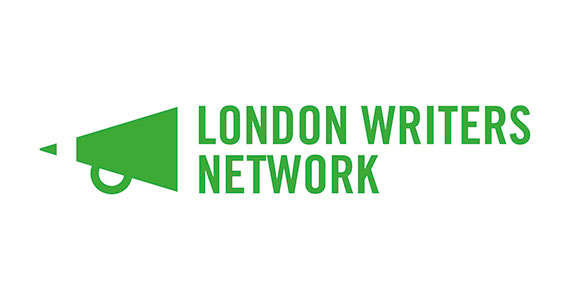 Join us for a seminar that aims to give insight into the nitty-gritty of agenting, with a focus on author finances – literary agents Karolina Sutton and Lucy Morris will cover every step from how an agent negotiates offers, to what an advance is and how royalties work, agent commission and more.
About the London Writers Network
This event is part of our London Writers Network series, and designed to give attendees (both members and non members) access to the resources and knowledge they need to develop their writing craft and career.
The London Writers Network is Spread the Word's membership scheme, and offers a whole range of benefits. Members can attend two London Writers Network events for free each year and get 10% off our paid programme. They also receive a quarterly newsletter and special offers from our friends and partners. And all this for only £25 a year.
You can sign up / buy membership for a friend here. You will need to log in to book your free ticket. 
About Karolina and Lucy
Karolina Sutton
---
See More
Karolina Sutton is a literary agent at Curtis Brown. She represents fiction and non-fiction, both literary and commercial, from Booker Prize winners to non-fiction bestsellers, from crime and suspense to memoir and nature writing. Karolina works with established authors as well as debut writers. She was named Agent of the Year at the British Book Awards in 2020.
Lucy Morris
---
See More
Lucy Morris is a literary agent at Curtis Brown, where she is building a list of commercial and reading group fiction, narrative non-fiction and memoir. Her clients include Cash Carraway, Gillian McAllister, Hazel Barkworth and Shobna Gulati.