A series of poetry workshops examining the UK's hidden maritime histories, delivered over three sessions: The Ship, The Port, & The Wreck.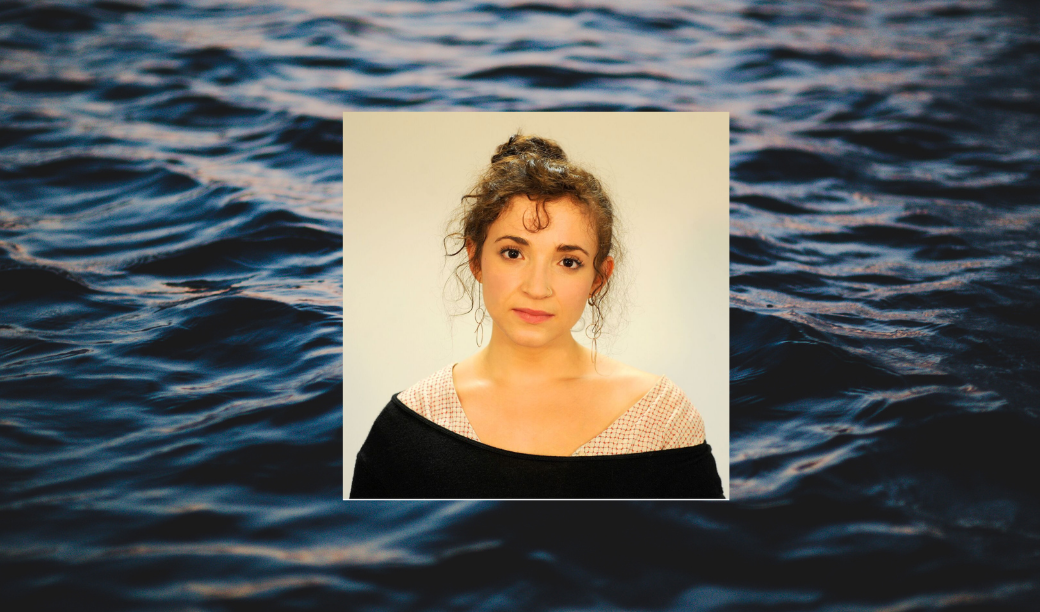 We'll look at the lives of cannibal sailors and dockworkers, pirates and policemen, financiers and fishermen and enslaved people – and explore how our own lives are knotted to a network of global stories that stretch far across the sea. We'll delve into the human histories set adrift at sea, and sunk to the bottom of the ocean, the ones washed up on shore or wrecked on the rocks. 
What will you do in the workshop? 
We'll use short free-writing and editing exercises to generate new ideas for poems, and substantial new written material. We'll draw inspiration from modern poems, pop culture and historical archive material that we'll look at in the sessions. Participants can attend all 3 sessions, or any of them individually.  
What can you expect? 
You can expect fun, exercise-driven workshops aimed at generating writing ideas and finding new ways into an exciting topic. We'll look at the work of poets including Bob Hicok, Derek Wallcot, M. NourbeSe Philip, Grace Nichols, and Aimee Nezhukumatahil. Our journey will take us via The Tempest, Pirates of the Caribbean, JMW Turner, Damien Hirst and The Deadliest Catch.
Who is this workshop for?
This workshop is for poets of all levels, from beginner to professional. We don't expect any familiarity with the topic area, just a drive to get nautically inspired to write. 
Can I just come to this workshop in the series or do I have to attend all three?
You can attend any number of workshops in this series. There are three in total. You can book for the other workshops here:
Lost at Sea Session One, 2 February – The Ship: www.spreadtheword.org.uk/events/lost-at-sea-with-eleanor-penny-session-one-the-ship/
Lost at Sea Session Two, 16 February – The Port: www.spreadtheword.org.uk/events/lost-at-sea-with-eleanor-penny-session-two-the-port/ 
Access Notice 
This workshop is auto-captioned.

If you require BSL interpretation to take part, please email us at [email protected] when booking your space by 3 January and we will try to secure BSL interpretation for you. Spread the Word will cover this cost.

All our online events have a relaxed format; you are welcome to take breaks at any point and turn your camera off. All our online sessions have breaks.

We'll send through any reading seven days in advance. We can create adapted handouts to writers attending our workshops and events by request.

Our online workshops and events take place on Zoom. As standard, we will send the weblinks via email to participants a few days in advance. If you require the dial in phone number, email us [email protected] and we can send it through to you. Please take a look at Zoom's accessibility info: https://zoom.us/accessibility/faq#faq1

If you have additional access needs or questions, please contact us at [email protected]
Discounted rates 
London Writers Network members receive a 10% discount on Spread the Word's paid programme of activities, and access to two free specially programmed London Writers Network events a year. You can find out more about the London Writers Network scheme here. If you are a London Writers Network member please login to receive your discount.
To see if you are eligible for a concessionary rate, please take a look at our concessions policy.
If you'd like to read our terms and conditions before booking, you can do so here or you can view them at the bottom of every page of our website.