A workshop for new parents to get creative, network and begin to write a short story, all while snuggling with their baby.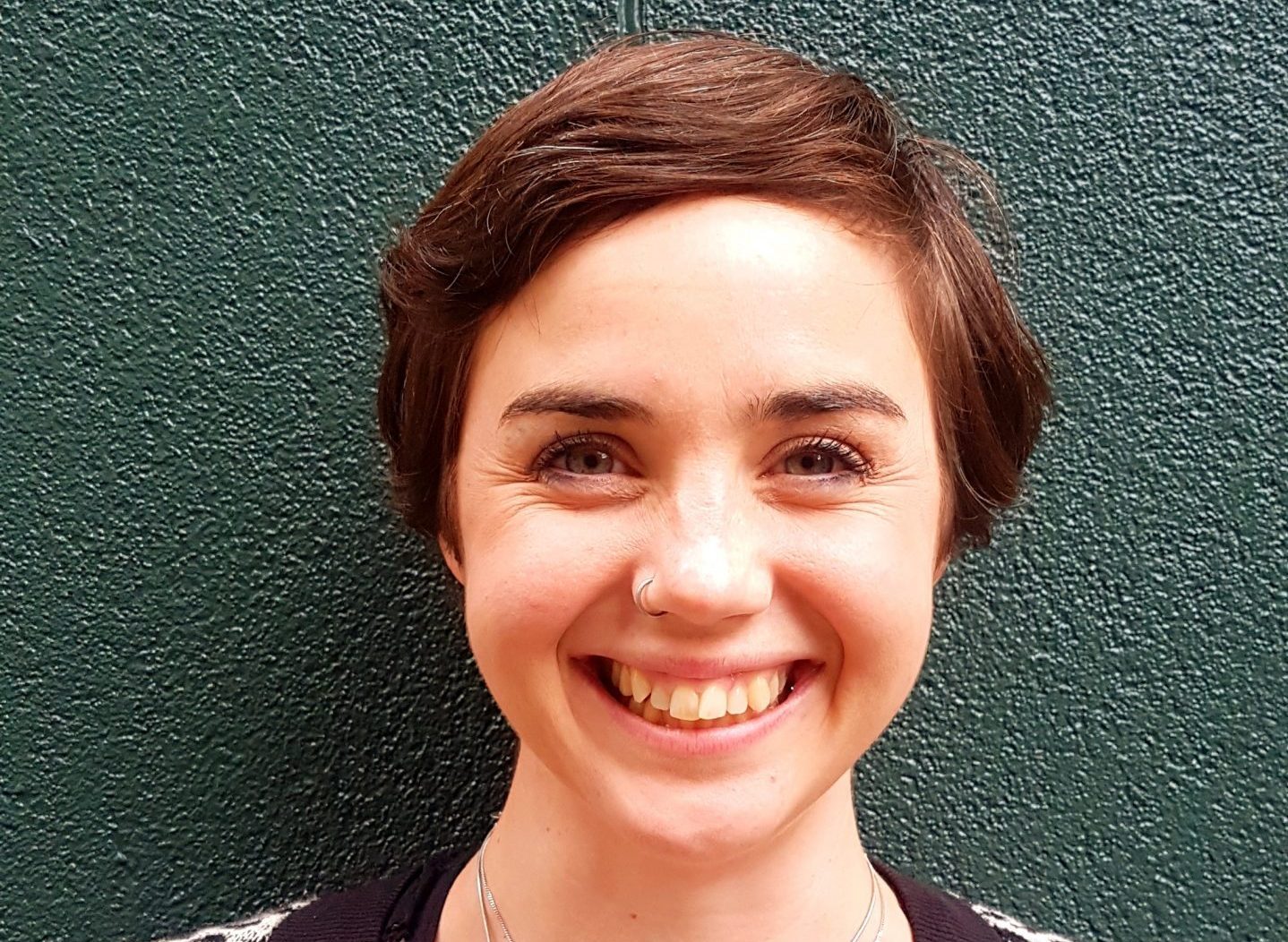 Explore the basics of writing fiction – from descriptions to building characters – and start writing a short story of your own. It's designed for tired brains and multi-tasking mums, so come as you are and embrace the chaos. Feel free to change nappies/feed your baby/yawn constantly as you write and create what you can. Bring your notepad, type on your phone or just talk out loud if your hands are occupied.  
What will you do in the workshop?
We will work in small groups and as a whole to discuss aspects of writing, read examples of great fiction, and participate in a series of short writing exercises with prompts designed to get you putting pen to paper and creating the first draft of a short story.   
What can participants expect?
Create your own soundscape, build a believable character and expand a scene to explore narrative style and description. We'll explore works from talented writers such as Jon McGregor and Carmen Maria Machado.  
Who is the opportunity for?
We welcome parents fresh on maternity leave and parents in all sense of the word including carers. Suitable for first-time writers or those looking to refresh their writing skills after a break. This event is open to new fathers as well as new mothers. 
What do you need to take part?
You will need a device with a webcam and microphone and the Zoom app installed. Please visit https://zoom.us/ to download it. We will also email you instructions to get you started. During the session you will also need a notepad and pen.
Bursary places
We have 5 free bursary places available to writers who are: 
Carers; 

Single parents; 

Care leavers; 

Experience of being homeless; 

Ex-offenders; 

Unemployed;  

On a low income either on benefits or a minimum wage zero hours contract. 
If you would like to apply for a bursary place please email [email protected] and mention which category you belong to and why you would like to take part in the course. 
Discounted rates
London Writers Network members receive a 10% discount on Spread the Word's paid programme of activities, and access to two free specially programmed London Writers Network events a year. You can find out more about the London Writers Network scheme here. If you are a London Writers Network member please login to receive your discount.
To see if you are eligible for a concessionary rate, please take a look at our concessions policy.
If you'd like to read our terms and conditions before booking, you can do so here or you can view them at the bottom of every page of our website.
About Nici
Nici West
---
See More
Nici West is a short story writer, editor and mum of one. She edits works of fiction, memoir and arts journalism and her short stories have been published in places such as Dark Ink Press, shortlisted for the Willesden Herald short story prize and Highly Commended for the Bridport Prize 2019. She has an MA in Creative Writing from the University of Manchester, studying under authors Geoff Ryman and Colm Toibin.
www.mummywrites.com.