Forbidden apples, phantom daggers and tea-dipped madeleines – literature abounds with significant objects. This workshop explores how we can use them in our writing as vessels for ideas, feelings and narrative.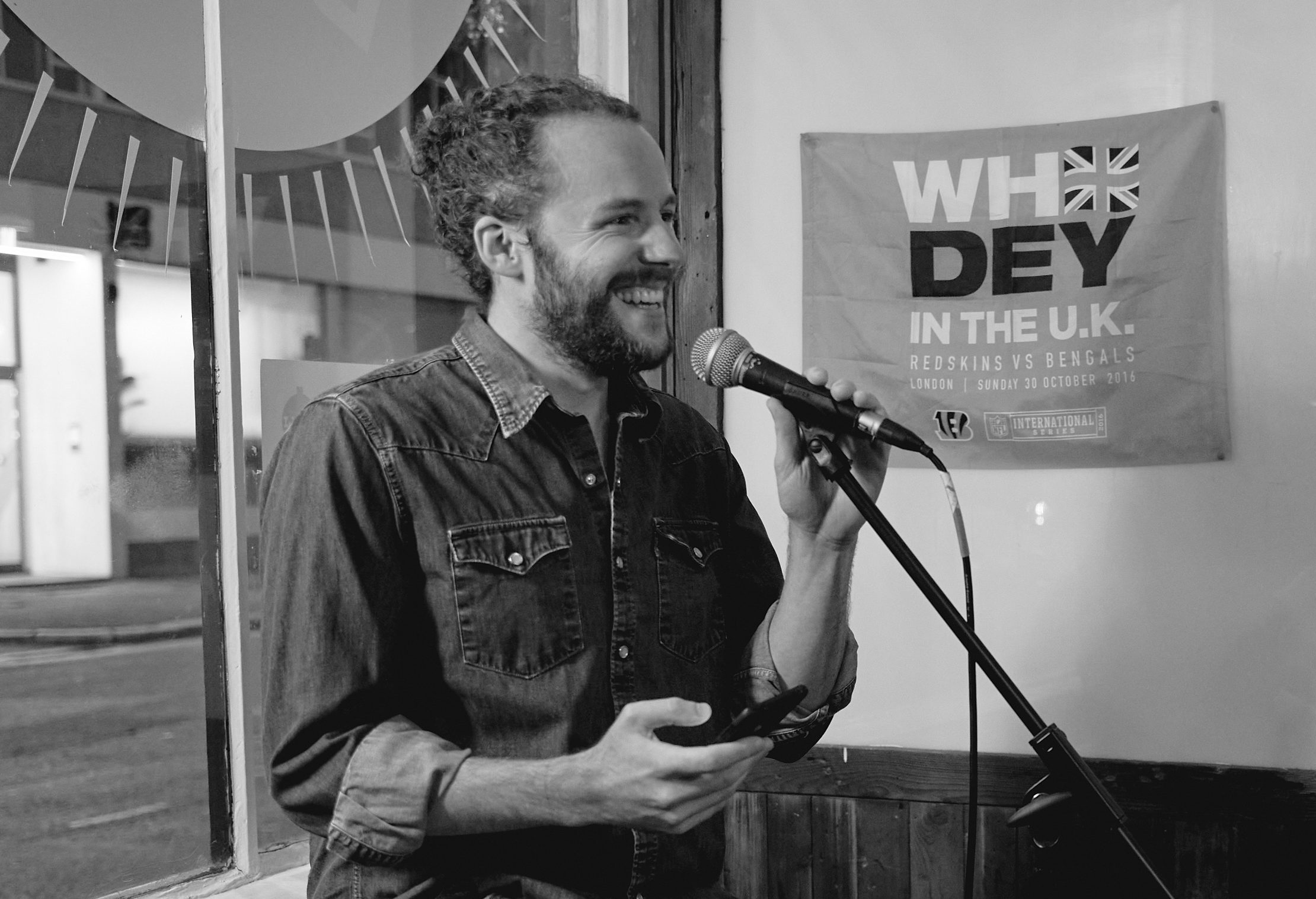 We're obsessed with objects. They crowd homes and clutter bags. We grow, make and steal them; we hold them close or put them in museums or throw them away. So it's no surprise that they often play leading roles in what we write. This workshop aims to analyse and activate a select few of the ways we can use objects to inspire, enhance and structure our writing, whatever its form.  
What will you do in the workshop?
We'll examine how a variety of writers use objects: as vessels for memory, ideas and emotions; to mediate characters' relationships; and as devices to shape a text. Then we'll practice these techniques via writing exercises and a free-ranging final activity.  
What can you expect?
We'll look at objects in creative non-fiction (Rebecca Solnit, Kit de Waal), poetry (Kei Miller, Kim Addonizio, Jorge Luis Borges) and fiction (Lydia Davis, Mike McCormack). There'll be solo activities as well as plenty of opportunities for discussion and sharing. 
Who is this workshop for?
This workshop is for writers of all stripes and abilities, working in any form, who are interested in developing their writerly flexibility and readers' awareness. 
This workshop is part of our Developing Tutors series. 
What is Developing Tutors?
Developing Tutors is a series of workshops delivered by London Writers Awards writers who are talented writers looking to grow their workshop delivery experience.
Bursary Places
We have 5 free bursary places for each Developing Tutors event available to those who cannot afford the price of a ticket, allocated on a first come first served basis. Please email [email protected] stating which event you would like to attend for free and if we are able to offer you a place we will. Due to availability, we can only accept one bursary request per person.
Access Notice 
If you require BSL interpretation to take part, please email us at [email protected] by Tuesday 4 April and we'll try to secure BSL interpretation for you. Spread the Word will cover this cost.

We'll send through any reading seven days in advance. We can create adapted handouts to writers attending our workshops and events by request.

If you have additional access needs or questions, please email us on [email protected]
About Joe
Joe Rizzo Naudi
---
See More
Joe Rizzo Naudi's fiction, poetry and narrative non-fiction has been published on the Ink, Sweat and Tears webzine and in print by the Laurence Sterne Trust, Times of Malta and Sidekick Books. In 2022 he was awarded a London Writers Award by Spread The Word and won an Arts Council England grant to develop literature and performance projects exploring mobility cane use by visually impaired people. His writing, film and theatre work has been exhibited at the Wellcome Collection, the BFI Southbank, Brixton House, Vault Festival, Rich Mix, the ICA and the BBC. He has a degree in English Literature from King's College London and an MA in Creative & Life Writing from Goldsmiths College. He was previously Editorial Assistant at Granta Books and currently works as a teacher and workshop facilitator. https://linktr.ee/joerizzonaudi