There are people surrounding us, in our homes and neighbourhoods, who we might never know. Explore these unique relationships and create rich and memorable characters for your writing.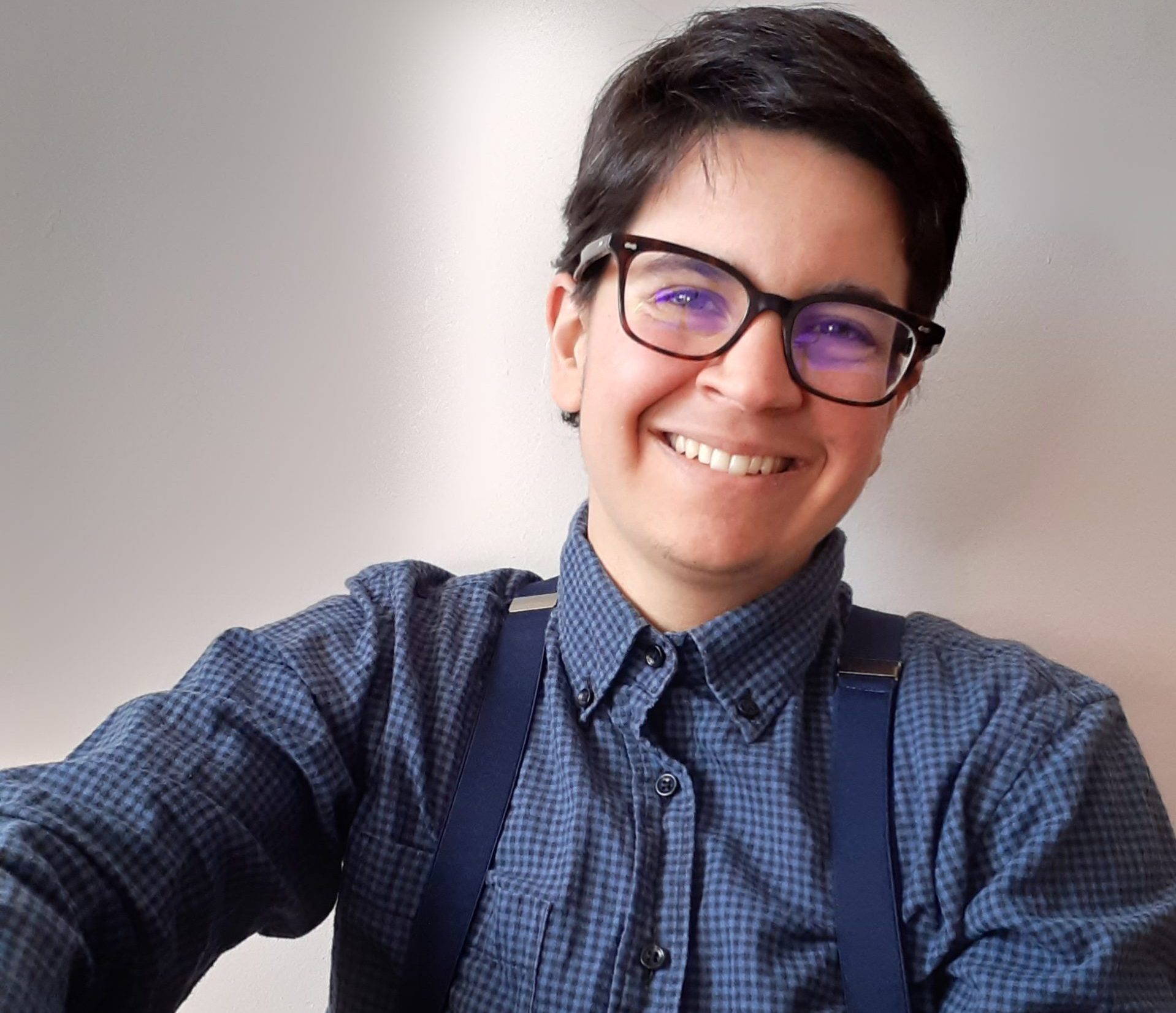 When we use our own lives for inspiration, it's easy to overlook neighbours. But whether our neighbours are friends, strangers or just another part of the backdrop, we are connected through shared space, environment, and stories. By exploring the dynamics of people being separate while together, known while unknown, distant while intimate, we will unlock the rich storytelling potential literally on our doorsteps to bring a fresh perspective to our writing. 
What will you do in the workshop?
We'll look at a few examples of neighbours in fiction and memoir and do one short and one longer writing exercise to bring our own neighbour stories to life. 
What can you expect?
Reading Keith Ridgway, Margaret Forster and Zadie Smith, we'll explore different ways of approaching this topic. Through guided exercises, we'll use tools to develop our characters, shape our narratives and shift our perspectives using real or fictional neighbours for inspiration.  
Who is this workshop for?
Suitable for writers of fiction, memoir or a bit of both, developing an existing piece of work or wanting inspiration to start something new. Beginner writers are very welcome. 
This workshop is part of our Developing Tutors series. 
What is Developing Tutors?
Developing Tutors is a series of workshops delivered by London Writers Awards writers who are talented writers looking to grow their workshop delivery experience.
Bursary Places
We have 5 free bursary places for each Developing Tutors event available to those who cannot afford the price of a ticket, allocated on a first come first served basis. Please email [email protected] stating which event you would like to attend for free and if we are able to offer you a place we will. Due to availability, we can only accept one bursary request per person.
Access Notice 
If you require BSL interpretation to take part, please email us at [email protected] by Wednesday 6 September and we'll try to secure BSL interpretation for you. Spread the Word will cover this cost.

We'll send through any reading seven days in advance. We can create adapted handouts to writers attending our workshops and events by request.

If you have additional access needs or questions, please email us on [email protected]
About SJ
SJ Lyon
---
See More
SJ Lyon (she/they) is a queer London-based developing writer and editor of fiction and memoir. She has Lebanese/British heritage and her early life was scattered across the Middle East, creating a lifelong preoccupation with identity in all forms.
SJ explores the state of 'otherness', the vulnerability that can accompany it and the underestimated strength at the heart of it. She navigates the complexities of cultural identity, sexuality, gender, trauma, history and politics with the enduring need to be seen and heard for who we are.
She was shortlisted for Spread the Word's Life Writing Prize in 2021 and participated in the London Writers Awards in 2022. She is a contributing editor at The Selkie and has work forthcoming in Hinterland in 2023. She is currently working on her memoir about family estrangement, her first book.