Join the judges of the Wellcome Collection x Spread the Writing Awards with Nikesh Shukla for an evening of discussion about writing non-fiction.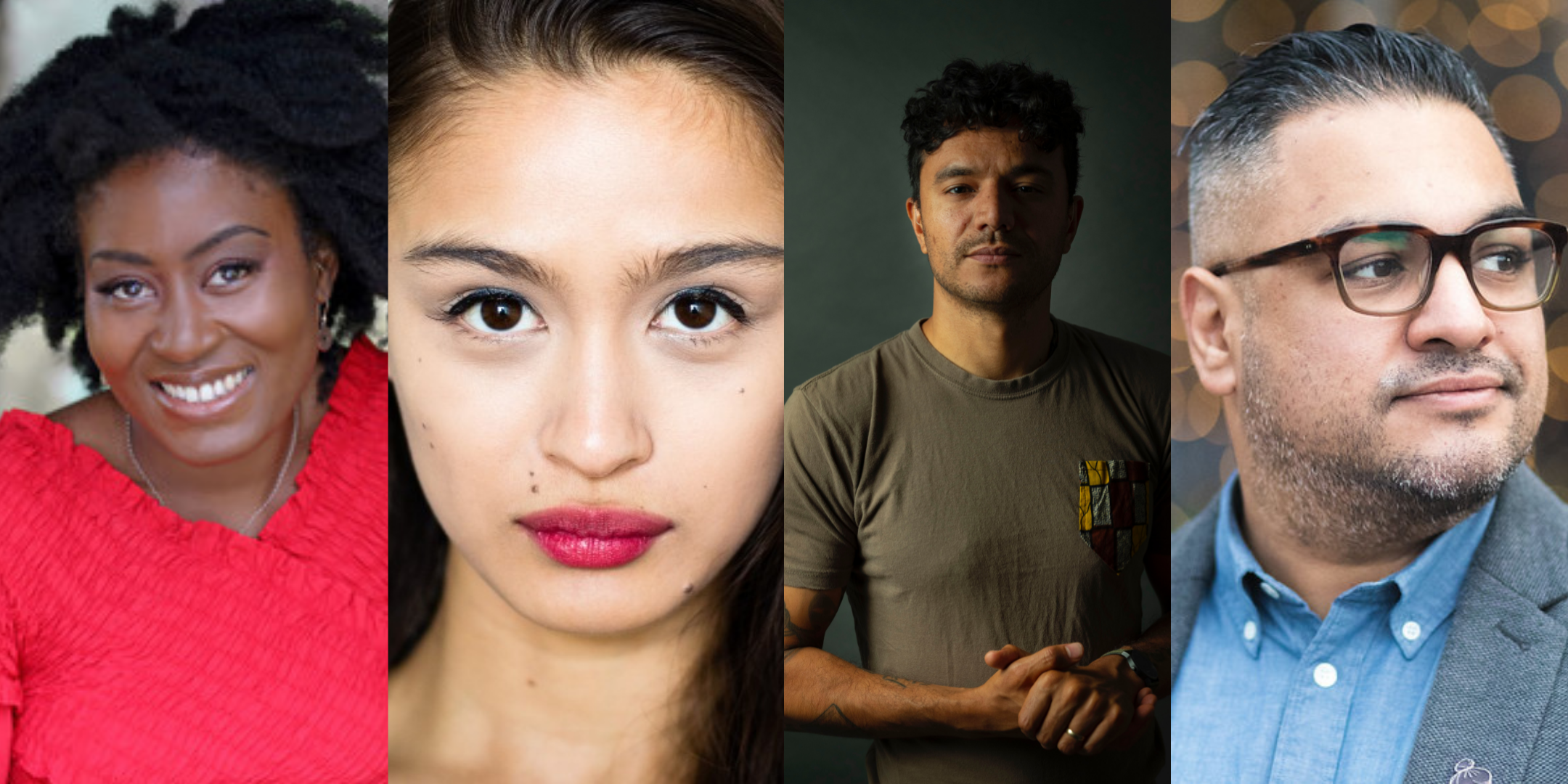 Do you have an idea for a non-fiction book but don't know how to turn it into a full-length book? Or do you have a story to tell and want to sharpen your skills and seek inspiration from published non-fiction writers?
In this discussion, Dr Annabel Sowemimo, Dr Camilla Pang and Raymond Antrobus will be discussing their writing with Nikesh Shukla, author of Your Story Matters, a new inclusive guide to writing non-fiction.
Discussion will include where to seek inspiration, and how to transform a seedling of an idea into a larger work.
If you're working on a non-fiction piece, or are thinking about it, this is a great opportunity to seek inspiration from four published writers who are writing interesting, radical and thought-provoking non-fiction in different forms.
The event is part of the Wellcome Collection x Spread the Word Writing Awards, launched this year to support writers from underrepresented backgrounds who are developing a non-fiction book idea about health and being human. Find out more about it here.
Access Notice 
This workshop is auto-captioned.

All our online events have a relaxed format; you are welcome to take breaks at any point and turn your camera off. All our online sessions have breaks.

Our online workshops and events take place on Zoom. As standard, we will send the weblinks to participants a week in advance. If you require the dial in phone number, email us [email protected] and we can send it through to you. Please take a look at Zoom's accessibility info: https://zoom.us/accessibility/faq#faq1

If you have additional access needs or questions, please email us on [email protected]
About our speakers