How do we write our own personal narrative so that it resonates powerfully with others?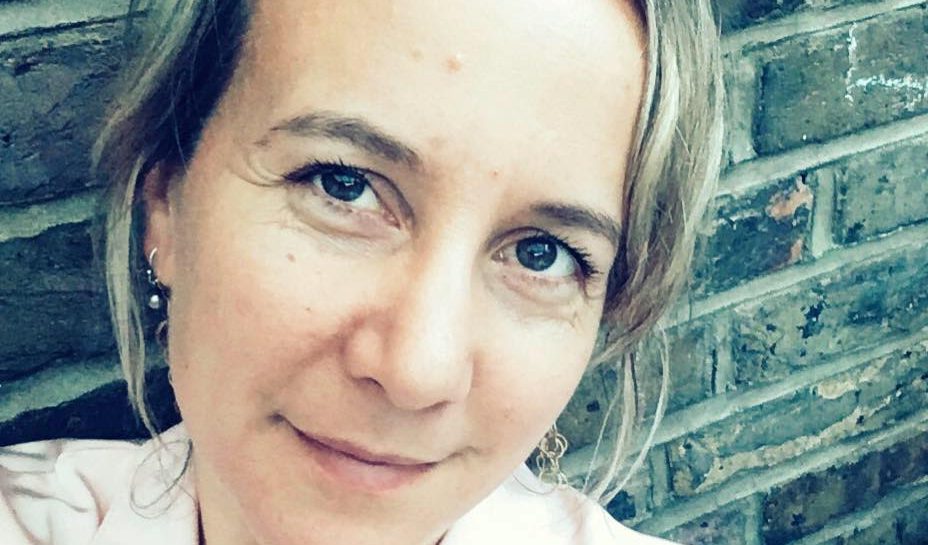 We are surrounded by first-person narrative, through social media and personalised columns in broadsheets, but the role of literature is to transcend the every day. Through set texts and assignments, Lily Dunn will introduce creative nonfiction and the use of fictional technique to add colour, drama and texture to fact-based stories. She will help you get in touch with the heart of what you want to write about and why, drawing it back to the universal. The course will help writers transform the personal into art through a combination of scene setting, reflection and information.
What will you do on the course? 
Lily will set extracts and exercises with the purpose of initiating discussion on what makes compelling memoir and why, introducing students to the forerunners in creative nonfiction. She will give feedback on all three assignments set on the course and will be feeding students with further reading suggestions and reflections over the six-week duration.
Who is it for? 
This course is designed for beginners and more experienced writers who are interested in finding ways to elevate the purely confessional to publishable standard.
If you've previously taken this course before, please get in touch with us before booking.
Discounted rates
London Writers Network members receive a 10% discount on Spread the Word's paid programme of activities, and access to two free specially programmed London Writers Network events a year. You can find out more about the London Writers Network scheme here. If you are a London Writers Network member please login to receive your discount.
To see if you are eligible for a concessionary rate, please take a look at our concessions policy.
If you'd like to read our terms and conditions before booking, you can do so here or you can view them at the bottom of every page of our website.
Course Timetable
Course tutor Lily Dunn will upload assignments containing exercises and reading materials once a fortnight on the following dates:
Thursday 11 June
Thursday 25 June
Thursday 9 July
Assignments for each week will be due by the following Thursday, with feedback and discussion for the work written each week to take place between:
Assignment 1: Thursday 18 June - Wednesday 24 June
Assignment 2: Thursday 2 July - Wednesday 8 July
Assignment 3: Thursday 16 July - Wednesday 22 July
We ask that participants commit to providing feedback to at least 1 other participant for each feedback period. Lily Dunn will give feedback on all three assignments you complete during the course.
Although this is not concrete, to help with your planning we would suggest that completing each assignment will take a minimum of 3 hours, and feedback takes around 30 minutes for one piece of work.
The course will take place online using Slack. Spread the Word will set up a closed group for you to access without any additional cost. It will require you to have access to the internet in the dates above. Because of this, we ask that you are confident with using simple online sharing platforms, or at least willing to explore with guidance from Spread the Word. Full instructions will be emailed to participants a week before the course starts. There will be no scheduled times to have live chats, there will however be opportunities to interact with other course participants via feedback and general discussion.
The course will run with a minimum of 10 participants and a maximum of 15.
About Lily
Lily Dunn
---
See More
Lily Dunn is an author, mentor and lecturer. Her first novel was published by Portobello Books, and her personal essays by Granta, Aeon, Litro, The Real Story and The Mechanics' Institute. She has just finished writing a memoir about her father and the legacy of his various addictions. She is studying for a doctorate at Birkbeck, University of London, where she joins a discussion around life writing and ways to protect ourselves when drawing on personal material. She is co-editor of A Wild and Precious Life: Addiction, physical and mental illness and its aftermath: a collection of stories and poetry from writers in recovery, which will be published by Unbound in 2021, and co-runs London Lit Lab, with fellow writer and friend, Zoe Gilbert.