Agents receive an enormous number of queries every week, in this event learn how to make yours stand out.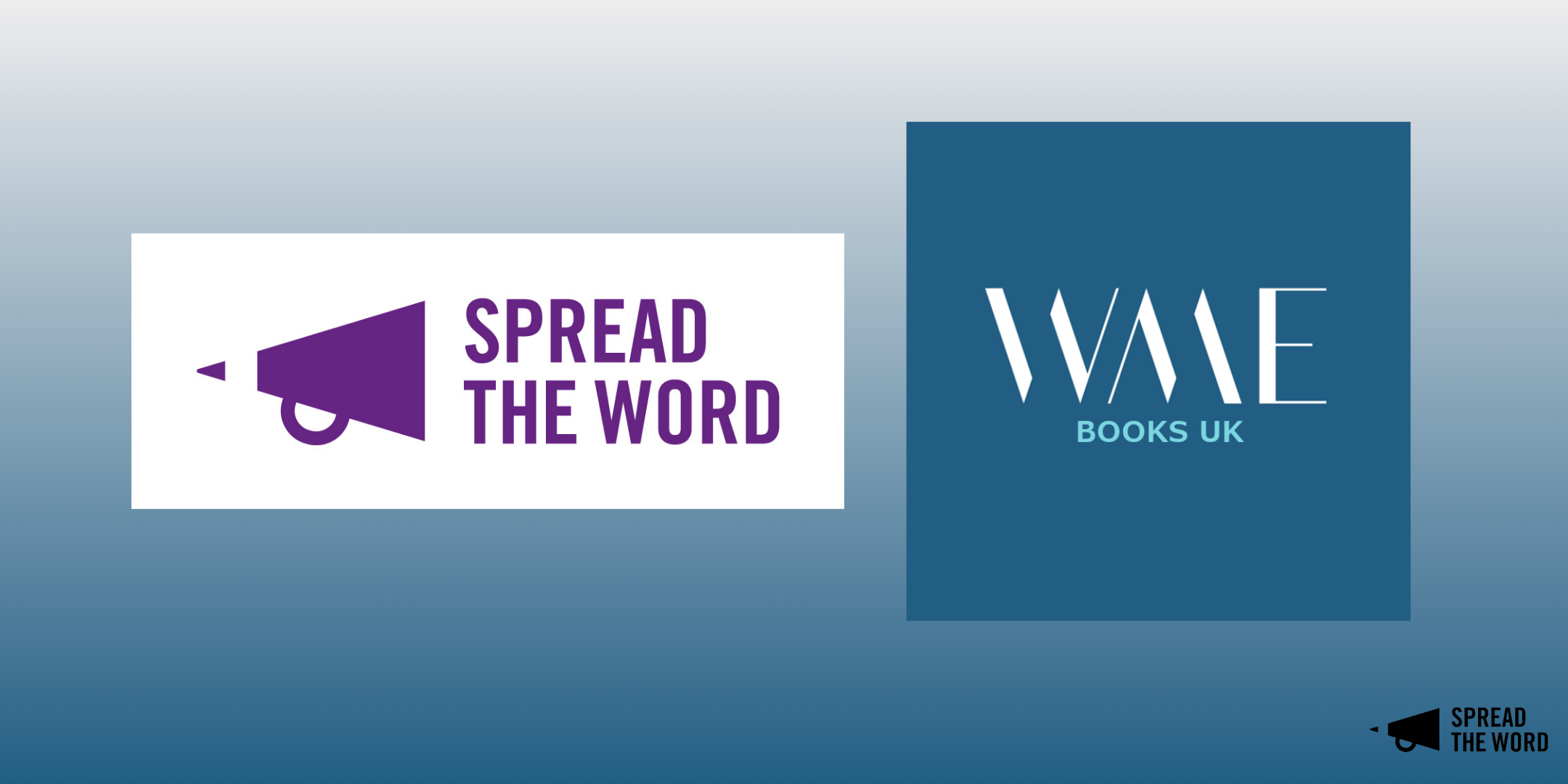 Join WME Books' London team at their London offices as they discuss and share tips on market trends and the nitty gritty strategies that will help your query catch an agent's eye. From writing a pitch, to choosing a title and advice on what you can do to maximise global sales and TV/Film opportunities.   
The talk will be followed by a Q&A and the opportunity to connect with the team and fellow attendees. 
 About WME Books
WME is proud to represent bestselling and award-winning authors in all genres. Our authors have won the Nobel Prize, the Pulitzer Prize, the National Book Award, the Man Booker Prize, the Baillie Gifford Prize, the National Medal of Literature, the Waterstones Prize, the British Book Awards, and more. It's no secret that we work with literary giants, thought-leaders, and multihyphenate celebrities. But we're honoured that for the majority of our authors, we are in partnership from the very beginning — from query to deal, from first publication to full-fledged writing career. 
Across the agents, they represent a range of award-winning and best-selling authors, alongside celebrities, from the UK and US including: Sara Veale, Cailey Rizzo, Geneva Abdul, Millie Bobby Brown, Judy Blume, Jhumpa Lahiri, Curtis Sittenfeld, and Yaa Gyasi.
Access
If you require access support please email [email protected] and we will work to meet the access needs you have.   
About WME Books