Plot holes can derail an otherwise enjoyable novel and leave readers feeling short-changed. But what is a plot hole? How can they be avoided? And how can they be fixed?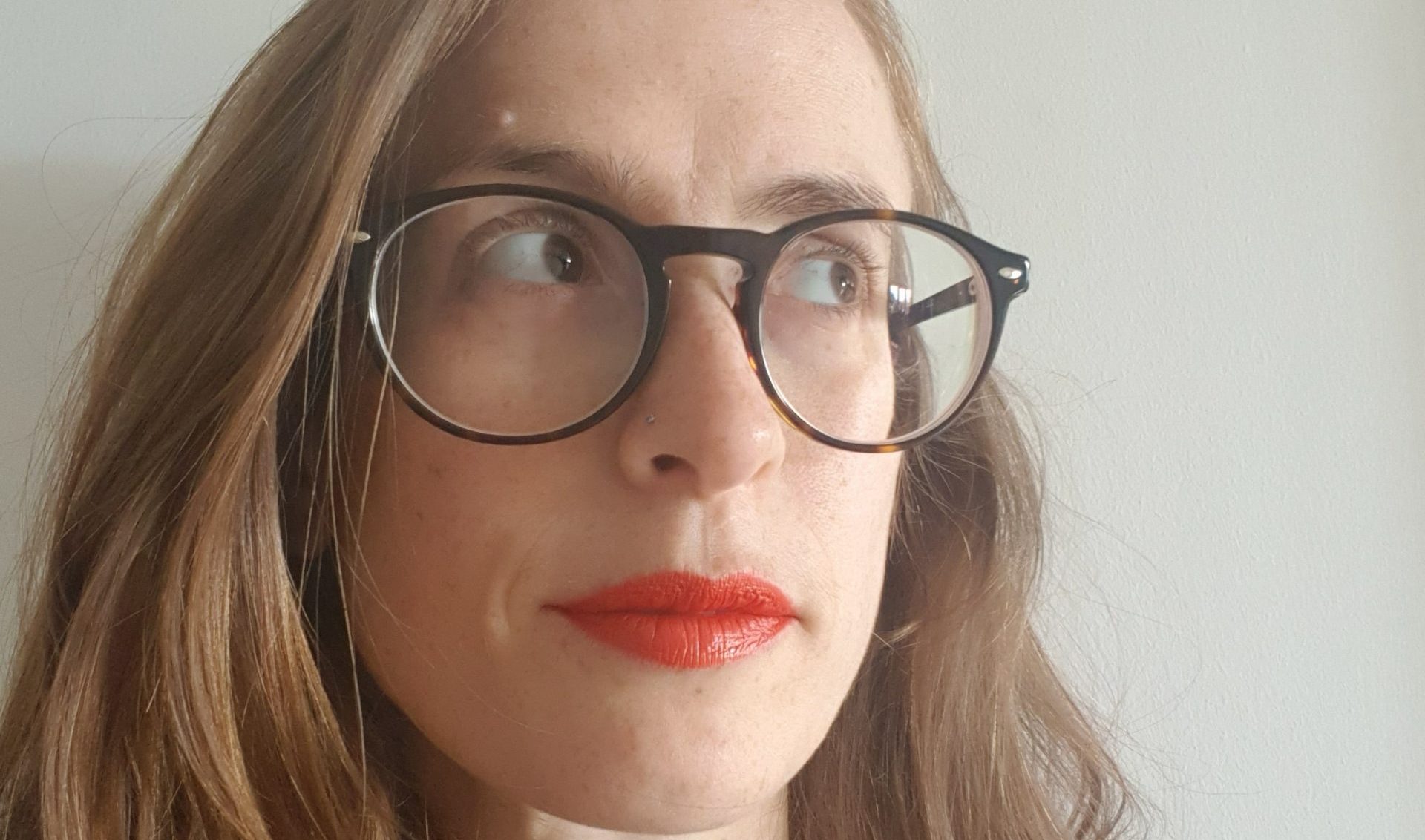 This workshop is currently fully booked. If you'd like to be added to the waiting list please email [email protected] and we'll be in touch if a place becomes available.
In this workshop, we'll unpack everything you need to know about plot holes – those illogical departures, unresolved storylines, continuity errors and contradictions that can have detrimental results for the established logic of the narrative's universe. The aim of this workshop is to provide you with the tools you need to identify and correct plot holes in your own writing, using examples from J.K. Rowling, Gillian Flynn and even Shakespeare.  
What will you do in the workshop? 
We'll begin with a discussion of what plot holes are using readings to illustrate each, then go over techniques to address them. Breaking into smaller groups, you'll have the chance to suggest how these plot holes can be addressed.  
What can you expect?
You should come away from the workshop feeling confident about tying up dangling ends without getting into knots. A handy editing crib sheet will be part of the handout, which you can refer to when it comes to your own editing.   
Who is this opportunity for? 
This workshop is ideal for anyone, from novice novelists just starting with a nub of an idea to those who are already a few drafts in and want to hone their editing skills.  
Access Notice 
This masterclass is auto-captioned.

If you require BSL interpretation to take part, please email us on [email protected] when booking your space by 29 April and we will try to secure BSL interpretation for you. Spread the Word will cover this cost.

All our online events have a relaxed format; you are welcome to take breaks at any point and turn your camera off. All our online sessions have breaks.

We'll send through any reading seven days in advance. We can create adapted handouts to writers attending our workshops and events by request.

Our online workshops and events take place on Zoom. As standard, we will send the weblinks to participants a week in advance. If you require the dial in phone number, email us [email protected] and we can send it through to you. Please take a look at Zoom's accessibility info: https://zoom.us/accessibility/faq#faq1

If you have additional access needs, please contact us on [email protected] and we will support you to participate in this event.
About Emma
Emma Grundy Haigh
---
See More
Emma Grundy Haigh is Commissioning and Managing Editor at Joffe Books, based in London. She meandered in and out of academia before succumbing to the lure of publishing. As a freelance editor, she worked on Man Booker Prize shortlisters and award-winning crime fiction for publishers big and little. She fine-tuned illustrated children's books and crafted epic travel guides within Penguin Random House, before returning to a life of crime (fiction editing). She loves working closely with authors to unknot tangled plot lines, push villains to their furthest extremes and draw out the weakness of the hero until they become strengths.