Are you a plotter, a pantser or someone unfamiliar with either terms? No matter what kind of writer you are, there's a framework out there for you.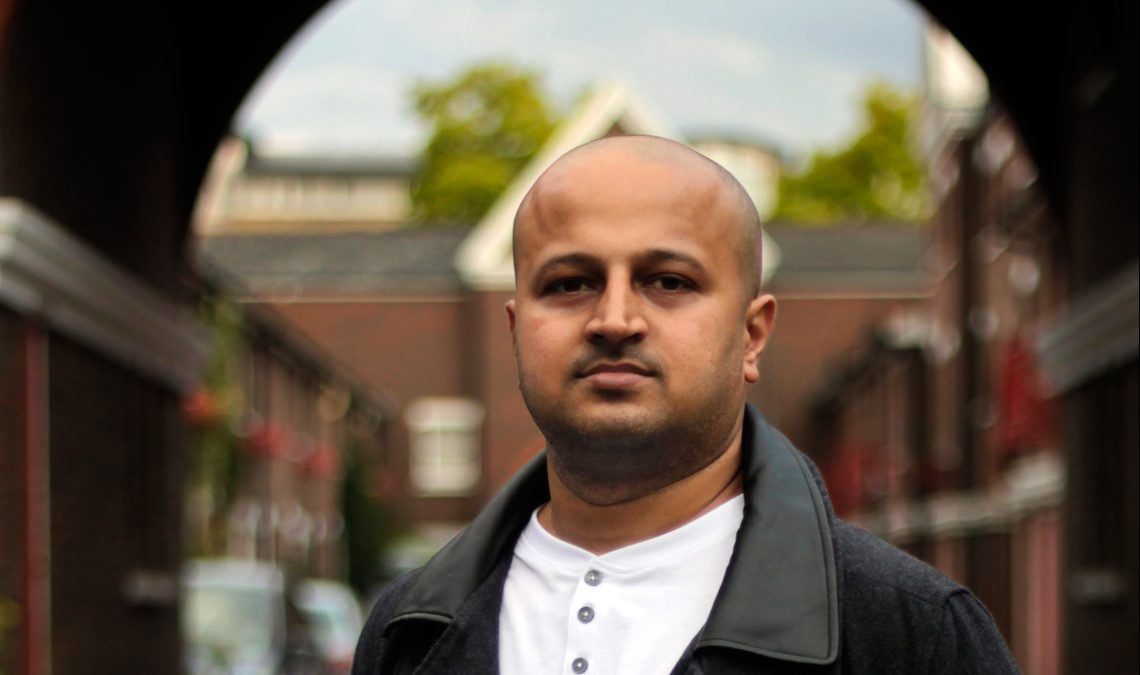 This workshop is currently fully booked. To be added to the waiting list please email [email protected] and we will contact you if a place arises.
We'll begin with the three-act structure and explore several different approaches to plotting a novel. We'll save cats, do it the Hollywood way, find plots in the second drafts and examine techniques you may not have heard of before. 
What will you do in the workshop?
The workshop will consist of presentations with accompanying worksheets. We'll breakdown popular films and novels and examine how they use plot points to tell the story.     
Optional prep: Sum up your novel in one or two sentences.    
What can you expect? 
Writers will come away with an array of tools that will help them focus on writing that next line instead of worrying about the next chapter. Worksheets detailing each method will be provided. The workshop will be genre agnostic, but some familiarity with popular works of fiction, like Star Wars or Jurassic Park will help.  There will be an opportunity to send in work for feedback from the tutor after the workshop – details about this will be communicated to participants a week before the workshop takes place. 
Who is this opportunity for?
For fiction writers attempting a novel, no matter what stage of the draft they are. 
 A note from Spread the Word 
This workshop is part of our Developing Tutors series, where writers new to delivering workshops trial their workshop ideas. We ask that you only book for one Developing Tutors workshop in this season. The other two are: Inside and Outside; Surface and Depth with Han Smith; and Reading Pictures: Bringing the Visual Arts into your Writing Practice with Ruth Goldsmith. 
We also ask that by booking a place on this free workshop, you commit to attending it. We know life sometimes gets in the way and that emergencies happen, but as a small charity offering free opportunities that can book up quickly, not showing up makes it tricky for us to continue to offer opportunities for free.
Access Notice 
This masterclass is auto-captioned.

If you require BSL interpretation to take part, please email us at [email protected] when booking your space by 1 July and we will try to secure BSL interpretation for you. Spread the Word will cover this cost.

All our online events have a relaxed format; you are welcome to take breaks at any point and turn your camera off. All our online sessions have breaks.

We'll send through any reading seven days in advance. We can create adapted handouts to writers attending our workshops and events by request.

Our online workshops and events take place on Zoom. As standard, we will send the weblinks to participants a week in advance. If you require the dial in phone number, email us [email protected] and we can send it through to you. Please take a look at Zoom's accessibility info: https://zoom.us/accessibility/faq#faq1

If you have additional access needs or questions, please contact us at [email protected]
About Arun Das
Arun Das
---
See More
Arun Das is a former Television Producer and Journalist. After a rare illness forced him to hit the pause button, he turned to writing fiction. His story 'Words for Sounds' was published after being shortlisted for The Guardian 4th Estate BAME short story prize. An early draft of his first novel won him a London Writers Award from Spread The Word. He is currently working on his second novel. Arun is represented by Oli Munson from A.M Heath.