Writing convincing, authentic and relevant dialogue is hard; in this workshop you'll explore the way speech works on the page and try out some techniques for yourself.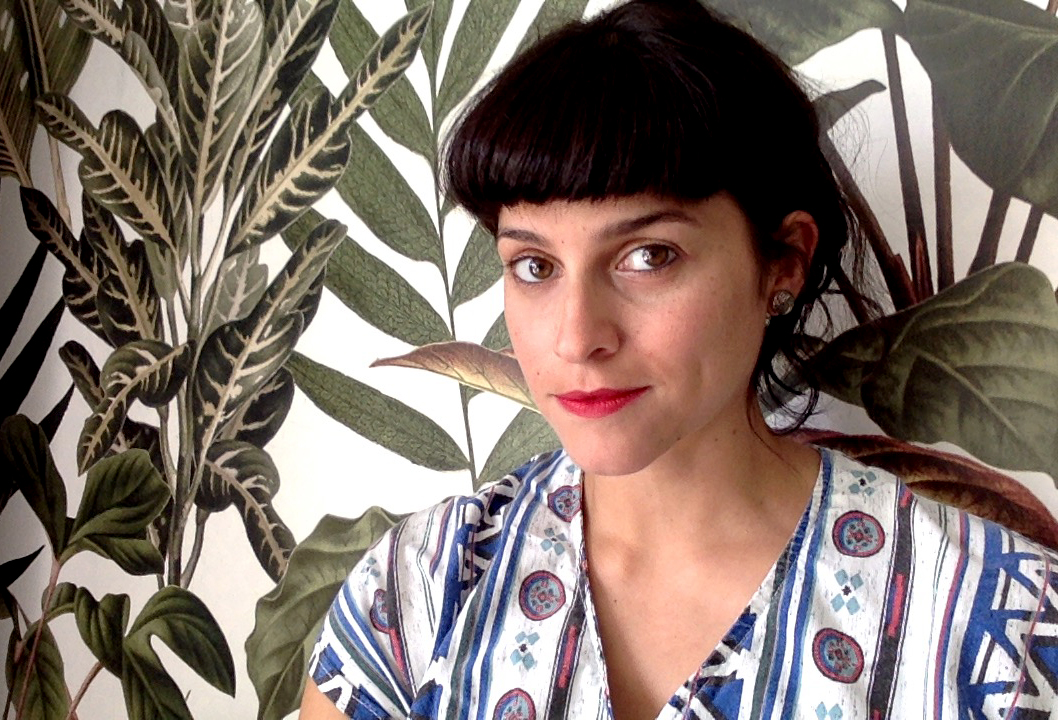 Dialogue in a story can be so powerful, but it's often very hard to get right. It can be clunky, fake sounding, overly expositional or just plain boring. Find out how to keep your story moving, your characters fresh and your written speech authentic in this session, and how to utilise your own voice on the page. 
What will you do in the workshop?
We'll look at examples of good dialogue and bad dialogue (you may be asked to do some reading aloud!), and discuss why things do/don't land. We'll also do a couple of writing exercises to explore our own ways of conveying story through speech. 
What can you expect?
By using examples of classics such as A Clockwork Orange and Wuthering Heights alongside modern work such as Lanny and Call Me By Your Name, we'll explore just how creative and evocative you can get with dialogue, and look at the tools available to you as a writer (punctuation, layout, rhythm, accents, period detail and more…). 
Who is this workshop for?
This workshop is for those who already have some experience in fiction writing and who are working towards a novel, novella or short story portfolio. 
This workshop is part of our Developing Tutors series. 
What is Developing Tutors?
Developing Tutors is a series of workshops delivered by London Writers Awards writers who are talented writers looking to grow their workshop delivery experience.
Bursary Places
We have 5 free bursary places for each Developing Tutors event available to those who cannot afford the price of a ticket, allocated on a first come first served basis. Please email [email protected] stating which event you would like to attend for free and if we are able to offer you a place we will. Due to availability, we can only accept one bursary request per person.
Access Notice 
If you require BSL interpretation to take part, please email us at [email protected] by Tuesday 6 June 2023 and we'll try to secure BSL interpretation for you. Spread the Word will cover this cost.

We'll send through any reading seven days in advance. We can create adapted handouts to writers attending our workshops and events by request.

If you have additional access needs or questions, please email us on [email protected]
Published: 8 March 2023
About Nadia
Nadia Attia
---
See More
Nadia's debut novel Verge – a folk horror-tinged road trip across a divided, alternate Britain where people have returned to the old ways of spells and superstitions – will be published by Serpent's Tail on 11th May 2023. She comes from a working-class background, has Egyptian-German heritage and is drawn to stories of otherness and the supernatural. She's a BFI NETWORK Talent Executive, a published film journalist and a freelance film/TV script reader. In 2019 she was a participant of the London Writers Awards, and won the FAB (Faber) prize for fiction. A graduate of the Curtis Brown novel-writing course, Nadia has had her work published in Spread the Word's City of Stories anthology, Star Songs and Luna Station Quarterly, and is currently working on her next novel.