Illness in fiction can feel limited. Is there more than ailing Victorians and manic pixie girls who are miraculously cured by the end of the story? Is what's available enough? Part of the Developing Tutor workshop series.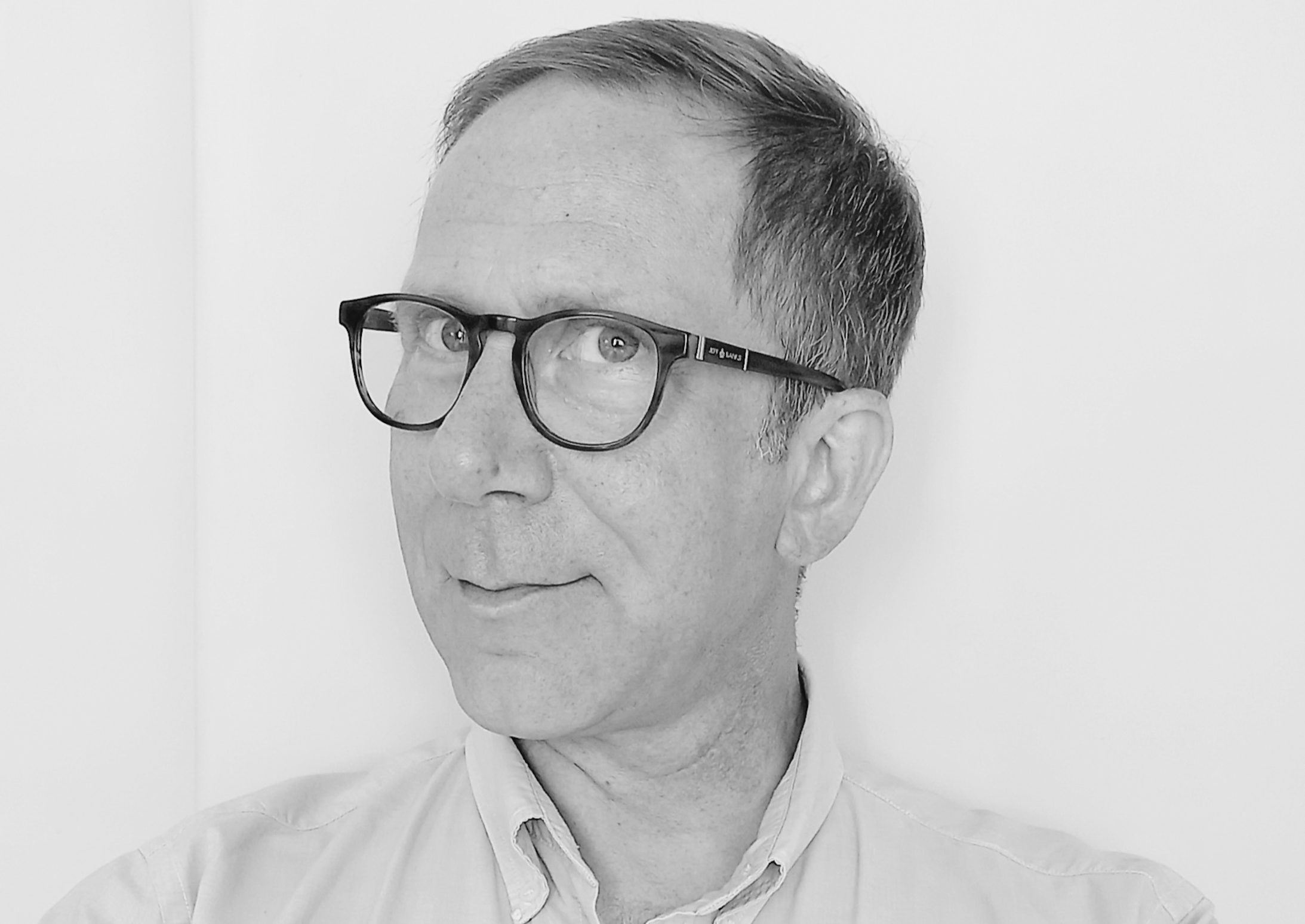 Why do we write about illness? How can we sensitively depict chronic illnesses in fiction? What is the impact of representation?  
What examples, good and bad, exist in fiction? Along with a brief overview of critical theory, you'll contemplate the depiction of illness in fiction. You'll be able to improve your awareness of writing about illness and apply this to your practice.  
What will you do in the workshop?
You'll begin the discussions with examples of writing by Hilary Mantel, Susan Sontag and Joan Didion. You'll consider examples from fiction as well as the necessity of accuracy/accountability and the role of The Fries Test and sensitivity readers.  
What can you expect?
Chris will facilitate discussions and group work exercises where you'll consider your experiences of illness in reading and writing fiction. 
This will be backed up by handouts that provide resources and links to assist you in writing about illness.  
Who is this workshop for?
This session is aimed at writers of any skill/experience level who want to improve their knowledge and skills in writing about characters with chronic illness. 
What is Developing Tutors?
Developing Tutors is a series of free workshops delivered by London Writers Awards writers who are talented writers looking to grow their workshop delivery experience. We ask that you only book for one workshop in this season.  
A note about this being free
This workshop has a limited capacity and is free to you. We ask that you only book a space if you are committed to attending. By doing this, you are supporting Spread the Word to continue to offer free workshops.
Access Notice 
If you require BSL interpretation to take part, please email us at [email protected] by Tuesday 10 January 2023 and we'll try to secure BSL interpretation for you. Spread the Word will cover this cost.

We'll send through any reading seven days in advance. We can create adapted handouts to writers attending our workshops and events by request.

If you have additional access needs or questions, please email us on [email protected]
About Chris
Chris Bridges
---
See More
Chris Bridges is a queer, disabled writer who escaped from the Midlands to London. He has had fiction published in Token magazine and was a winner in the Writing East Midlands flash fiction competition. His writing about nursing during the pandemic was broadcast on Radio 4 in 2020. He previously wrote a weekly column for an LGBTQ+ lifestyle magazine and was a theatre reviewer for Londonist website. When not writing, Chris can be found lounging in his 1950s flat, tending to his high maintenance poodle, or reading compulsively.
As an NHS palliative care nurse with a hidden neurological disability/chronic illness, he interweaves the untold stories of chronically ill, disabled and dying people into psychological thrillers. He's eager to subvert the trope of the passive disabled/sick character.
Twitter: @ChrisBrWriter