Children's literature has always been awash with difficult subjects, reflecting the realities children face. As writers, how do we approach these themes while creating stories that are engaging for children to read?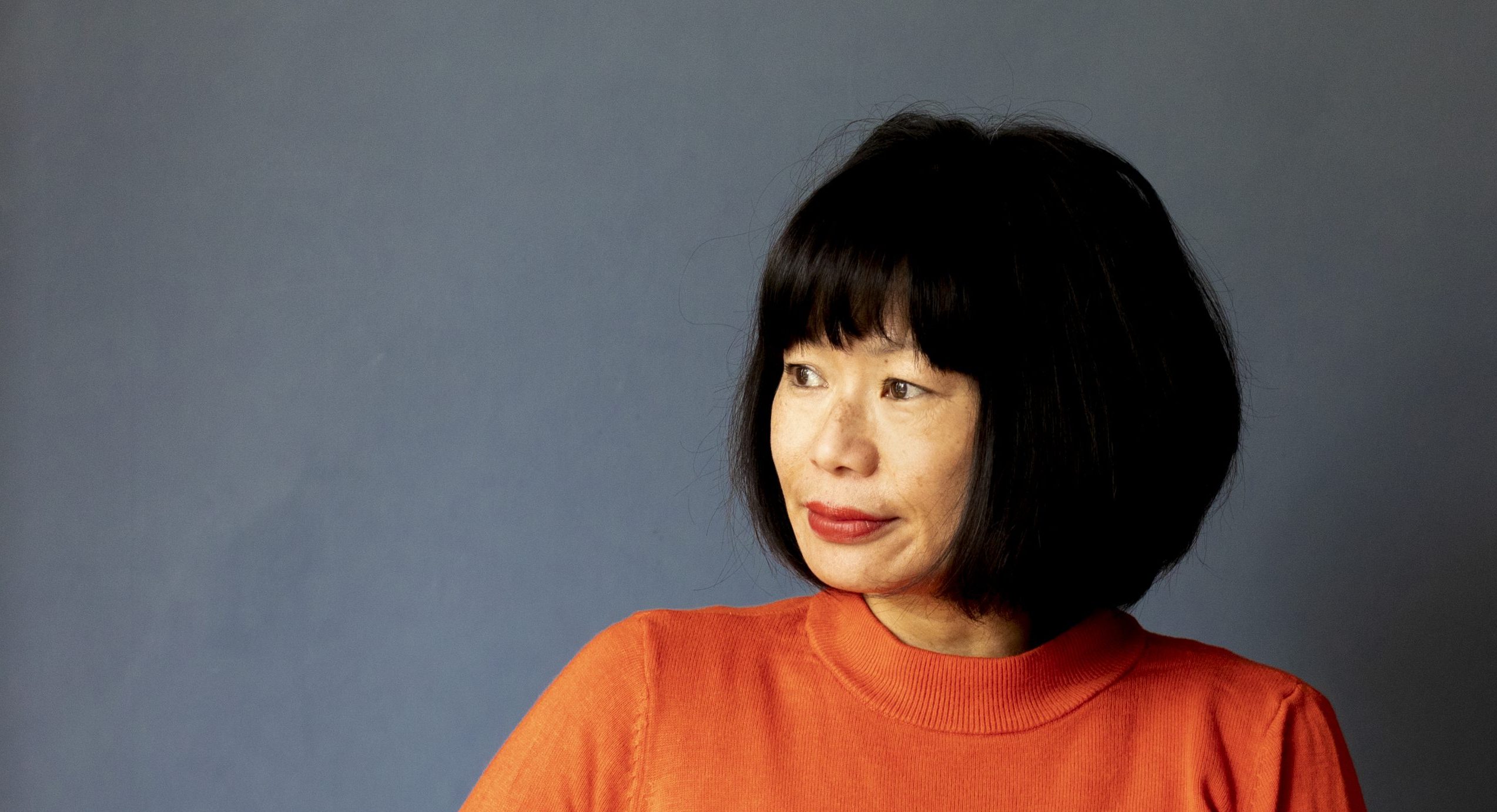 "And the wild things roared their terrible roars and gnashed their terrible teeth and rolled their terrible eyes and showed their terrible claws." 
― Maurice Sendak, Where the Wild Things Are 
Dead parents, abandonment, war and illness are common themes in children's literature. Using examples, this workshop will explore how other authors have navigated difficult subjects in children's writing and through writing exercises, apply this to your own work. 
What will you do in the workshop?
We will look at some examples of middle grade (aged 8-12) children's writing and examine the approaches used by different authors to deal with difficult subjects. Participants will engage in a writing exercise to explore an approach to a difficult theme and revisit a segment of their own work they will have prepared in advance. Readings and the writing task will be sent out beforehand. 
What can participants expect?
Participants can expect to feedback on the readings in small group discussions and look at examples of text by different authors and participate in writing exercises. They will have been set a writing task prior and will revise this during the workshop and submit it afterwards for tutor feedback if desired. 
Who is the opportunity for?
This is for anyone who wants to, or already has, started writing middle grade fiction for children. All participants will have to bring a paragraph of their own writing within this genre to use during the workshop.  
What do you need to take part?
You will need a device with a webcam and microphone and the Zoom app installed. Please visit https://zoom.us/ to download it. We will also email you instructions to get you started. During the session you will also need a notepad and pen.
Developing Tutor Series
Please note that you can only book onto ONE of our Developing Tutor Series workshops. These are: 

Tackling Difficult Themes in Children's Middle Grade Literature with Lui Sit

Developing Rituals for a Sustainable Writing Practice with Christina Carè

How to Create an Immersive World with Alex Marshall
Free opportunities
This workshop is free to you as part of our create-write-connect fundraising campaign. If you do have the means to pay, we ask that you make a charitable donation to Spread the Word so that we can continue to offer free accessible programmes for under-represented writers. Any donation you make, will go towards our work and the invaluable work of the Trussell Trust. You can donate here:

If you'd like to read our terms and conditions before booking, you can do so here or you can view them at the bottom of every page of our website.
About Lui
Lui Sit
---
See More
Lui Sit was born in Hong Kong, raised in Australia and now lives in London. She is completing her first middle grade children's book and also writes memoir and adult short fiction. Her memoir excerpts were longlisted in the 2018 Spread the Word Life Writing Prize and shortlisted in Penguin WriteNow. She is an alumnus of the London Writers Award (Children's and YA) scheme and won the 2020 Superlative Short Story Competition. Her short stories are published in the Superlative Literary Journal and Mainstream Anthology. Asides from reading and writing, she has a lifelong devotion to dancing.