At the end of my suffering there was a door. —Louise Glück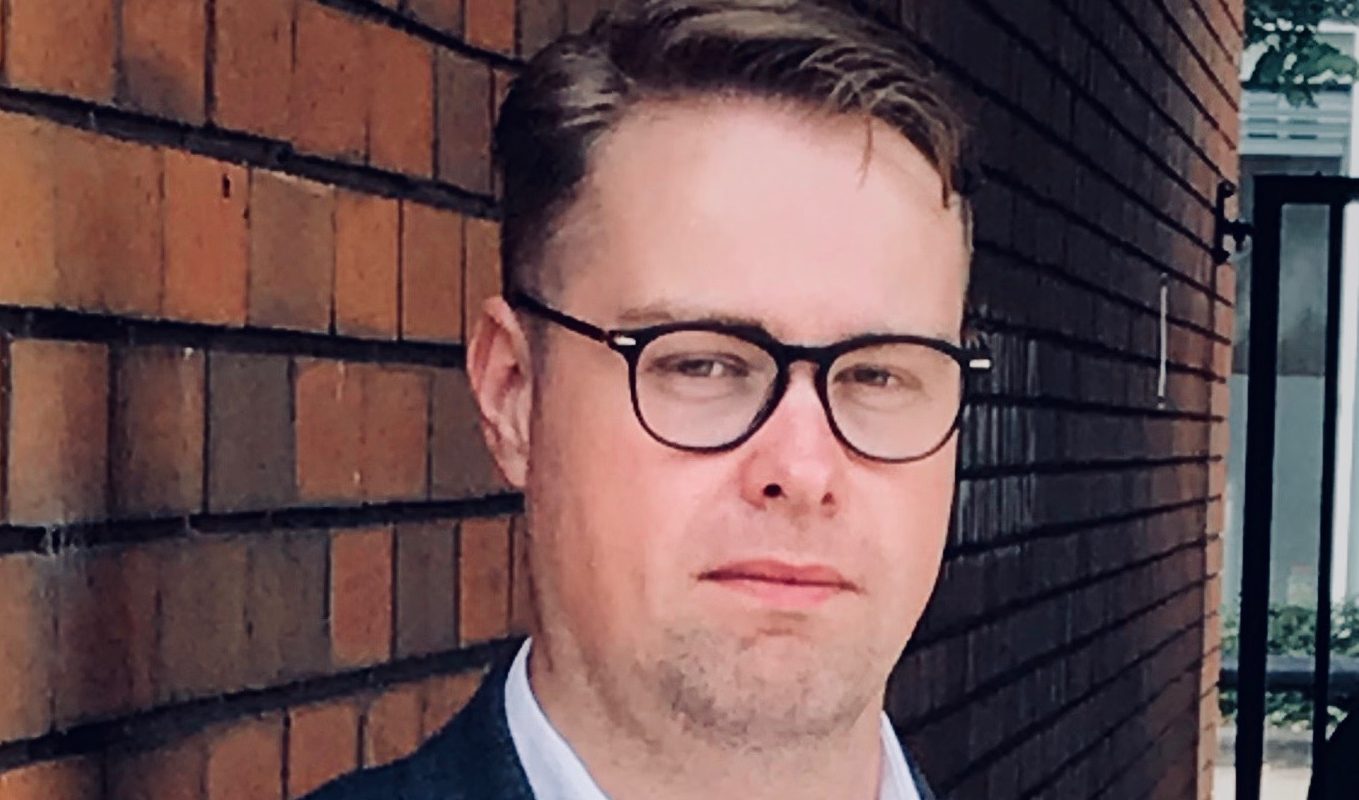 Failure should never be a reason to quit but a reason to keep writing. In this workshop we will look at how failure is a motivating force and how to bring it into your writing. We will examine what to how you can respond effectively to "failure" and ways in which it can revitalise your writing project.
What will you do in the workshop?
We will discuss ways in which writers have circumnavigated failure and what they have done when they have failed. There will be readings, an in-workshop exercise, and an exercise to be done outside the workshop.
What can participants expect?
The predominant failure we will look at is the inability to mine deep. Herman Melville wrote, 'I love all men who dive.' In our exercise we will mine deep into our observations and focus on true emotions to unlock characters.
Who is the opportunity for?
This workshop is for anyone who regularly writes. From beginners to writers who've been honing their craft for years – we are all untied in our experiences of failure.
What do you need to take part?
You will need a device with a webcam and microphone and the Zoom app installed. Please visit https://zoom.us/ to download it. We will also email you instructions to get you started. During the session you will also need a notepad and pen.
Free opportunities
We ask that you only book onto one of our free workshops in our Developing Tutor series. The workshops are: How to Sharpen Your Prose with Iqbal Hussain, The Hidden Benefits of Failure with Chris Simpson and Dust to Flesh: writing dialogue that makes your characters come alive with Esther Poyer. 
This workshop is free to you as part of our create-write-connect fundraising campaign. If you do have the means to pay, we ask that you make a charitable donation to Spread the Word so that we can continue to offer free accessible programmes for under-represented writers. Any donation you make, will go towards our work and the invaluable work of the Trussell Trust. You can donate here:
If you'd like to read our terms and conditions before booking, you can do so here or you can view them at the bottom of every page of our website.
Waiting list
This event is now sold out. If you'd like to be put on the waiting list please email Aliya Gulamani at [email protected].
About Chris
Chris Simpson
---
See More
CHRIS SIMPSON grew up in Bracknell and Slough. He has worked as a waiter, a cinema projectionist, a shoe salesman, an attendant in an amusement arcade, hiring out construction and demolition tools, a pasty seller, a caretaker for a primary school, a teaching assistant and a tutor. He was a collaborator on a sketch show and has performed as a stand-up comedian.
In 2020 he had a special mention for the Spread The Word 2020 Life Writing Prize. In 2019 he was nominated for the inaugural Agora and PFD Lost The Plot Prize. In 2018 he was an awardee of the inaugural Spread The Word's London Writers Award.
He received a First in Creative Writing at BA level from Birkbeck University. In 2016 he was nominated for the Royal Academy and Pin Drop Short Story Award 2016.
He lives in London and has written his book, The Healer.
www.writerchrissimpson.com