An opportunity for writers of all levels to be part of an online writing community, engaging in fortnightly sessions themed around an aspect of the craft or an interview with an established writer.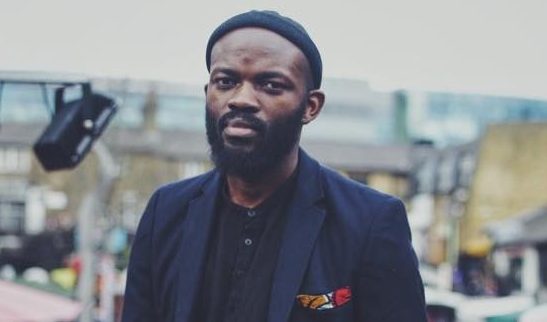 Participant writers will have the opportunity to virtually liaise and congregate with other writers, building a community whilst also working on whichever project they choose. There is also the option work in a more individual way, alongside the community. Throughout the course of six sessions, writers will have the chance to learn new tips, have discussions, complete exercises, or exchange ideas specific to their projects. You are welcome to join in on all six sessions, though you must book each one individually.
What will you do in the workshop?
Each workshop will be themed, with each session focusing on a particular aspect of writing/storytelling: language, character, prose, and poetry. There will also be warm up exercises, time for personal work, as well as a discussion. Three of the sessions will also include an established writer from different forms of writing. Participants should bring something they are working on or be prepared to start something new with the aim of making progress over the duration of the course.
The theme of this workshop is What to Write – Finding Your Voice: learn how to write like yourself (rather than like your favourite writer who you want to be like), and identify and hear yourself through your writing.
What can participants expect?
Warm up writing exercises; free-writing, form, language, and editing. The exercises will be designed to fit alongside the themes of the course, and help participants gain insight and knowledge on a particular aspect of writing. In the final session, writers will have the option to share their work, if they so wish.
The sessions will include a handout with a reference list of writers and books, as well as videos/talks by writers or discussions between writers, that can help encourage, motivate and give insight.
Who is the opportunity for?
This course is open to all, however, it would particularly benefit writers at an early stage of their writing journey, or those who are at the beginning of a writing project – whether, poetry, fiction, or non-fiction, all are welcome. It would also benefit writers who would like to have some engagement and find a place discuss writing issues and ideas, in light of the isolation caused by the the Covid-19 pandemic.
What do you need to take part?
You will need a device with a webcam and microphone and the Zoom app installed. Please visit https://zoom.us/ to download it. We will also email you instructions to get you started. During the session you will also need a notepad and pen.
Free opportunities
This workshop is free to you as part of our create-write-connect fundraising campaign. If you do have the means to pay, we ask that you make a charitable donation to Spread the Word so that we can continue to offer free accessible programmes for under-represented writers. Any donation you make, will go towards our work and the invaluable work of the Trussell Trust. You can donate here:
If you'd like to read our terms and conditions before booking, you can do so here or you can view them at the bottom of every page of our website.
Waiting list
This event is now sold out. If you'd like to be put on the waiting list please email Aliya Gulamani at [email protected].
About JJ
JJ Bola
---
See More
JJ Bola is a writer, poet and UNHCR Ambassador. His three poetry collections – Elevate (2012), Daughter of the Sun (2014), and WORD (2015) – were all published in one definitive collection called Refuge (2018), which was read out in the British House of Commons during Refugee week in 2018. He was one of Spread the Word's Flight Associates 2017 and a Kit de Waal Scholar for the Birkbeck University MA in Creative Writing. His debut novel, No Place to Call Home, was first published in the UK in 2017, and in 2018 in North America. His non-fiction book Mask Off: Masculinity Redefined, was published in the UK in 2019 and sold into five more languages worldwide. He has recently signed a two-book deal with Dialogue Books for his second and third novel The Selfless Act of Breathing (2021), and OTA (2023), respectively. JJ speaks and performs both internationally and within the UK.