An opportunity for writers of all levels to be part of an online writing community, engaging in fortnightly sessions themed around an aspect of the craft or an interview or mini masterclass with an established guest writer.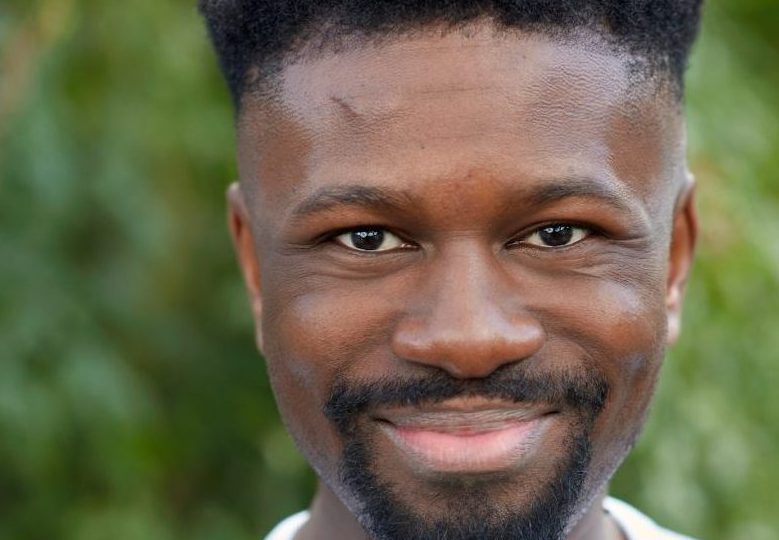 Participant writers will have the opportunity to virtually liaise with other writers, building a community whilst also working on whichever project they choose. Throughout the course of five sessions, they will have the chance to learn new techniques, complete short exercises and longer exercises that focus on their projects, exchange ideas and share work.  
What will you do in the workshop?
Each workshop will be themed, with each session focusing on a particular aspect of writing.  The theme for this workshop is: Characters within Settings. 
Participants should be prepared to test, experiment, play, either developing something they are working on or start something entirely new with the aim of making progress over the duration of the course. 
What can participants expect?
Warm up writing exercises; lively guided writing tasks and exploration of a wide range of literary extracts which will serves as a springboard for our own work; tips about how to overcome those difficult moments within the writing process. The exercises will be designed to fit alongside the themes of the course, and help participants gain insight and knowledge on a particular aspect of writing. In the final session, writers will have the option to share their work, if they so wish.  
Who is the opportunity for?
This course is open to all; however, it would particularly benefit writers at an early stage of their writing journey, or those who are at the beginning of a writing project – whether, poetry, fiction, or non-fiction, all are welcome. It would also benefit writers who would like to have some engagement and find a place discuss writing issues and ideas, in light of the isolation caused by the Covid-19 pandemic. 
What do you need to take part?
You will need a device with a webcam and microphone and the Zoom app installed. Please visit https://zoom.us/ to download it. We will also email you instructions to get you started. During the session you will also need a notepad and pen.
Free opportunities
This workshop series is free to you as part of our create-write-connect fundraising campaign. If you do have the means to pay, we ask that you make a charitable donation to Spread the Word so that we can continue to offer free accessible programmes for under-represented writers. Any donation you make, will go towards our work and the invaluable work of the Trussell Trust. You can donate here:

If you'd like to read our terms and conditions before booking, you can do so here or you can view them at the bottom of every page of our website.
About Michael
Michael Donkor
---
See More
Michael Donkor was born in London in 1985. He was raised in a Ghanaian household where talking lots and reading lots were vigorously encouraged. Michael read English at Oxford where he developed a particular interest in the works of Woolf, Lessing and Achebe, and later undertook a Masters in Creative Writing at Royal Holloway.
Michael worked in publishing for a number of years, but eventually decided to put his literary enthusiasms to other uses: in 2010, he retrained as an English teacher. Since then he has taught A Level English, trying to develop a curious excitement about books and storytelling within his students.
In 2014 Michael was selected by Writers Centre Norwich for their Inspires Mentoring Scheme and worked with mentor Daniel Hahn. His first novel, HOLD, which explores Ghanaian heritage and questions surrounding sexuality, identity and sacrifice, was published by 4th Estate in 2018 and shortlisted for the Desmond Elliott Prize in 2019.